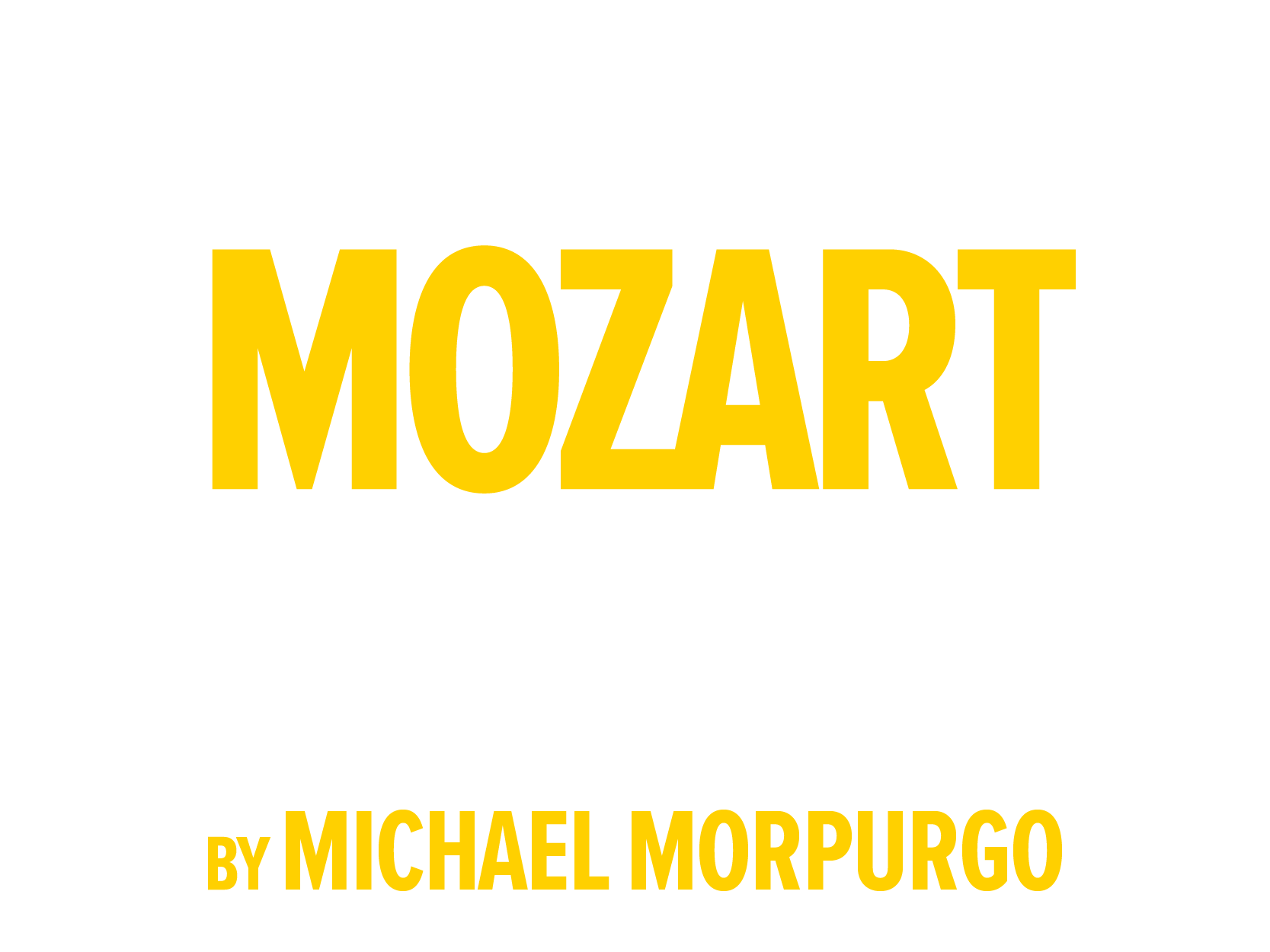 AN EXCLUSIVE EVENING WITH SIR MICHAEL MORPURGO
FRIDAY 25 MARCH
ABOUT THE EVENT:
The post evening event will be chaired by the Barn Theatre's Chief Executive and Artistic Director Iwan Lewis. Michael will address the audience and take questions from the floor, followed by an auction to raise money for Michael's charity, Farms For City Children. 
EVENT TIMETABLE: 
6.30pm – Arrival for canapes and drink at Ingleside Pavilion Marquee
7.30pm – Viewing of The Barn Theatre's production for the Mozart Question 
9.15pm – Post-show hot buffet and an exclusive audience with Sir Michael Morpurgo at Ingleside Pavilion Marquee
Price – £55 
Open Bar.
Adapted for the stage by Vicki Berwick
A Barn Theatre production in association with Anthology Theatre and Everyman Theatre Cheltenham 
Directed by Jessica Daniels 
Composition, Arrangements & Musical Supervision by Rudy Percival 
The Mozart Question is the fourth Michael Morpurgo book to get the Barn Theatre treatment. 
Following our successful productions of the Butterfly Lion, Private Peaceful and The Elephant in the Garden, The Barn and Michael have collaborated to bring this hugely important story to life. 
The story has been adapted for the stage by the Vicki Berwick and will include a multi-talented cast of musicians. 
We open with a young reporter being sent to interview a great violinist Paolo Levi. There's just one thing she is told not to do and that is to ask the Mozart question. 
However, as the interview begins, Paolo takes the opportunity to tell her his life story, including the answer to mystery. 
He takes us back to his life as a little boy growing up in Venice and recounts how he discovered a violin in his own home. A violin with a haunting traumatic past set against the background of the Holocaust. Michael Morpurgo's moving tale of love, secrets and survival is bound together by the power of music in the hardest of times.