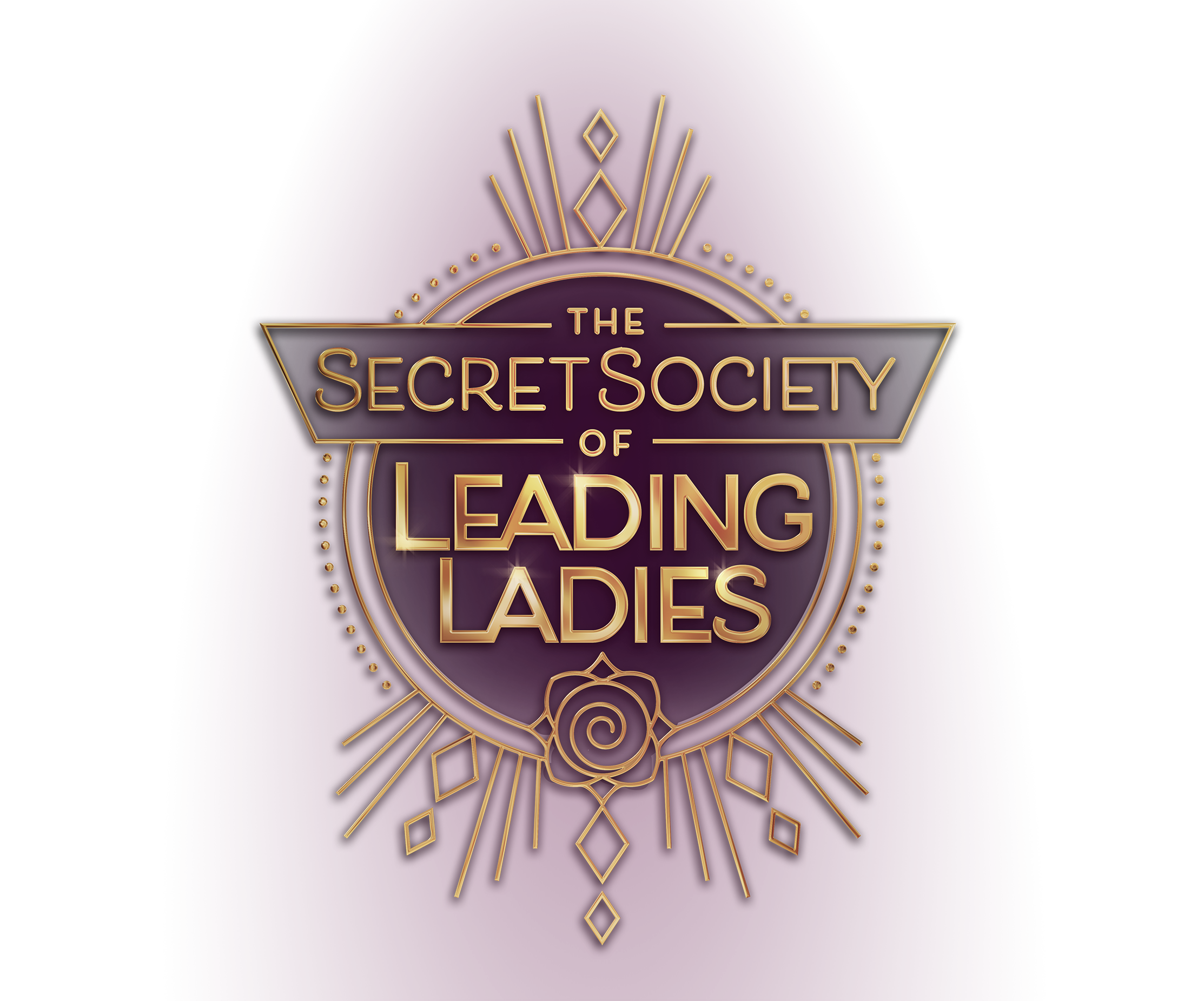 The interactive digital concert where you're in control of the set list.
The Secret Society of Leading Ladies, provides a new innovative format that allows the viewer to make decisions and control the set list.
&nbsp
The Secret Society of Leading Ladies, which will run from 22 February – 7 March, takes audiences into a world where Musical Theatre characters can co-exist in the same space regardless of era or genre. The concept was created to reward die-hard musical theatre fans, whilst being mould-breaking enough to invite a new audience to discover the world of musical theatre.
Conceived and directed by the Barn Theatre's Ryan Carter, the event focuses on the archetypes of Female Musical Character, ranging from princesses and dreamers to villains and divas.
&nbsp
Over the course of the concert, the viewer will be presented with 5 'Choose Your Player' screens, which prompts them to decide the character they wish to introduce next. The concert has over 150 combinations for the viewer to choose from. Each character is introduced with a short scene, before taking to the stage to perform a number. The concert closes with a finale that features all 14 characters, providing a chance to get a glimpse at all the characters involved.
Jocasta Almgill 
Lauren Byrne 
Kayla Carter 
Aoife Clesham 
Allie Daniel 
Abbi Hodgson 
Aisha Jawando 
Claudia Kariuki 
Natalie Kassanga 
Emma Kingston 
Kayleigh Mcknight 
Ellie Mitchell 
Jarnéia Richard-Noel 
Kelly Sweeney