AROUND THE WORLD IN EIGHTY DAYS
Following his hugely successful versions of The Hound of The Baskerville, 39 Steps, and Ben Hur, Joe O'Malley returns to direct his fourth hilarious production, Around the World in Eighty Days.
Adapter Toby Hulse has used the same template from which Patrick Barlow's version of The 39 Steps was formed. A real family pleaser about a very English gentlemen and his French valet Passepartout traversing the globe in order to win a bet, with hysterically funny consequences.
A fast paced and playfully comic adaptation of Jules Verne's epic adventure novel for three actors and far too much multi-rolling.  In the great Victorian Age, it is clearly impossible to go around the world in eighty days, and only an idiot would try it.  It is also clearly impossible to tell this story with only three actors, but these idiots are going to take us all on a breath-taking roller-coaster ride around the world; filled with thrills and adventure, and no short order of panache, in a Built by Barn version of a rollicking, side splitting, laugh a minute, adaptation. Maybe, through the power of human invention and a bit of Barn ingenuity, they might just pull it off.
Meet the cast
Click the (+) to see more information about the cast
EVANGELINE DICKSON
as FIX OF THE YARD
Creditsinclude SpeedDial forSpiesLikeUs(ThePleasance – Edinburgh Fringe); Doctor Who: Time Fracture (West End); Dear Peter (Iris Theatre); and Macbeth and A Midsummer Night's Dream with the Young Shakespeare Company.
JAMES EL-SHARAWY
as PASSEPARTOUT 
James trained at Rose Bruford School of Theatre and Performance.
Theatre includes:
Border Control (The Vaults); The Response (The Seagull Theatre/Soho Theatre); I Have two Names (Richmix); Frankenstein in Baghdad (National Theatre Studios); Cry Havoc (Park Theatre); Camouflage (Amnesty International); The Fifth Column (Southwark Playhouse); Scattered (Theatr Clwyd/Good Chance Theatre; Calais); The Cutting of the Cloth (Southwark Playhouse); Walaa (The New Diorama/ St Martin in the Fields); A Hard Rain (Above the Stag); Psychopomp and Circumstance (The Hen & Chickens); Tunnel (The Nightingale Theatre); Portrait of a Man (Victoria and Albert Museum); Qudz (The Yard Theatre); Masked (George Bernard Shaw Theatre, RADA); Days of Significance (Unicorn Theatre); Death of a Salesman (The Rose Theatre); and Amir: The Lost Prince of Persia (Theatre 503).
Film & TV includes:
Cuttlefish (Flavourworks); Eastenders (BBC); Doctors (BBC); Tyrant Season 3 (FOX); Headcleaner (Studio Hansa); and Evidence of Existence (Filmmaker at Large).
ADAM ELLIOTT
as PHILEAS FOGG 
Adam has recently played Sherlock Holmes at the Vienna English Theatre and is thrilled to be back on home soil taking on another famed fictional Victorian gentleman.
Theatre credits include: Ken Ludwig's: Baskerville (Vienna's English Theatre) Agatha Christie's The Mousetrap (St Martin's Theatre); Crimes, Camera, Action (UK Tour); The Lampoon's House on Haunted Hill (Leicester Square Theatre); Twelfth Night and Othello (Upstairs at the Gatehouse); Much Ado About Nothing (The Rose Playhouse); Orson Welles: The Night We Scared America (The Quay Theatre); Northanger Abbey (UK Tour); Of Mice and Men (UK Tour); School for Husbands (UK Tour).
Film credits include: The Hunter (Outer Dark Pictures); Talking Gods: Icarus (Arrows & Traps).
MEG ROSE-DIXON
as UNDERSTUDY
Theatre credits include: Bad Weather (The Grad Fringe Fest);#THEMARKET (East 15); Babil & Bijoi (V&A Museum); Jingle Jangle and She's Still Standing (East 15); Playback Theatre (Drunken Sailor Theatre Company); Snapchat from Ricky (TRIangle Group); The Terrible Infants (Arts Educational Schools London).
Television credits include: Daphne (BBC 2).
Short films: As We Know It (LSBU Film Students); The Both of Us (Pedro Maurão-Ferreira); The Visiter (C.C. James Ltd.), Headlights – Music Video (Spinning Records).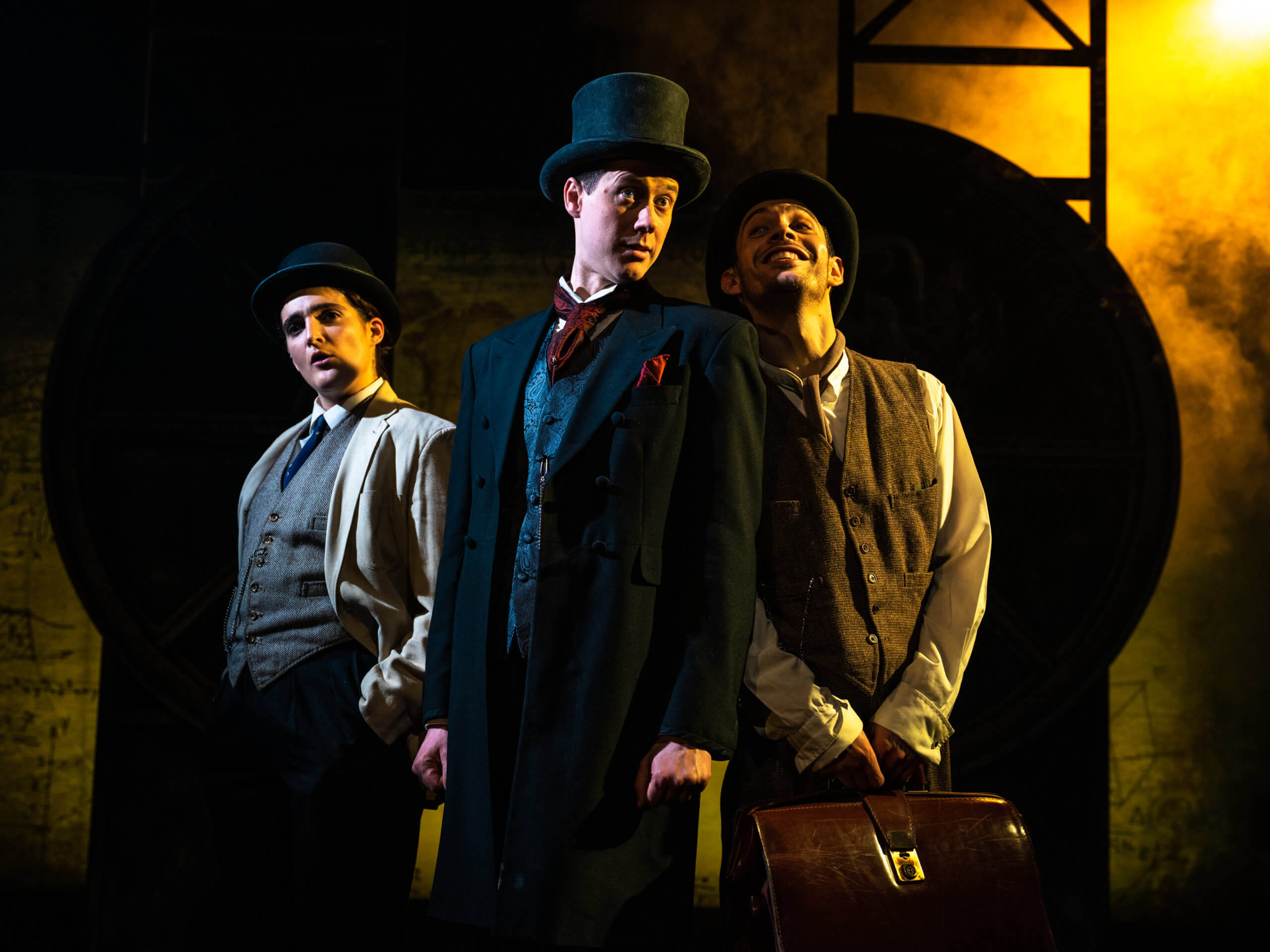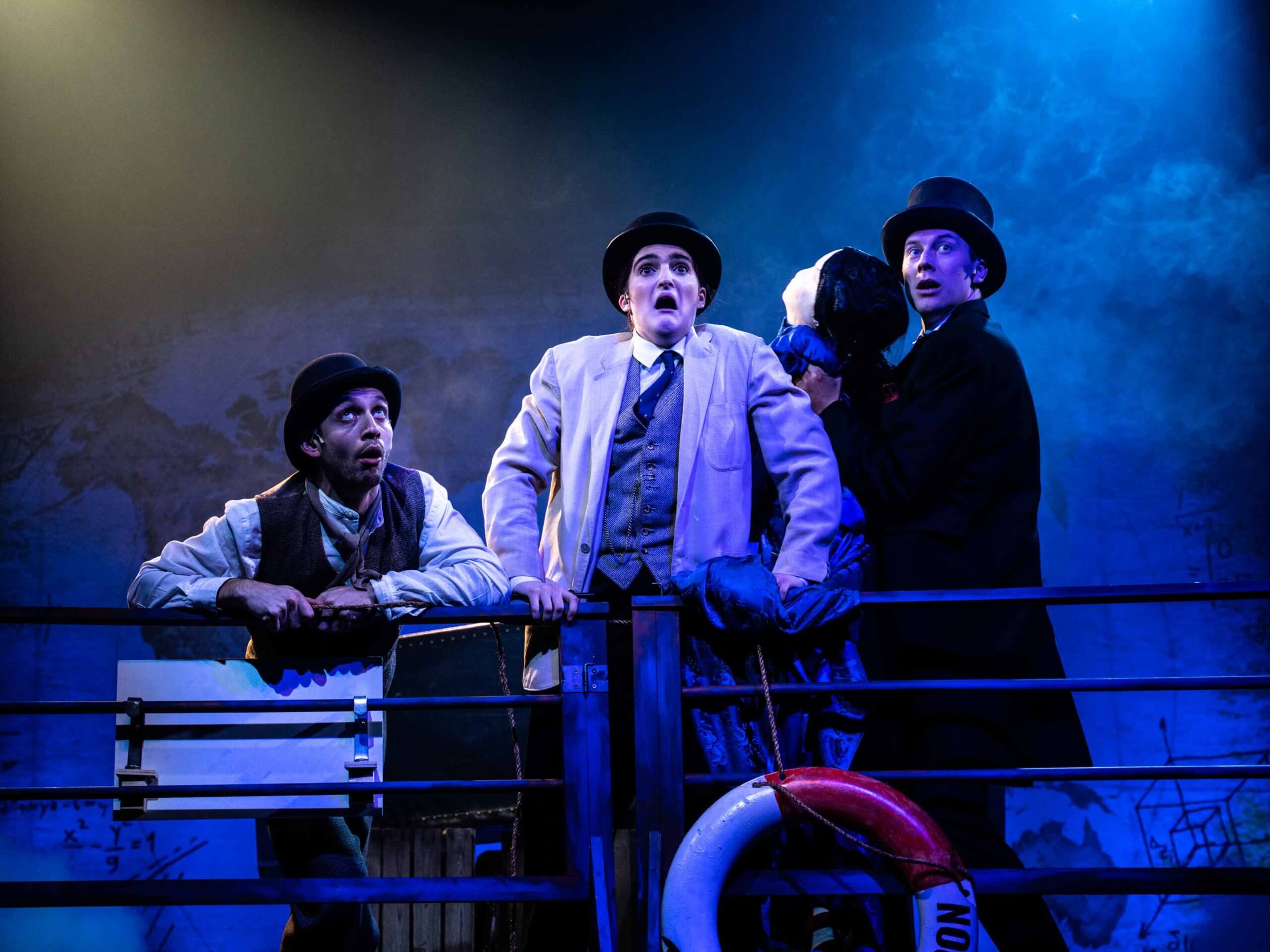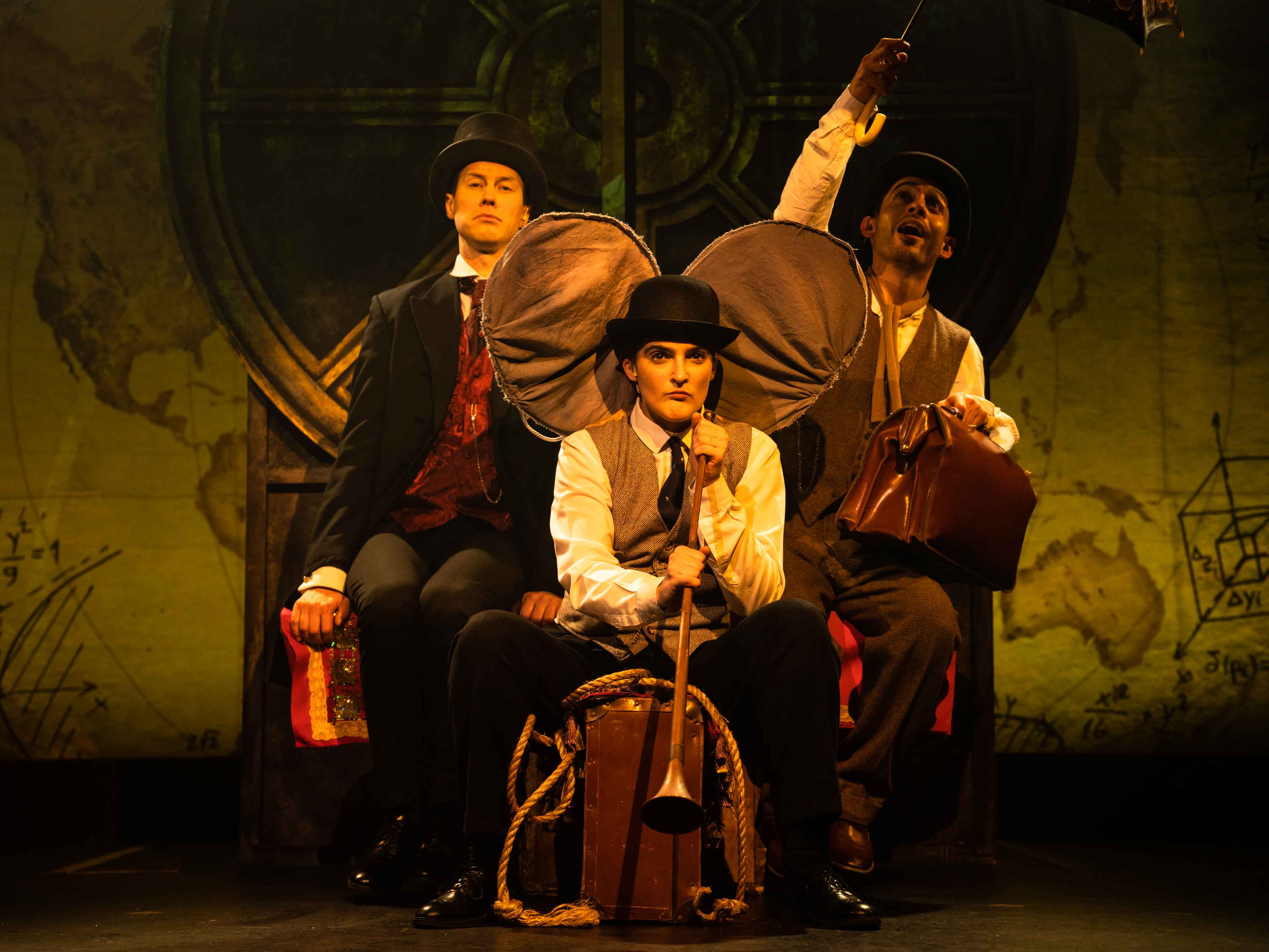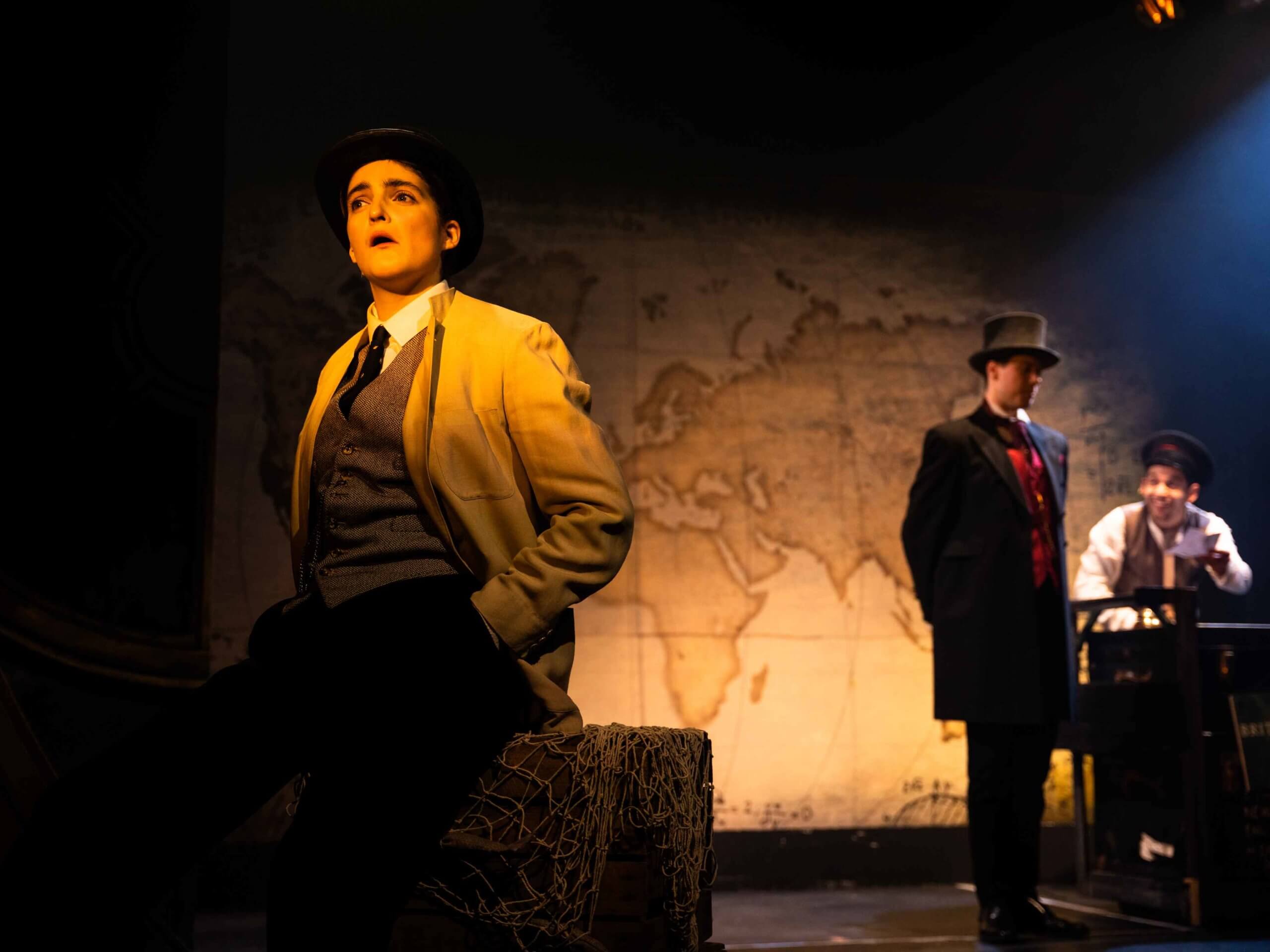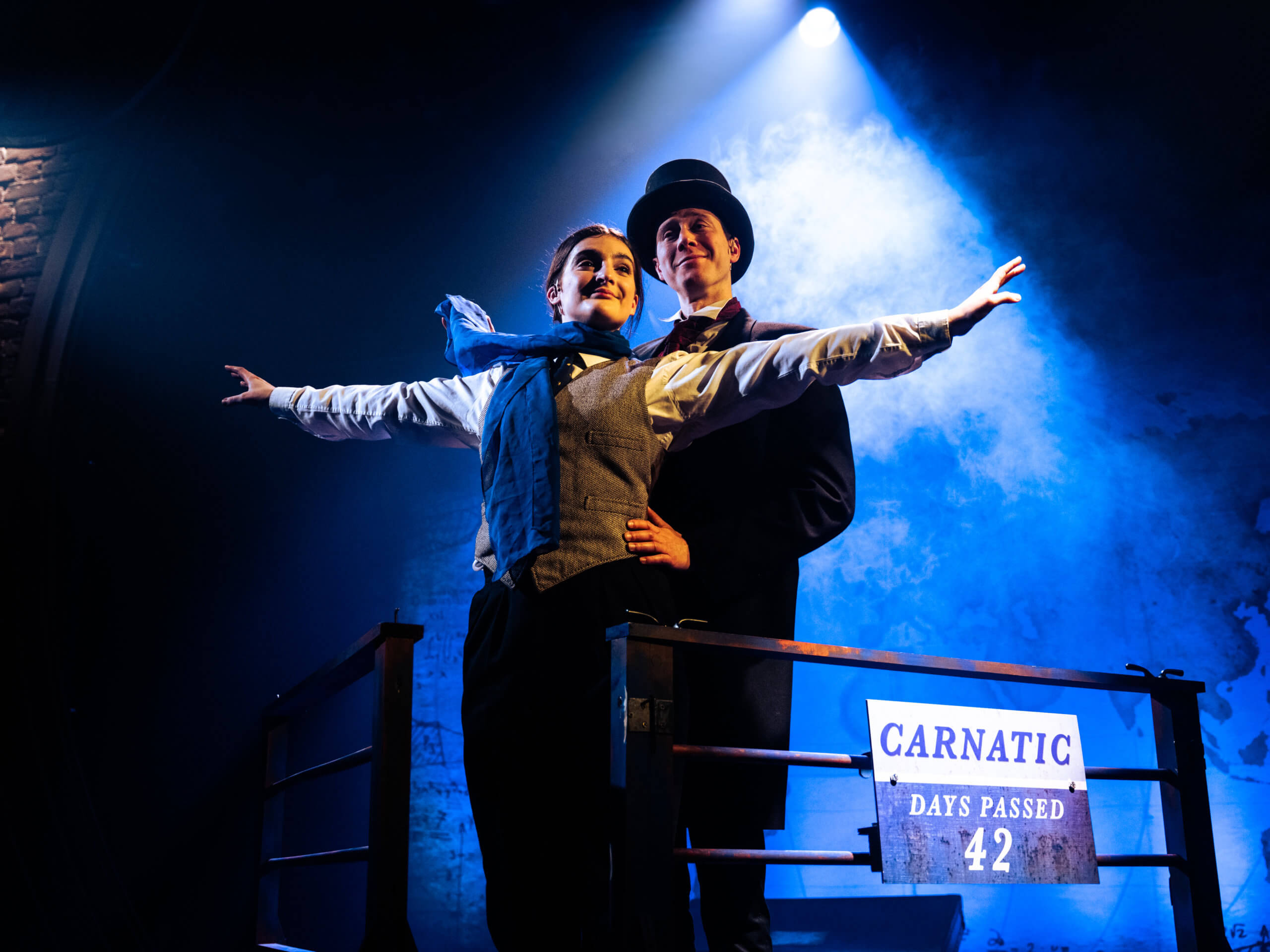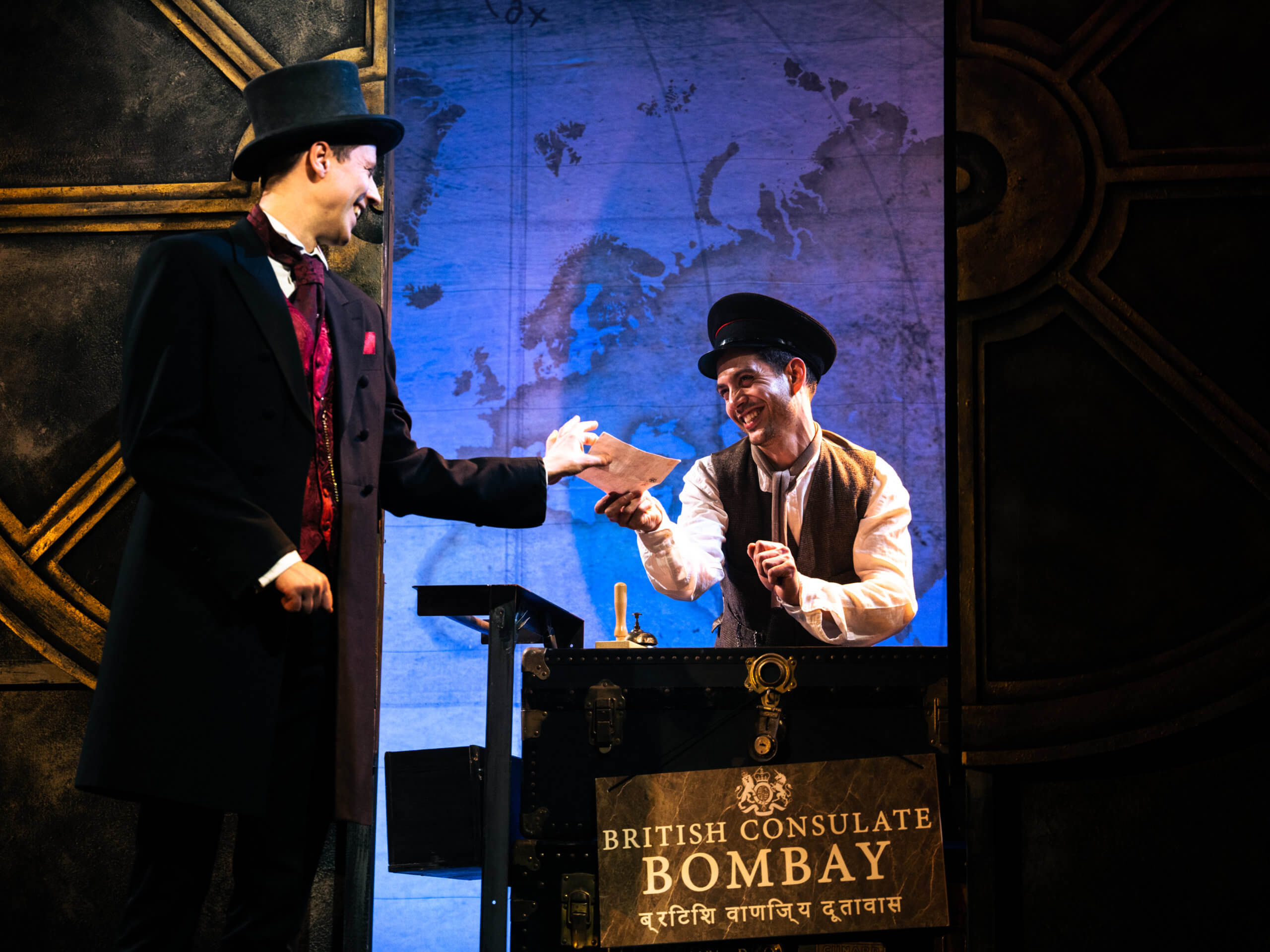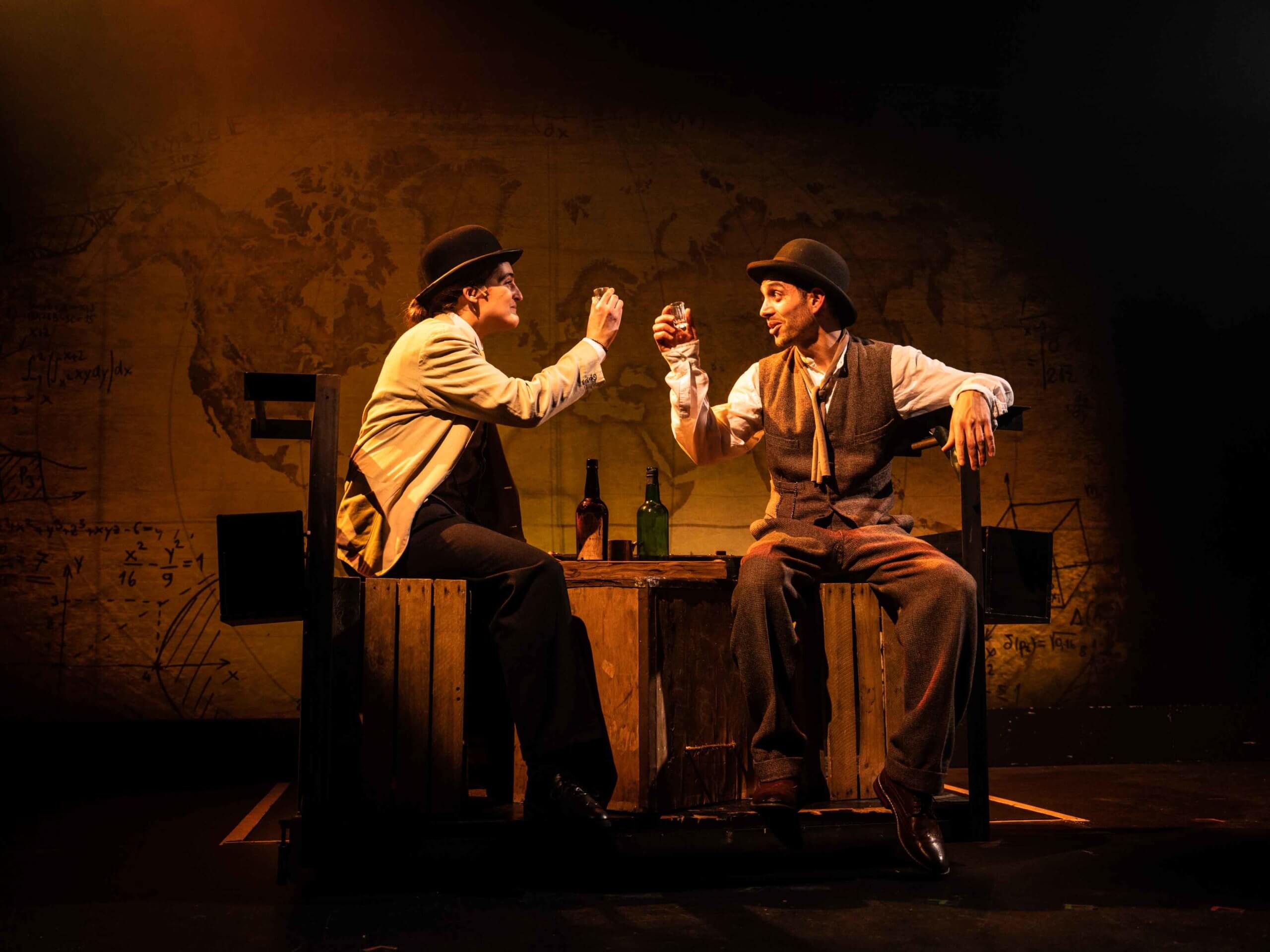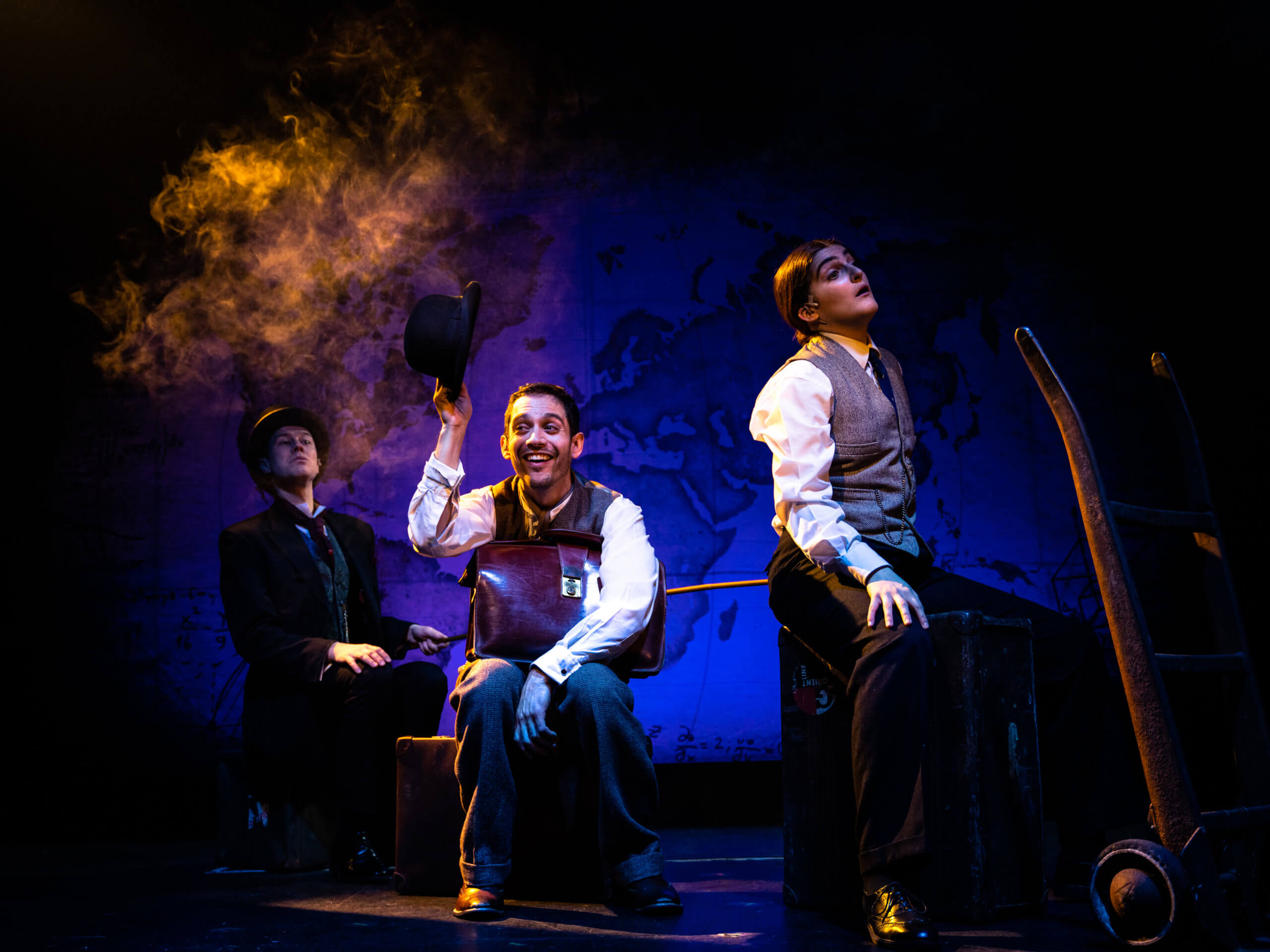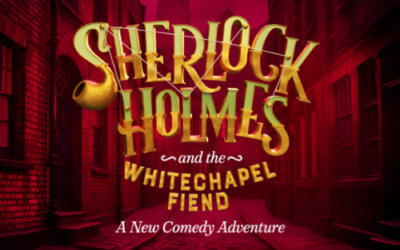 29 JANUARY – 09 MARCH 2024