Barn Cinema.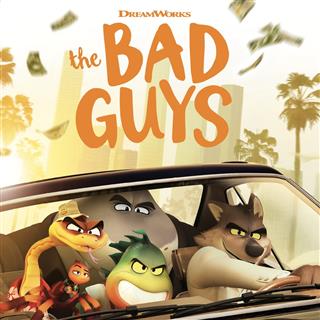 Nobody has ever failed so hard at trying to be good as The Bad Guys. In the new action comedy from DreamWorks Animation, a crackerjack criminal crew of animal outlaws are about to attempt their most challenging con yet—becoming model citizens.
Starring: Sam Rockwell, Marc Maron, Awkwafina
Run Time: 1hr 40mins
Age Guidance: U
Dates 15.05.2022 & 22.05.2022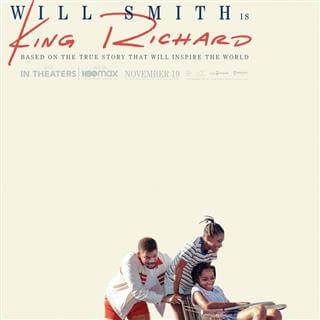 A look at how tennis superstars Venus and Serena Williams became who they are after the coaching from their father Richard Williams.
Starring: Will Smith, Aunjanue Ellis, Jon Bernthal
Run Time: 2hrs 24mins
Age Guidance: 12A
Dates 22.05.2022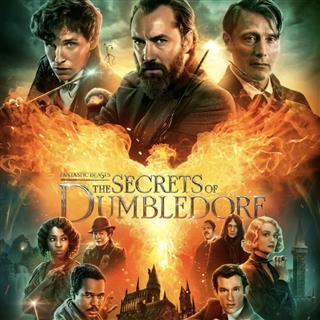 Albus Dumbledore assigns Newt and his allies with a mission related to the rising power of Grindelwald.
Starring: Eddie Redmayne, Jude Law, Ezra Miller
Run Time: 2hrs 22mins
Age Guidance: 12A
Dates 29.05.2022