Barn Cinema.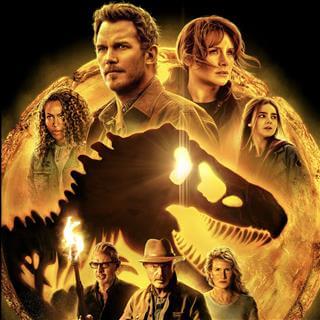 Four years after the destruction of Isla Nublar, dinosaurs now live–and hunt–alongside humans all over the world.
Starring: Chris Pratt, Bryce Dallas Howard, Laura Dern
Run Time: 2hrs 27mins
Age Guidance: 12A
Dates 24.07.2022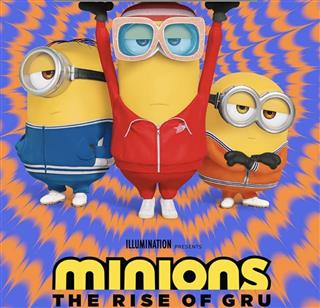 The untold story of one twelve-year-old's dream to become the world's greatest supervillain.
Run Time: 1hr 27mins
Age Guidance: U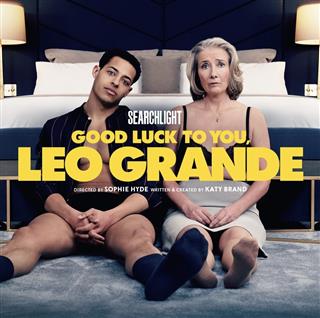 Nancy Stokes, a 55-year-old widow, is yearning for some adventure, human connection and some sex–some good sex.
Run Time: 1hr 37mins
Age Guidance: 15