AMATEUR THEATRE AT THE BARN
Amateur Theatre @ The Barn.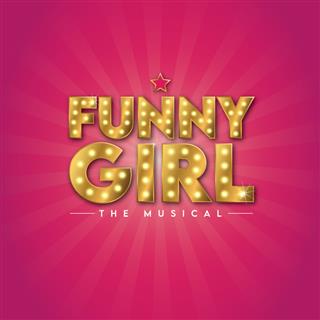 A bittersweet comedy, the story of Fanny Brice, a girl who dreamed of a life on the stage. Everyone told her she'd never be a star, but then she became one of the most beloved performers in history, one of the brightest lights of Broadway.
Production Company: TinkCo
Run Time: 2hrs 20mins
Age Guidance: 12