Barn Theatre.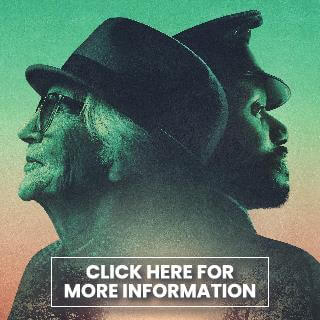 Set in Atlanta during the civil rights movement Driving Miss Daisy centres around two people Daisy Werthan, a rich, sharp-tongued widow and an African American, Hoke, her chauffer who despite their early differences and prejudices become friends.
Production Company: The Barn Theatre
Age Guidance: 9
Dates 19.08.2022 - 17.09.2022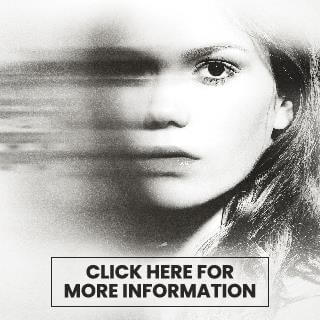 Based on Paula Hawkins' international bestseller and the blockbuster DreamWorks film, The Girl on the Train is a gripping mystery/suspense thriller.
Age Guidance: 12
Dates 26.09.2022 - 29.10.2022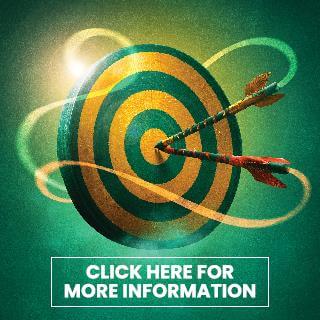 A feast of myth, music and medieval slapstick, MARIAN AND ROBIN! has it all – magic, acrobatics, Normans with dodgy haircuts – as the eponymous duo bury the hatchet and join forces to thwart the hapless Sherriff and overthrow his evil protector.
Age Guidance: 4
Dates 21.11.2022 - 01.01.2023