Barn Theatre.
20 November 2023 - 6 January 2024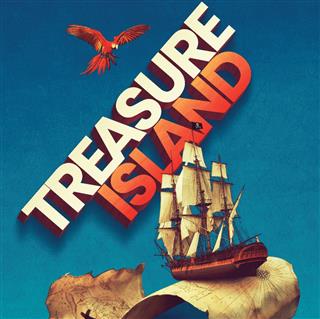 A rip-roaring thrilling feast of swaggering pirates, foot tapping mayhem, mutiny on the high seas and sea shanties galore! Pirates of the Caribbean meets Fishermen's Friends.
Age Guidance: 4
26 January 2024 - 9 March 2024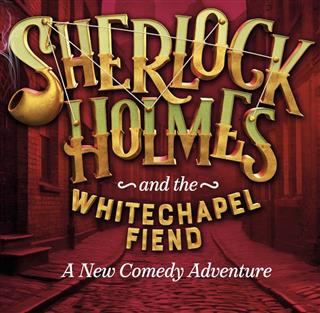 A brand-new comedy adventure, in which Conan Doyle's fictional Victorian London collides 1888 London and the Whitechapel Murders. A hilarious mix of Thirty-Nine Steps and Cunk on Britain, combined with the technical wizardry of The Barn.