Barn Theatre.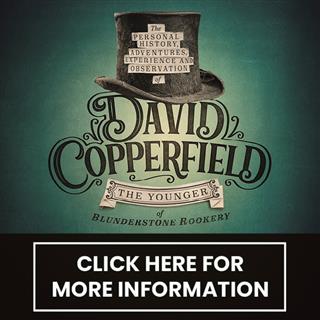 A terrific theatrical roller-coaster. A rite-of-passage story of a young man full of hope, learning about life from an eccentric cast of characters on his journey into adulthood.
Production Company: Barn Theatre
Run Time: 2hrs 20mins
Age Guidance: 6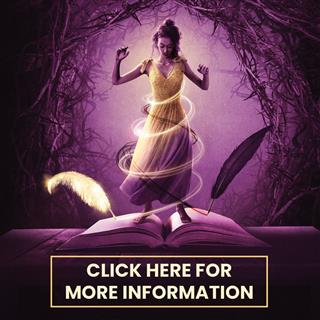 Blending song, illusion, performance and puppetry, The Brothers Grimm present: Cinderella is Cinderella as you have always known it but never seen before!
Production Company: The Barn Theatre
Run Time: 2hrs 20mins
Age Guidance: 6