Barn Theatre.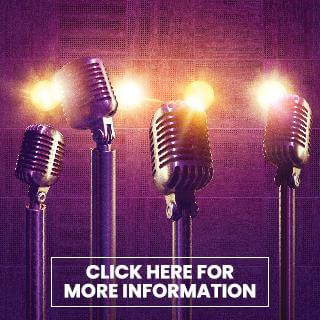 Four Legends… A once in a lifetime recording. On December 4, 1956, a twist of fate brought together Johnny Cash, Jerry Lee Lewis, Carl Perkins, and Elvis Presley.
Run Time: 2hrs 0min
Age Guidance: 8
Dates 06.06.2022 - 16.07.2022
SEASON PASS: A Barn Theatre Season pass is the cheapest way to enjoy every show in 2022. Simply go to 'Whats On' and select 2022 Season Pass.