28th September  – 30th October
The Barn Theatre's new dramatization of this Dickens classic draws its inspiration from Dickens – his life, his adoration of theatre and his impact on drama in all its forms.
This brand-new stage adaptation from the hugely talented Simon Reade, who adapted our award-winning production of Private Peaceful, takes you on a vibrant, colourful, magical, journey of musical discovery and adventure from the world of toy theatre to the world of David Copperfield.
Original songs by Chris Larner layer beautifully into this piece and will effortlessly sweep you along as the multi-talented actor musicians play out the tale.
The playfulness of the production is complimented by a sense of the Vaudevilian, and music hall; with actors revelling in finding their costumes, playing the parts, creating the soundscape vocally and with instruments.
Fun and uplifting, this is one you won't want to miss!
"Of all my books, I like this the best. Like many fond parents, I have in my heart of hearts a favourite child. And his name is David Copperfield."
– Charles Dickens, 1869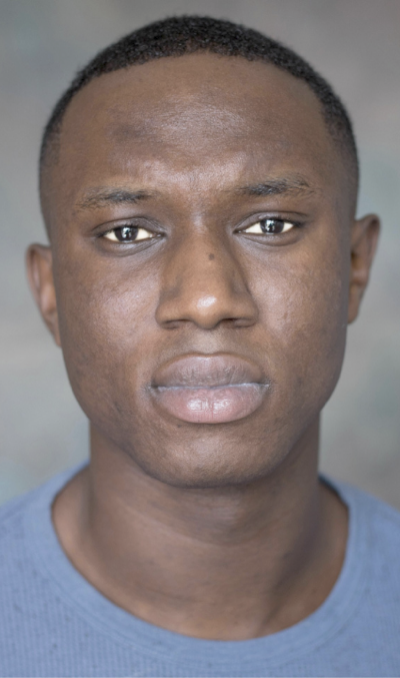 Phillip Olagoke
David Copperfield
Phillip graduated from Royal Central School of Speech & Drama in 2020.
Recent credits include: Joseph Clough in Farewell Leicester Square (Townsend Productions); A Type of Stereo and Daniel's Set for Life. Credits whilst training include: Patrick/Agatha in The Faith Machine, Albert/Kevin in Clybourne Park; Jimmy in Look Back in Anger and Lord Stanley/Scrivener in Richard III.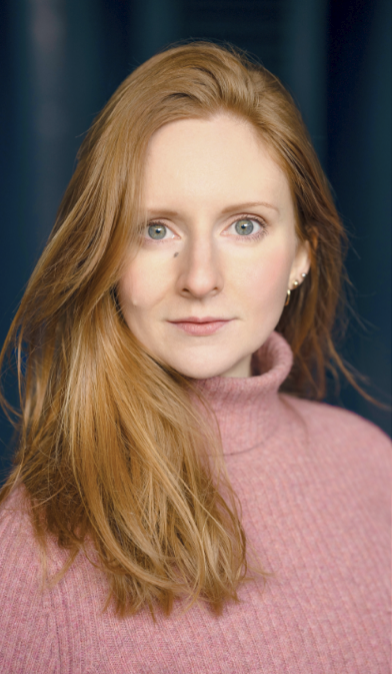 Rosalind Ford
Mr Micawber, Agnes, Little Em'ly (& 16 more)
Theatre credits include: Gin Craze (Royal & Derngate, Northampton); Once (UK tour); And The World Goes Round, Daddy Long Legs and Just So (Barn Theatre, Cirencester); The Curious Case of Benjamin Button and Mother Courage and her Children (both at Southwark Playhouse). Rosalind studied languages at The University of Edinburgh where she gained experience in Fringe and mid-scale student theatre, before starting her professional career in 2017.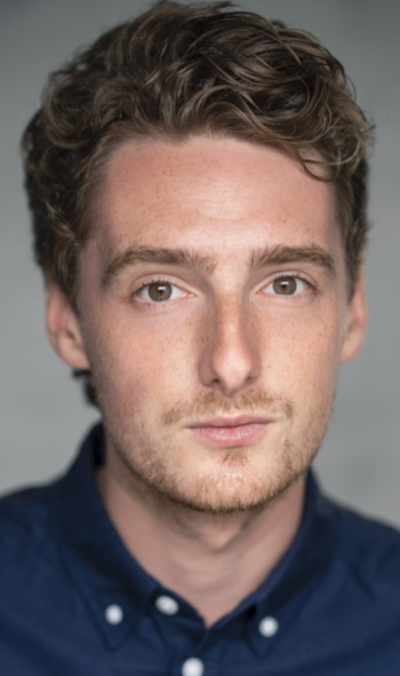 Reuben Greeph
Uriah Heep, Betsey Trotwood, Mr Peggoty
Reuben graduated from Mountview Academy of Theatre Arts in 2017 and has since worked around the globe as an actor and musical director. Recent credits include The 12 Tenors (International Tour); Six (Lyric Theatre), Little Miss Sunshine (Selladoor, UK Tour); Breaking the Band (ITV/Reelz USA); The Lion, The Witch and the Wardrobe (S4K UAE Tour); Snow White (Qdos); and Crooked House (Sony Pictures).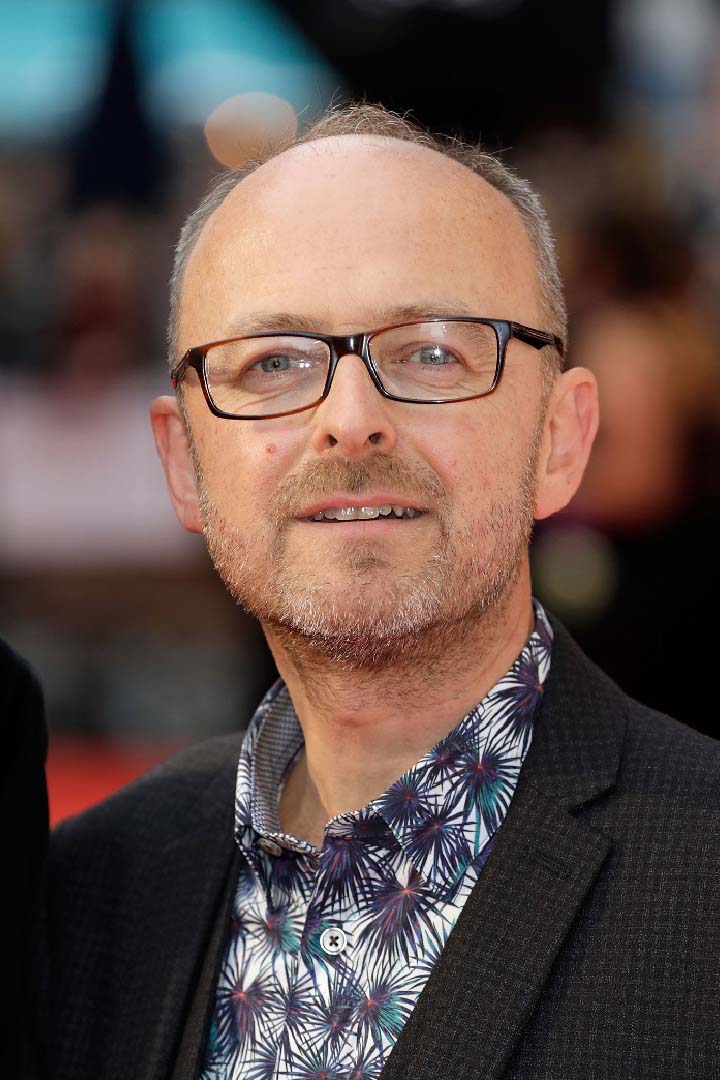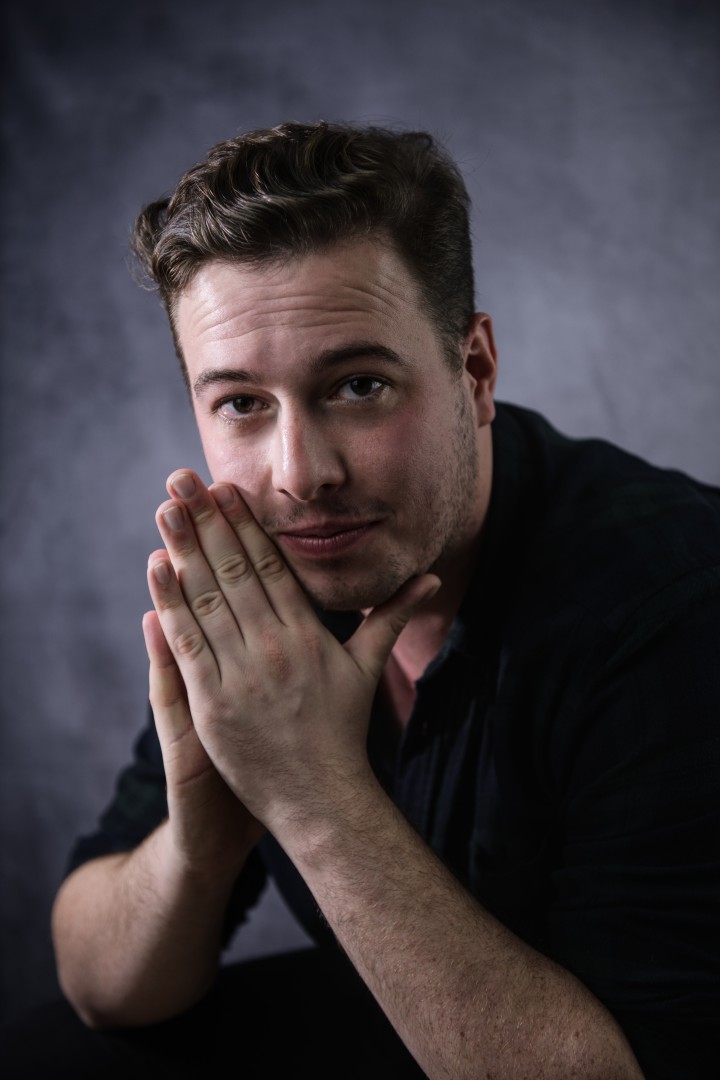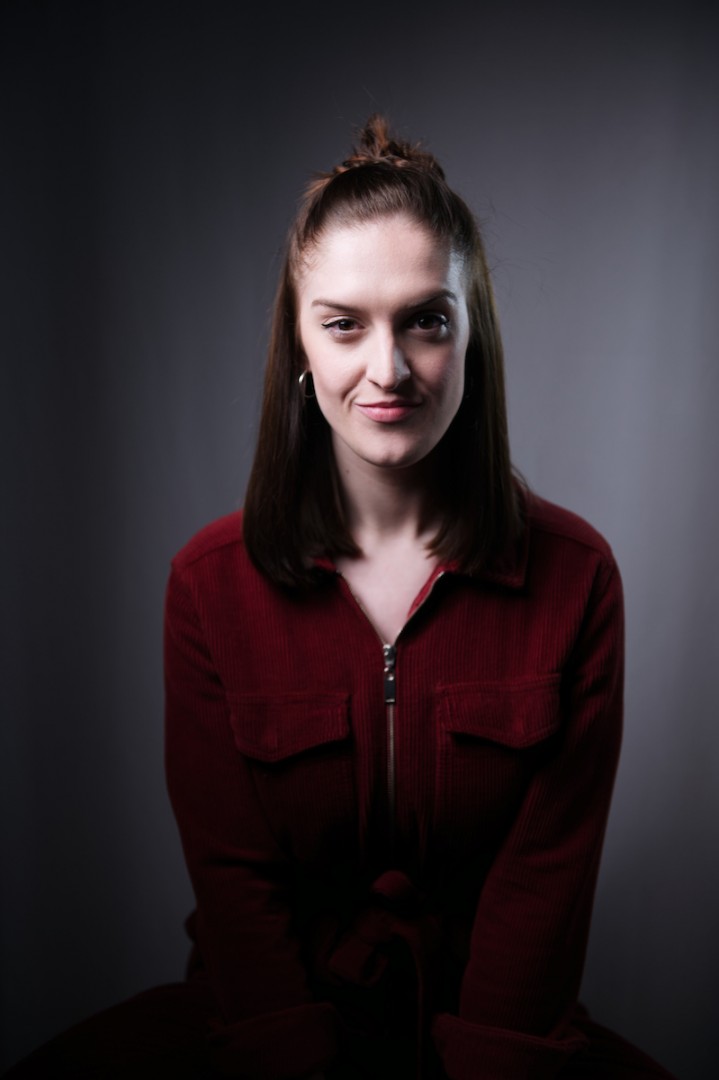 In this new actor-musician dramatisation by frequent Barn Theatre collaborator Simon Reade (Private Peaceful, An Elephant in the Garden) with original music by Chris Larner (An Instinct for Kindness, The Barber of Seville), Copperfield is joined by a pair of actor-musicians who take the audience on a vibrant, colourful, magical, journey of musical discovery from the world of toy theatre to the world of David Copperfield.
Simon Reade will reunite with directorial team Alexander Knott & Zöe Grain from BoxLess Theatre, who were behind the critically acclaimed 2020 production of his Private Peaceful stage adaptation.
David Copperfield will also feature design by Tara Usher (Little Baby Jesus, Queen of the Mist) with musical direction by Francesca Fenech, AV design by Charles Flint, lighting design by Sam Rowcliffe-Tanner (Stones in His Pockets, Private Peaceful) and sound design by Harry Smith (The Picture of Dorian Gray, Private Peaceful).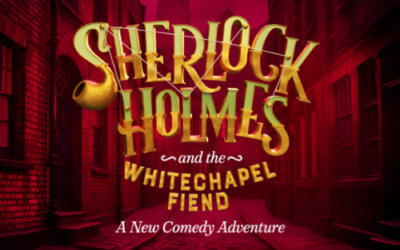 29 JANUARY – 09 MARCH 2024