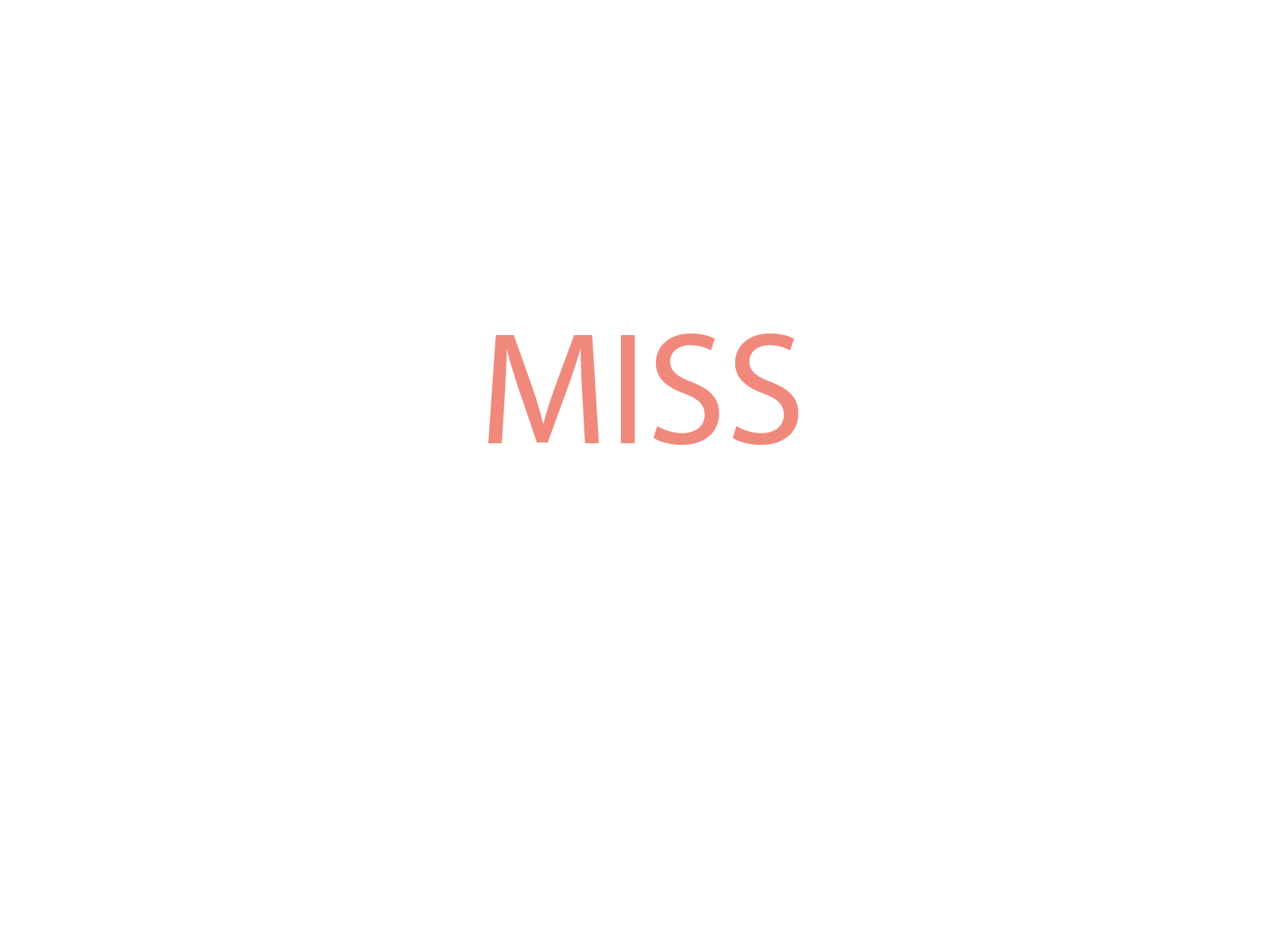 A Barn Theatre Season Pass is the cheapest way to watch all seven of our 2022 Built By Barn productions, saving up to 30% off list price!
By Alfred Uhry 
Alfred Uhry's, Pulitzer Prize-winning, Driving Miss Daisy, is set in Atlanta just prior to the civil rights movement, and spans twenty-five years, from 1948 to 1973. 
Having recently demolished another car, Daisy Werthan, a Southern widow of seventy-two, is informed by her son, Boolie, that henceforth she must rely on the services of a chauffeur. 
The person he hires for the job is a thoughtful, unemployed African American, Hoke, whom Miss Daisy immediately regards with disdain and who, in turn, is not impressed with his employer's patronising tone and, he believes, her latent prejudice. 
Gradually, however, Daisy's prejudices are broken down and, despite their mutual differences, they grow ever closer to, and more dependent on, each other. Daisy teaches Hoke to read and write, while Hoke encourages Daisy to let go of her insecurities. until, eventually they form an inseparable friendship. 
The play is a precise fresco of the time and a magnificent eulogy to friendship. 
Uhry also won an Academy Award for his screenplay adaptation of Driving Miss Daisy, produced in 1989. The popular film version starred Jessica Tandy, for which she won an Oscar and Morgan Freeman. 
Meet the cast
Click the (+) to see more information about the cast
SUSAN TRACY
Susan Tracy was a member of the Royal Shakespeare Company between 1979 – 1983 and then again from 1995 – 1999. Roles included 'Anna' in Anna Christie, 'Natasha' in Trevor Nunn's production of Three Sisters, 
Emilia in Othello, 'Mistress Ford' in the Merry Wives of Windsor and 'Berinthia' in The Relapse. 
She was nominated for Olivier Awards for Anna Christie and Three Sisters. 
London credits include: A Chorus of Disapproval (Harold Pinter Theatre); Richard II and Inherit the Wind (the Old Vic); Gone with the Wind (New London Theatre); and Anything Goes (National and Theatre 
Royal, Drury Lane). 
Other theatre credits include: The Rivals and Zack (Manchester's Royal Exchange); Playhouse Creatures, The Deep Blue Sea and Rattigan's Nijinsky (Chichester Festival Theatre); The Old Country (West End & Tour); Eurydice (Whitehall Theatre); Les Liaisons Dangereuses (The Ambassadors); The Secret 
Rapture (National); A Passage to India (Lyric Hammersmith, Tour and New York), Long Day's Journey into Night (Tour); and Much Ado About Nothing (Open Air Theatre, Regent's Park). 
Most recently she has appeared in two plays at the Finborough Theatre: Variation on a Theme and A Dream of Perfect Sleep. About Leo (the artist Leonora Carrington) was at the Jermyn Street Theatre. 
Television credits include: The Stars Look Down; The Diary of Anne Frank; Pull the Other One; Born and Bred; Minder; Poirot; Midsomer Murders; Ted Lasso; and Manhunt. 
MENSAH BEDIAKO
Playing Hoke Coleburn
Mensah trained at the Poor School.  
Theatre credits include: Antonio in Much Ado About Nothing (RSC); Leadville in Fisherman's Friends (Hall for Cornwall); Alec in Invisible Me (Bloomsbury Festival); Laius in Oedipus (Tour); u/s Sam in Master Harold and the Boys (National Theatre); Kapenie in My One True Friend (Tristan Bates Theatre); Preacher/MC in Respect: The Aretha Franklin Songbook (Tour); Badger/Chief Magistrate in The Wind In The Willows (Sixteen Feet Productions); Sir Rex Gunn in Arming The World (Teatro Vivo/Ice and Fire); Martin Luther King in The Mountaintop (FIO Theatre Company/Tour); Prez (P.G. Washington) in The View from Nowhere (Park Theatre); Martin Luther King Jr. in The Mountaintop (Tour); Bill Devaney in The Bodyguard (UK Tour); Pastor Hovis in The Realness (Hackney Downs Studios); Ensemble/Barman & Cover Lloyd in One Man Two Guvnors (National Theatre Productions/UK Tour); Winston in Fast Cuts and Snap Shots (West Yorkshire Playhouse); Ensemble/Standby Charlie Clench/Lloyd/Gareth in One Man Two Guvnors (National Theatre/The Theatre Royal Haymarket); u/s Hoke Coleburn in Driving Miss Daisy (UK Tour); u/s Albert/Kevin in Clybourne Park (Royal Court/Wyndhams Theatre); Mailman in The Water Engine (The Old Vic Tunnels); Ton Ton Julian in Once on this Island (UK tour); u/s Leplee, Doctor & Monsieur Vaimber in Piaf (Donmar Warehouse/Vaudeville Theatre); Preacher in The Harder They Come (Barbican Theatre); Ed Bishop in Floyd Collins (Southwark Playhouse); Showboat (Royal Albert Hall); Tobias and the Angel (Young Vic); African Snow (UK Tour); On the Twentieth Century (Union Theatre); The Realness (Only Connect Theatre); Lewis Mullins in 12:30am (Intermission Theatre); Prostate (Riverside Studios).  
Television credits include: Zinska in the upcoming Star Wars series Andor (Disney+/LucasFilm); Uncle Godfearing in In The Long Run (Sprout Pictures/Green Door/Sky One); John Phillips in EastEnders (BBC); Stephen Eli in Chasing Sahdows (ITV).  
Film credits include: Leon in Wonder Woman: 1984 (Warner Brothers); Mr Mzuza in Mr Mzuza (Big Bright Lights); Popular Unrest; Frank in The Baseline (Dangerous Productions Ltd); Wee King of Nowhere; The Real Kathy Hayden. Various Commercials, Workshops and Corporate Events.  
JOHN SACKVILLE
Playing Boolie Werthan 
John trained at Webber Douglas Academy of Dramatic Art. Awarded the McEuen Prize for the title role in Hamlet at the Scottish Student Drama Festival.  
Theatre includes: Staircase (Southwark Playhouse); Go Bang Your Tambourine – Best Supporting Actor at the Off West End Awards (Finborough Theatre); Richard III (Headlong and Bristol Old Vic); Absolute Hell  (National Theatre); Imaginationship (Finborough Theatre); A Day By the Sea (Southwark Playhouse); William Wordsworth (English Touring Theatre); An Inspector Calls (National Theatre); The Winslow Boy (Rose Theatre, Kingston); A Man For All Seasons (Theatre Royal Haymarket); Othello and Volpone (Royal Shakespeare Company); A Cloud in Trousers (Theatre Royal York and Southwark Playhouse); Plunder (Watermill Theatre, Newbury); Our Country's Good and Cyrano de Bergerac (Nuffield Southampton Theatres, Southampton); Party (Arts Theatre); and Hamlet (Oxford Stage Company). 
Film includes Locked Down; Misbehaviour; Into the Mirror – Best European Actor Nomination – New Vision International Film Festival; Amsterdam; The Hoarder; Fossil; The Lost City Of Z; Hampstead; and The Wedding Date. 
Television includes The Gulf; Genius: Einstein; The Crown; Royal Wives At War; Doctors; Casualty; House Of Anubis; The Secret of Crickley Hall; Dark Matters; Young John Paul II; The Sunday Night Project; Brief Encounter of an Ordinary Woman; Rosemary & Thyme; Midsomer Murders; The Royal; Heartbeat; and The Bill. 
As a director: The Waste Land (Jermyn Street Theatre).