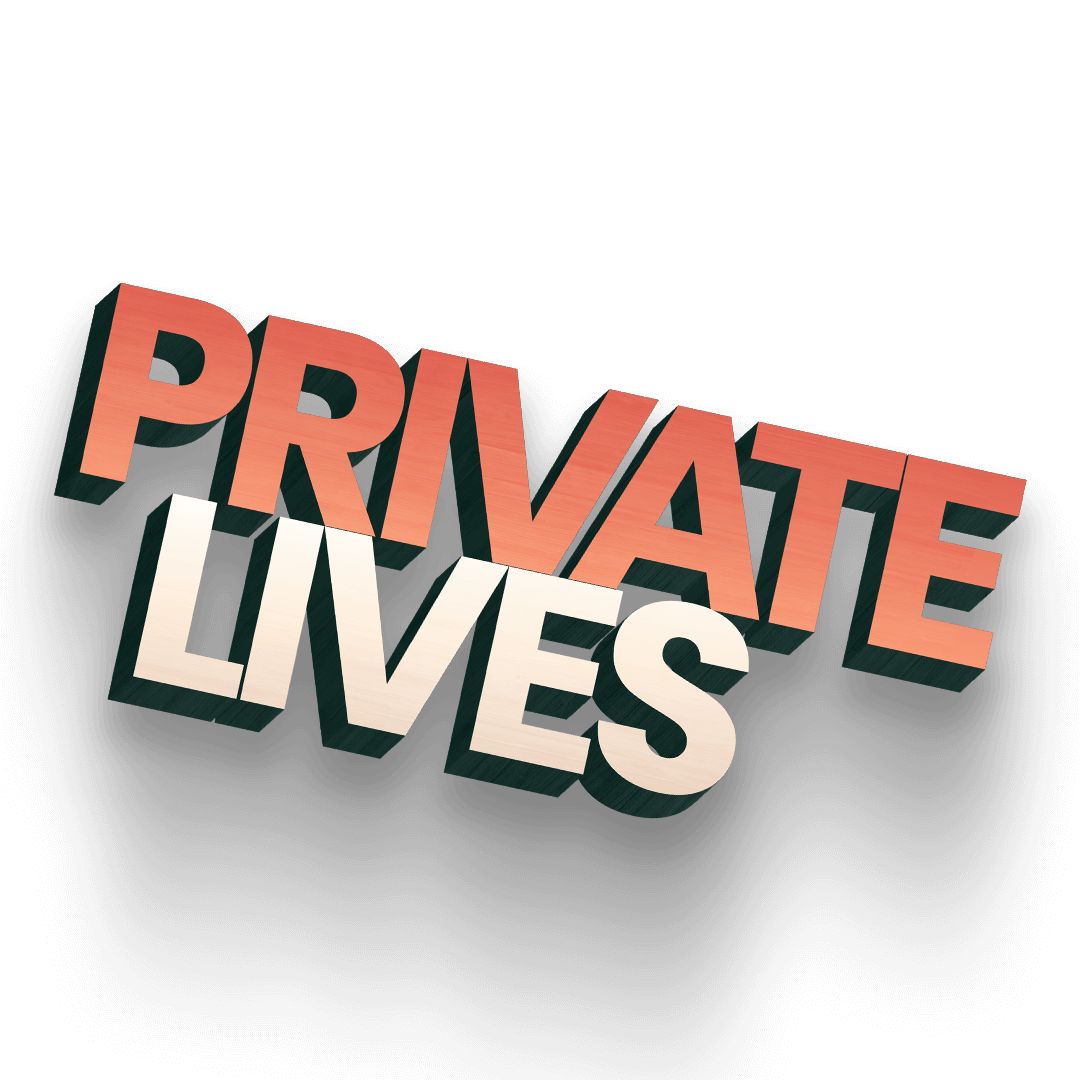 Noël Coward's gloriously entertaining Private Lives is a soufflé of a play that stands the test of time and love. It's a 1930 comedy of manners and concerns a divorced couple who, while honeymooning with their new spouses, discover that they are staying in adjacent rooms at the same hotel and sharing the same terrace. Despite a perpetually stormy relationship, they realise that they still have feelings for each other. The divorced couple plead with their respective new partners to leave the hotel, but both refuse. Elyot and Amanda are left to reminisce and discuss their regrets, resulting in them both admitting that they still love one another. The play describes the character's constant struggle between maintaining a good image, being polite and sociable, and being true to what they each want.
Meet the cast
Click the (+) to see more information about the cast
David Alwyn
as VICTOR
David trained at Birmingham School of Speech and Drama.

Feature Films include: Election Night; The Commuter; andTurbulence.

Short Films include: Mute "Date"; Follow Me; Unfriended; Meet Me After Midnight; and One Careless Owner.

Television includes: Baptiste 2 (BBC).

Theatre includes: Secret Cinema Presents Guardians of the Galaxy; Secret Cinema Presents Dirty Dancing; Secret Cinema: Bridgerton; Crisis? What Crisis? (New Diorama Theatre); Secret Cinema: Stranger Things; Jeff Wayne's War of the Worlds: The Immersive Experience; Pinocchio (Birmingham Old Rep); The Deep Blue Sea (Frinton Summer Theatre); The Narcissist (The English Rep Company); Twelfth Night (Oxford Shakespeare Company); Hamlet (The English Rep Company); As You Like It (Oxford Shakespeare Company); Alice in Wonderland (Selladoor); Merry Wives of Windsor (Oxford Shakespeare Company); Journey's End (Selladoor); The Canterbury Tales, The Importance of Being Ernest, Grimm Fairy Tales, and The Canterbury Tales (The Pantaloons). 
Video Games include: The Valiant; The Dragon Commanders Ltd; Game of Sultans; and Medieval Dynasty. 
Emily Attridge-Cox
as LOUISE 
Emily recently graduated from Trinity Laban Conservatoire of Music & Dance, with this marking her professional debut. 
Roles whilst training include Merrily We Roll Along Footloose and Kipps: The Half a Sixpence Musical. 
Theatre includes Camelot: in Concert at the London Palladium; Ordinary People: the Maidstone Musical; and the workshop of new musical Lies All The Way Down at Blackheath Halls.  
Lucy Dixon
as AMANDA 
Lucy Dixon is an actress and voice over artist from Manchester.  
Lucy made her debut TV role at the age of 16 playing Danielle Harker in BBC1's Waterloo Road.  
Other TV credits include: Casualty (BBC); Endeavour, Scott and Bailey (ITV); Cobra (SKY), Birds of a Feather as Dorian's Granddaughter (ITV) and Tilly Evans in Hollyoaks (Channel 4). 
Film Credits include the lead role in Comedienne. 
Radio credits include Stone and Brief Lives both on BBC Radio 4. 
Theatre credits include: Bill Kenwright's Rehearsal for Murder (UK Tour); Lemons Lemons Lemons Lemons Lemons (Citrus Theatre Productions); The Stretch (MAP Productions); The Girl from Ward 4, Keeper (Monkeywood); The Merchant of Venice (Studio 3 Arts) the lead role of Catherine in the Pulitzer Prize winning play Proof (Hope Mill); and most recently the lead role in the UK tour of Helen Forrester's By The Waters of Liverpool (Pulse Records Ltd). 
Audiobooks include: To Keep you Safe (Kate Bradley); Honeymoon for One (Rachel Bowdler); The Good, The Bad and The Little Bit Stupid (Marina Lewycka); The Wreck (Meg Keneally); A Love Story for Bewildered Girls (Emma Morgan); Lily's War (Shirley Mann) and the S.T.A.G.S books by M.A. Bennett.  
Lucy was the voice of 'Sky Q' Adverts last year. 
Poppy Gilbert
as SIBYL 
Theatre credits include: This is Poppy's professional stage debut. She was rehearsing The Life Of Galileo (Chichester Festival) before the March 2020 lockdown and performed in the Sam Wanamaker Festival (Shakespeare's Globe Theatre) whilst in training at Guildhall School of Music & Drama. 
Film credits include: Perfect Addiction; A Cottage Christmas. 
TV credits include: The Catch (Channel 5); Chloe (BBC1); Stay Close (Netflix); Sherwood (BBC1); Leonardo (Amazon Prime); The Pale Horse (BBC1); Call The Midwife (BBC1); Midsommer Murders (ITV). 
Ricky Oakley
as ELYOT
Stage credits include: Magic Goes Wrong (West End/UK Tour); Treasure Island (Hall for Cornwall); A Midsummer Nights Dream (Iris Theatre); A Theatre Near You, Robin Hood, Beauty and The Beast, Dick Whittington, Jack and the Beanstalk (Oxford Playhouse); The Optimists (Southwark playhouse); 50 years (The Old Red Lion); Private Lives, Much Ado about Nothing, Put out the Lights (Red Rose Chain); Romeo and Juliet (Guildford Shakespeare Company); Roller Diner (Soho Theatre); King David (Finborough Theatre); Comedy of Errors (Orange Tree Theatre); Posh (Pennyshort Theatre); Britain Ltd (ad Infinitum); Hamlet (Shakespeare's Globe).  
Television: Doctors (BBC). 
Workshops: A Brief History of Donald Trump (Theatre Royal Plymouth/Vera Productions); Prefix (The Wrestling School). 
PRIVATE LIVES
15 May – 24 Jun
Please select a date using the arrows or the calendar icon, then select your seats.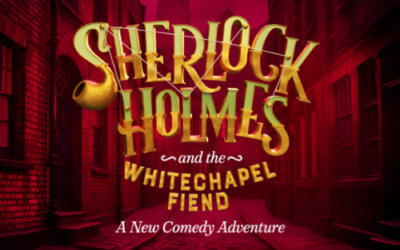 29 JANUARY – 09 MARCH 2024