A co-production by BoxLess Theatre & Barn Theatre.
Based on the best-selling novel by War Horse author Michael Morpurgo, Private Peaceful tells the story of Private Tommo Peaceful, who looks back on his Devon upbringing, his romance with childhood sweetheart, Molly and the terrible events that saw him taken from this idyllic setting and into the horrors of war. 
Private Tommo is played by Emily Costello, the first female performer to play Tommo professionally in a performance that was described by Michael Morpurgo as "extraordinary." James Demaine plays Charlie and various other roles.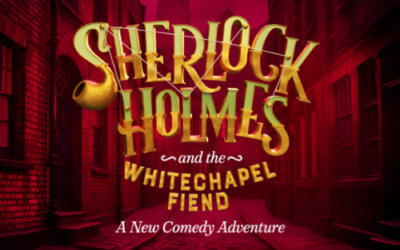 29 JANUARY – 09 MARCH 2024