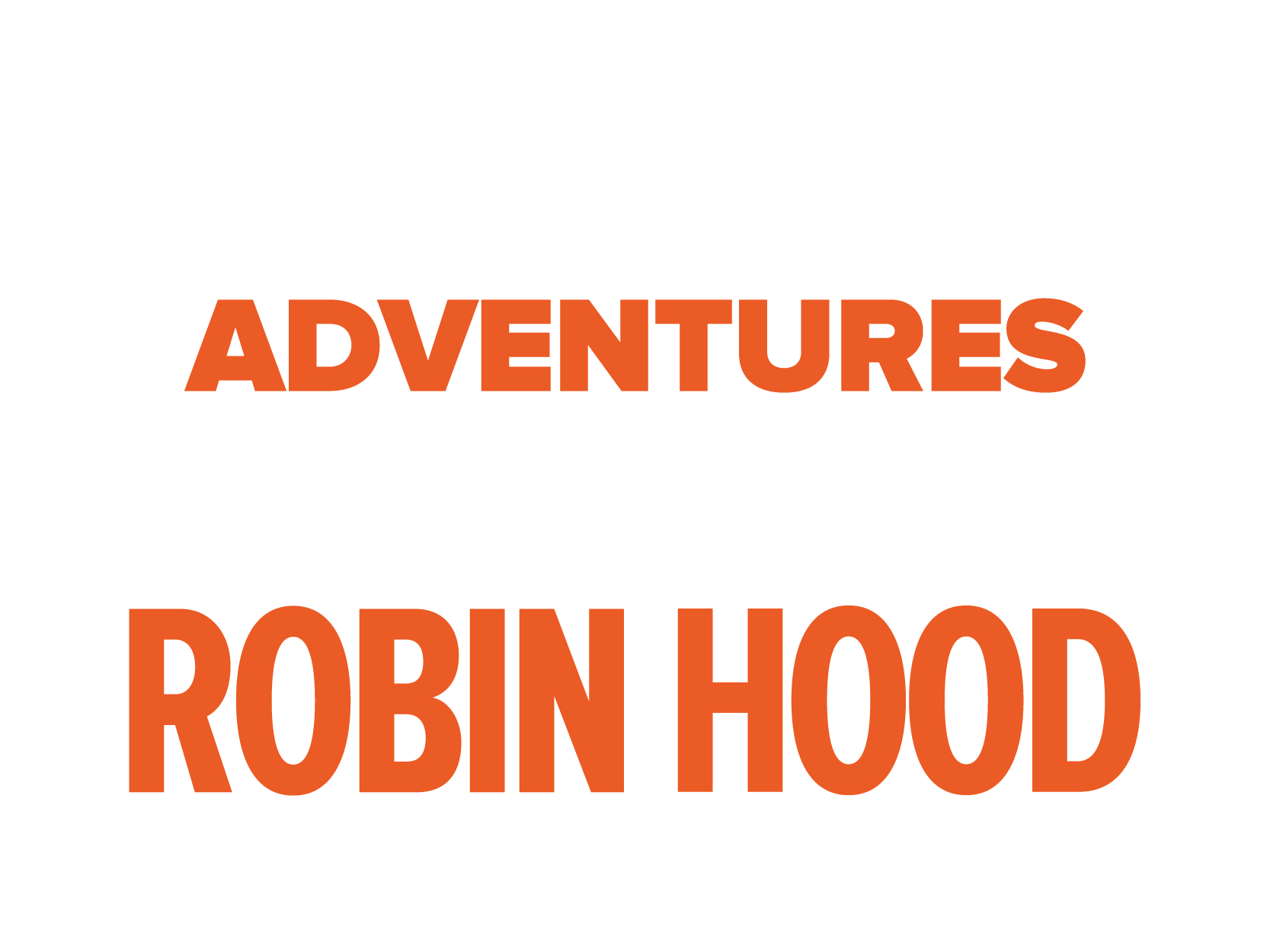 THE TRUE ADVENTURES OF MARIAN AND ROBIN HOOD.
By Alan Pollock 
Robbed of her title, Lady Marian is prisoner and bride-to-be of the odious Odo, Sherriff of Nottingham… 
Crack archer, swordswoman, trick rider, Marian once roamed freely through the woods of Sherwood Forest… 
But as her wedding draws near – Christmas Day! – she begins to hear rumours of a band of outlaws – robbing the rich, giving to the poor – and fronted by her childhood nemesis Robin, Earl of Loxley… 
A feast of myth, music and medieval slapstick, MARIAN AND ROBIN! has it all – magic, acrobatics, Normans with dodgy haircuts – as the eponymous duo bury the hatchet and join forces to thwart the hapless Sherriff and overthrow his evil protector Prince John…. the wickedest man alive… 
Meet the cast
Click the (+) to see more information about the cast
LAUREN AVA-THOMAS
as LITTLE JOHN / ENSEMBLE 
Lauren trained at The Hammond School in Chester before graduating from Rose Bruford College in 2020 from the BA Actor Musicianship course.  
Since graduating she has worked with Cardboard Citizens, workshopping their new musical The Ruff Tuff Cream Puff Estate Agency. She spent the summer touring with Jellyfish Theatre in their outdoor production of The Wagon of Dreams, as well as developing her own gig theatre piece in collaboration with Burnt Orange Theatre Company. 
Lauren is also featured in this year's Very Christmas Advert. 
THEO DIEDRICK
as WILL SCARLETT / ENSEMBLE 
Theo has recently graduated from the Guildford School of Acting, where he trained as an actor-musician.  
He was the winner of the 2022 Timothy West and Prunella Scales Actors Speech Prize.  
Theatre includes: RuneSical (Edinburgh Festival). Credits whilst training include As You Like It, The Baker's Wife, Into the Woods, Arcadia and The Merchant of Venice. 
Other work includes: W.E.B. Du Bois in a reading of new play, Recognition, and a commercial for Wagamama.  
CATRIN MAI EDWARDS
as GREEN MAN / ENSEMBLE 
Catrin is from Mold, North Wales and is a fluent Welsh speaker. She trained at the Royal Academy of Music and The University of Wales Trinity St David. 
Theatre credits include: Curtain Up! (Theatr Clwyd); The Curious Case of Aberlliw (Taking Flight); and Nyctophilia with performances in Buxton and Edinburgh Fringe Festivals (Haywire Theatre). 
RACHEL HAMMOND
as ALAN A DALE / ENSEMBLE 
Rachel is an actor-musician, and writer, from Blackpool. Since graduating from Mountview Academy of Theatre Arts, she has worked in theatres across the UK and Europe. 
Credits include Joshua (and Me) (The Pleasance); Swallows and Amazons (York Theatre Royal); Much Ado About Nothing (Northern Broadsides); Pericles (Riding Lights Theatre Company); A Christmas Carol (TNT Theatre); and Babe; the Sheep-Pig (Mercury Theatre, Colchester).  
Rachel is very excited to be spending her Christmas at The Barn.  
IZZY NEISH
as MARIAN / ENSEMBLE 
Izzy graduated Rose Bruford's Actor-Musicianship programme in 2020. 
Credits include: Blue Jean (BFI/BBC); Rapture (The Pleasance); Beauty and the Beast (Theatr Clwyd); Little Bits of Light (National Theatre); The Sonnet Project (Jermyn Street Theatre); Spring Awakening (Rose Bruford); and All About My Mother (Rose Bruford) 
She released her debut single in June 2022 and is looking forward to releasing more music early in the new year. 
EMILY PANES
as MUCH THE MILLER / KING RICHARD / ENSEMBLE  
Emily trained at Mountview Academy of Theatre Arts. 
She is delighted to be returning to The Barn, after appearing in The Brothers Grimm present: Cinderella in 2021/22. 
Theatre credits include: Still Life (The Mill at Sonning); Bridgerton (Secret Cinema); Cinderella (Barn Theatre); My first Panto: Rapunzel and After The Storm (The Garage Theatre); Shape of You (UK Tour); Romy and Julian (Vienna's English Theatre); The Wonderful Discovery of Withes (UK Tour); and The Art of Skipping (Kings Head Theatre). 
As a voiceover artist she works with clients such as Boots, Barclays, O2 and Three. 
ETHAN REID
as ODO (SHERIFF OF NOTTINGHAM) / ENSEMBLE  
Ethan is an actor musician who recently graduated from Rose Bruford.  
Credits whilst training include: Rocket To The Moon, Roberto Zucco, and Much Ado About Nothing.  
Ethan splits his time between his arts collective The Dust Society, his band Everything and Paris, and his passion for activism. This marks Ethan's professional debut and is thankful to be making it at The Barn Theatre 
ALEX WHITE
as ROBIN HOOD / ENSEMBLE 
Alex White is an Actor Musician who trained at Central School of Speech and Drama in 2018.  
His Credits include Jack and The Beanstalk (Shakespeare 4 Kids -UAE Tour); Blocks Falling – The Tetris Musical (Rat Hands Theatre); The Comedy of Errors (Folksy UK Tour); Twelfth Night (Ovo Theatre); Jesus in Godspell (Cr8tract Theatre), Rod in Singing in The Rain (Showtime Challenge – Adelphi Theatre West End).  
Alex is thrilled to make his Barn Debut as Robin Hood, and thanks his Friends, Family and Agent for their unending support.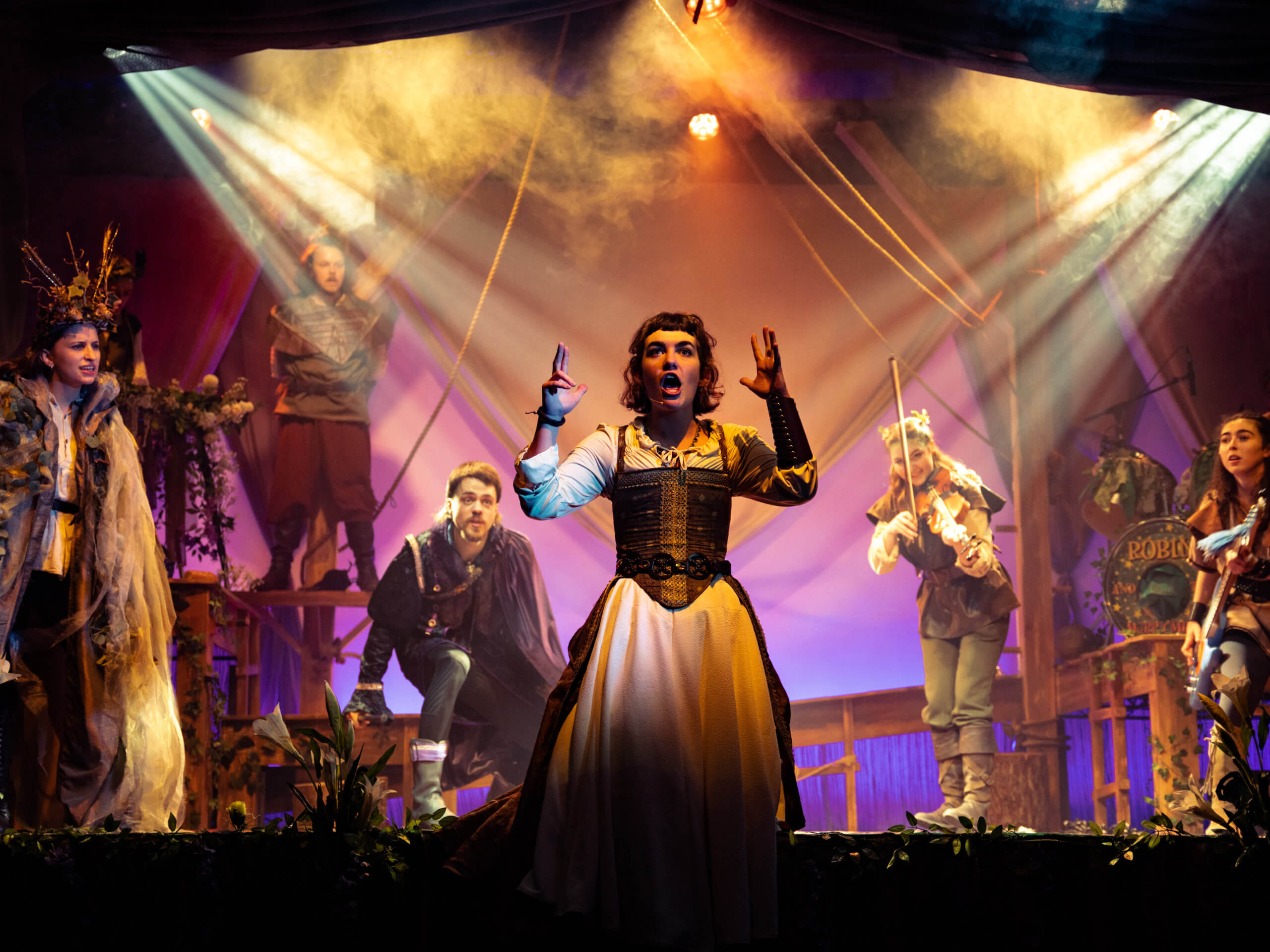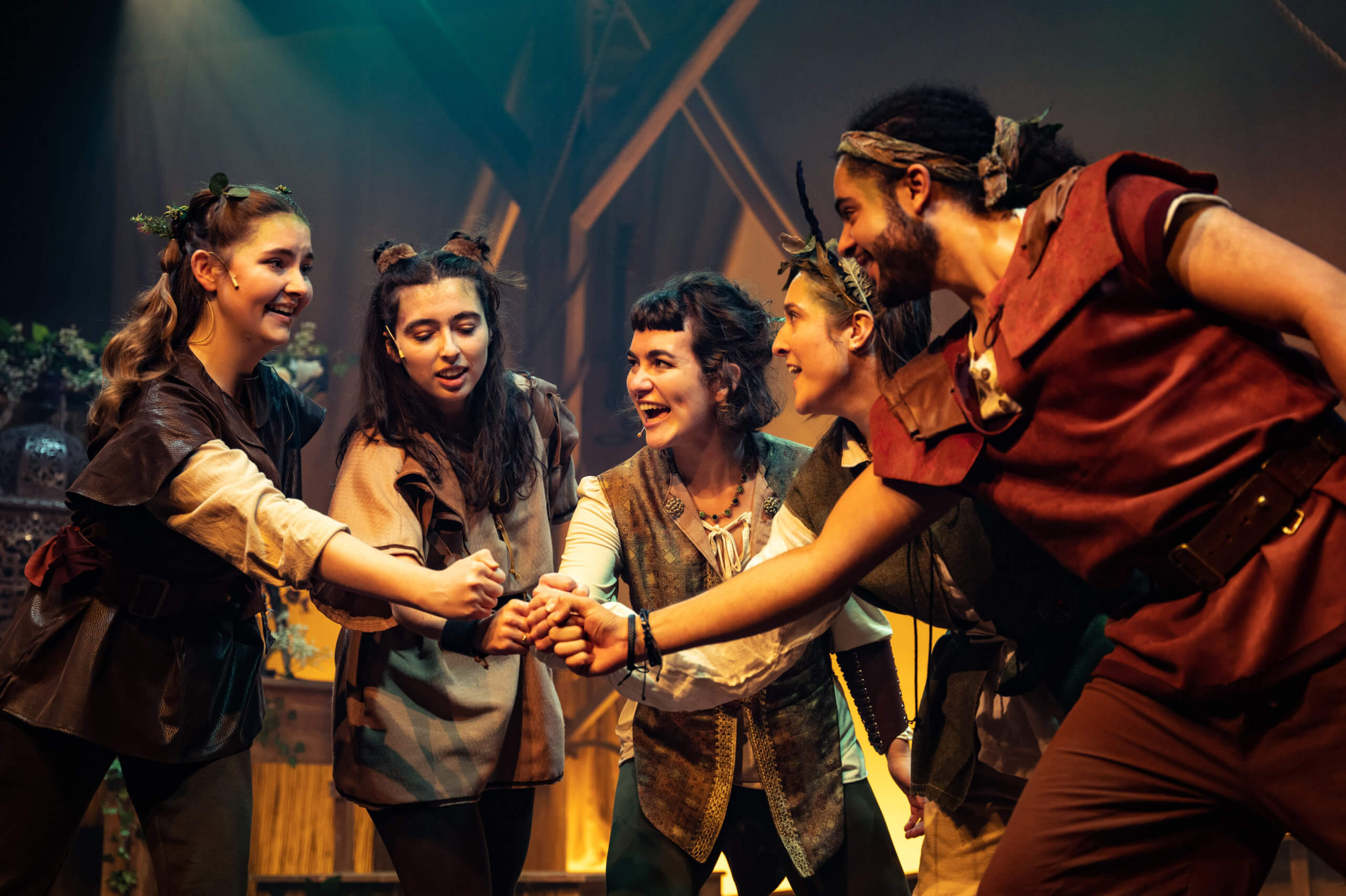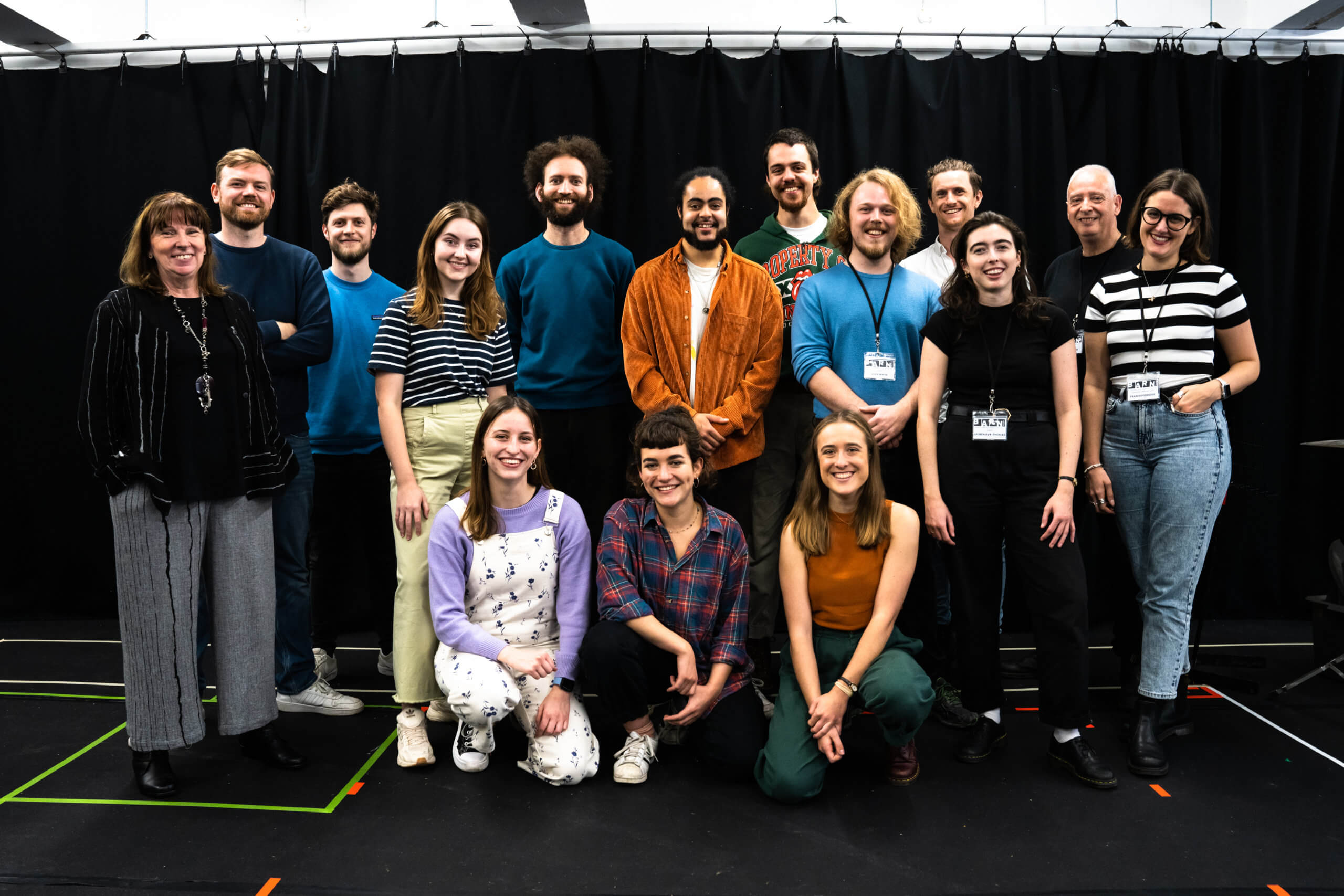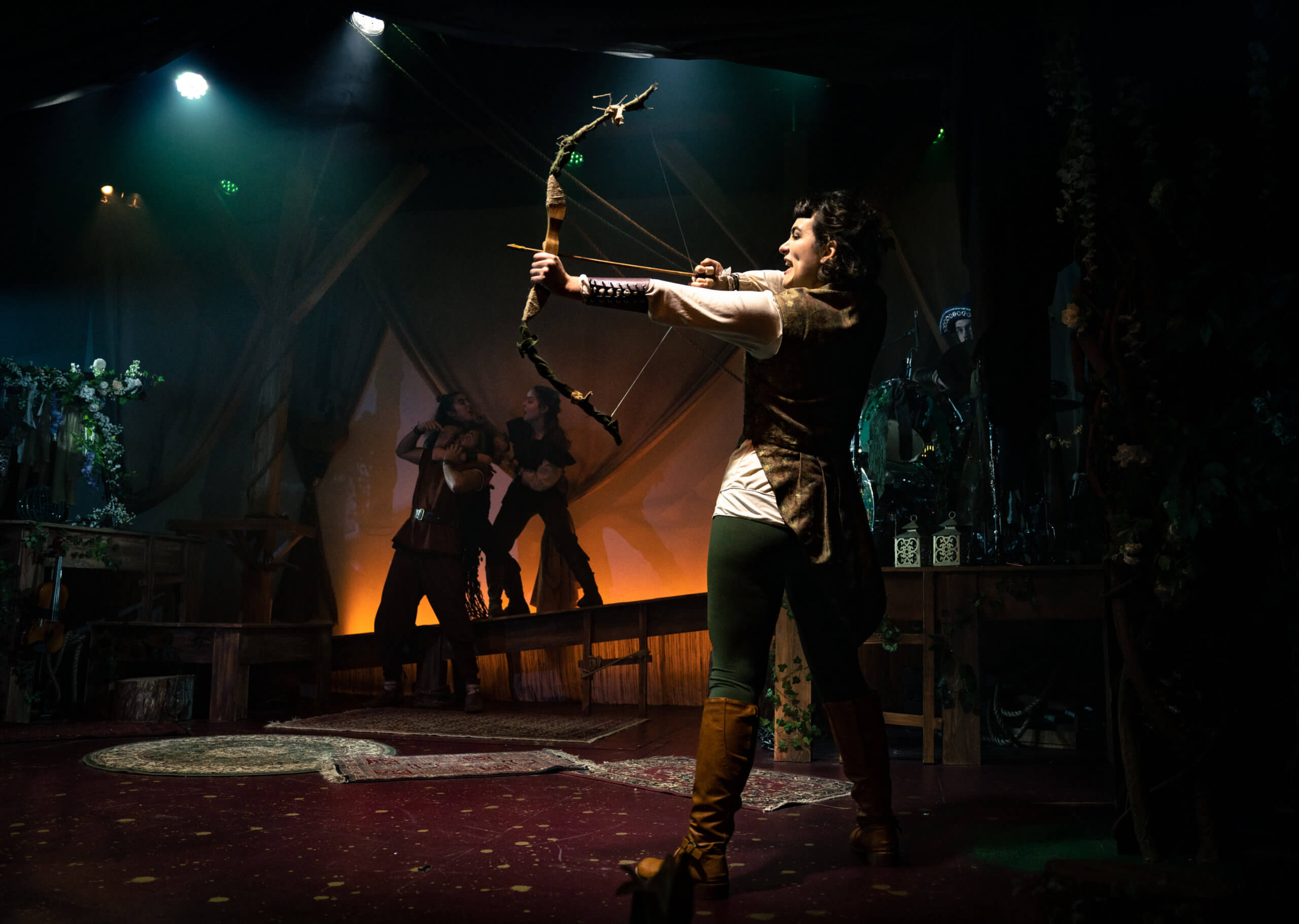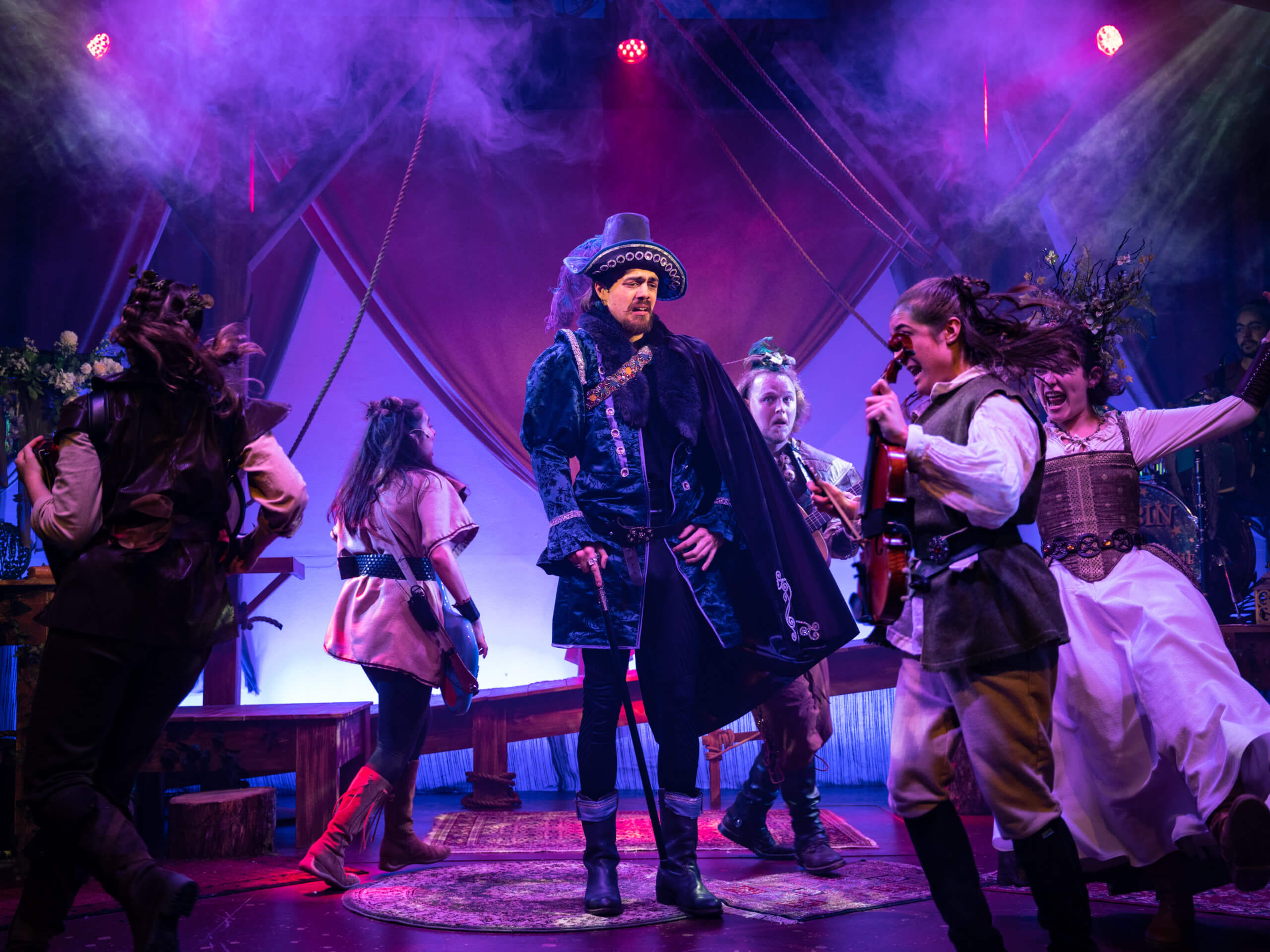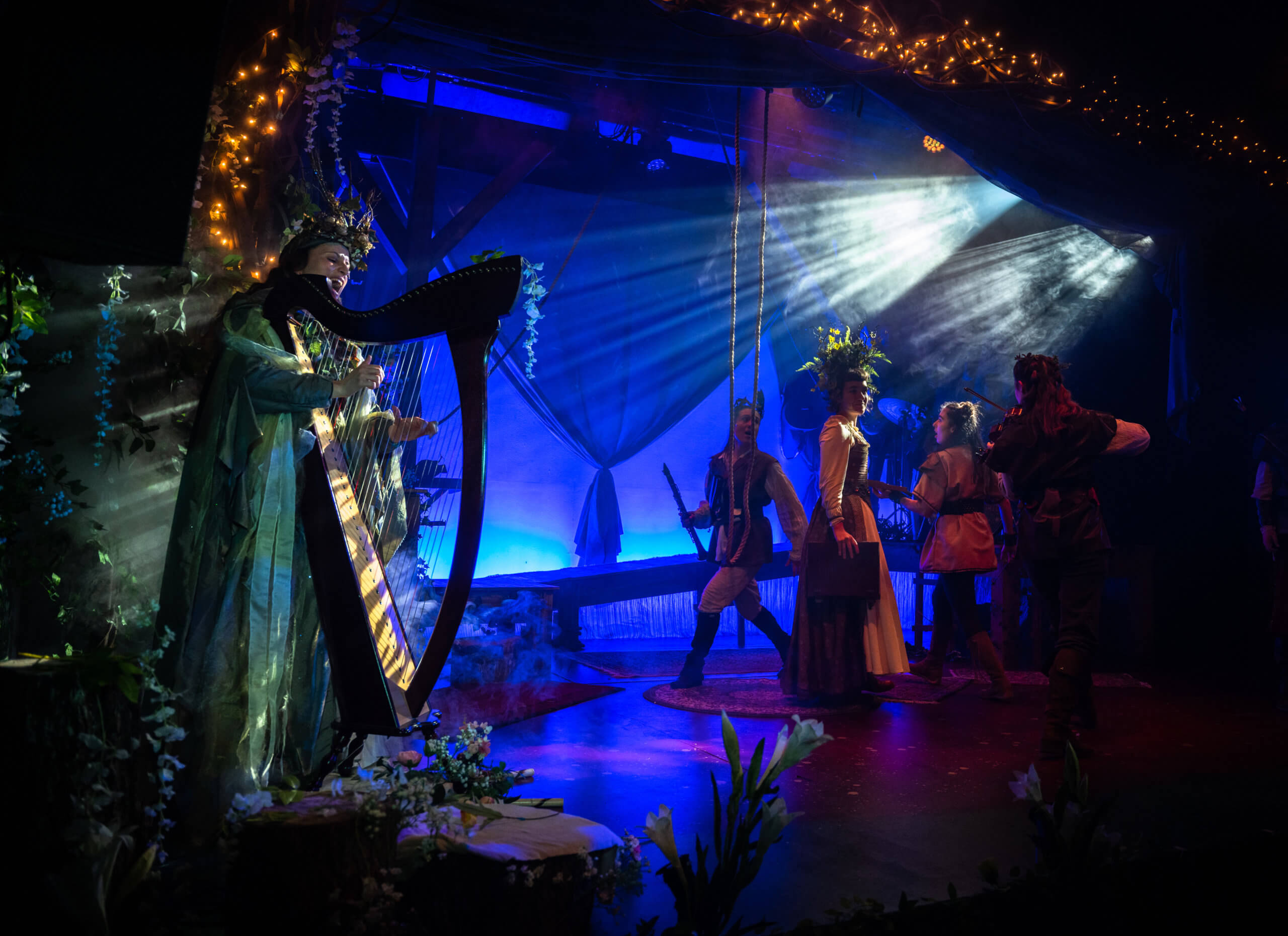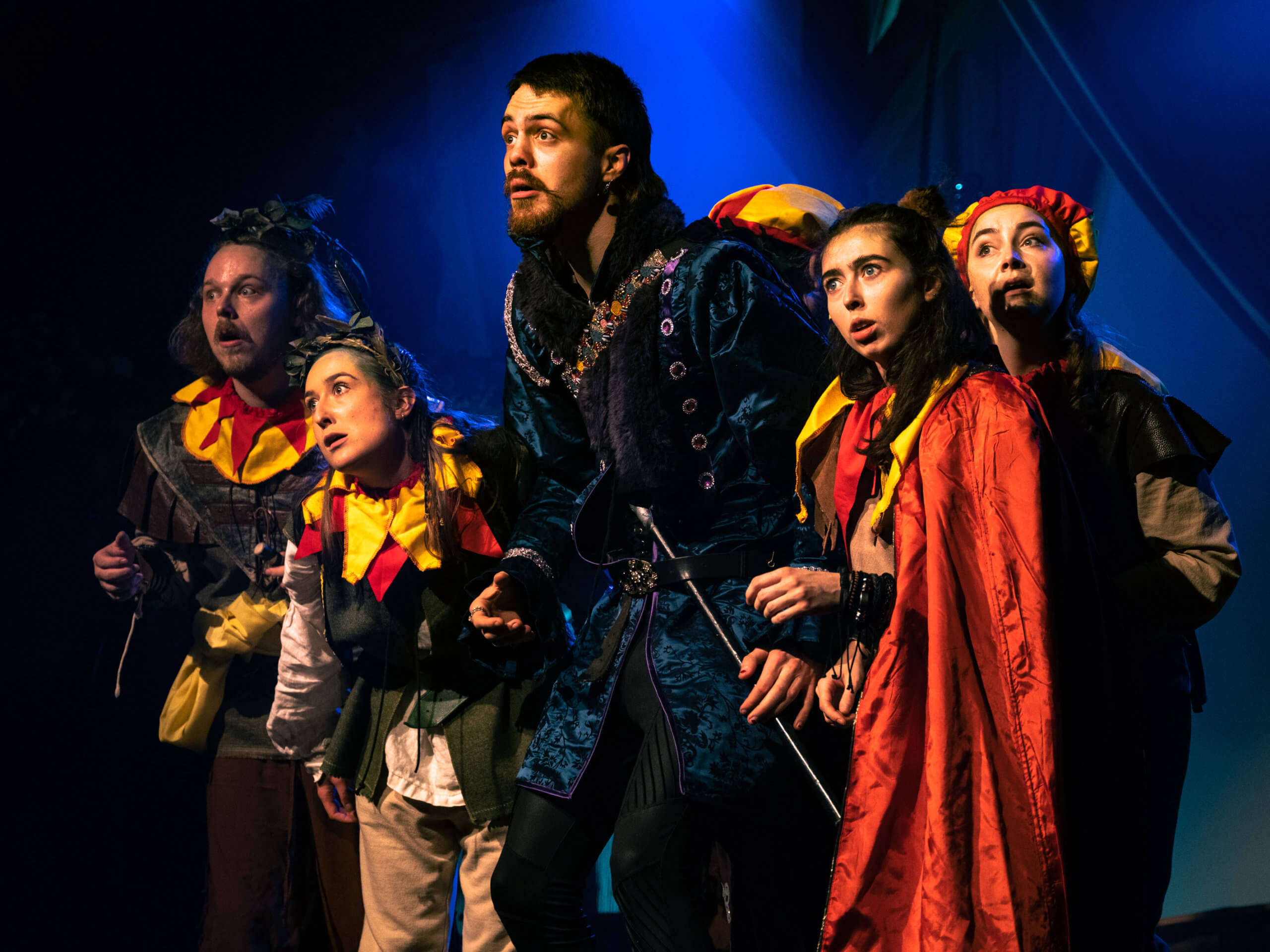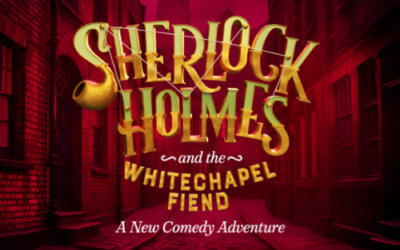 29 JANUARY – 09 MARCH 2024