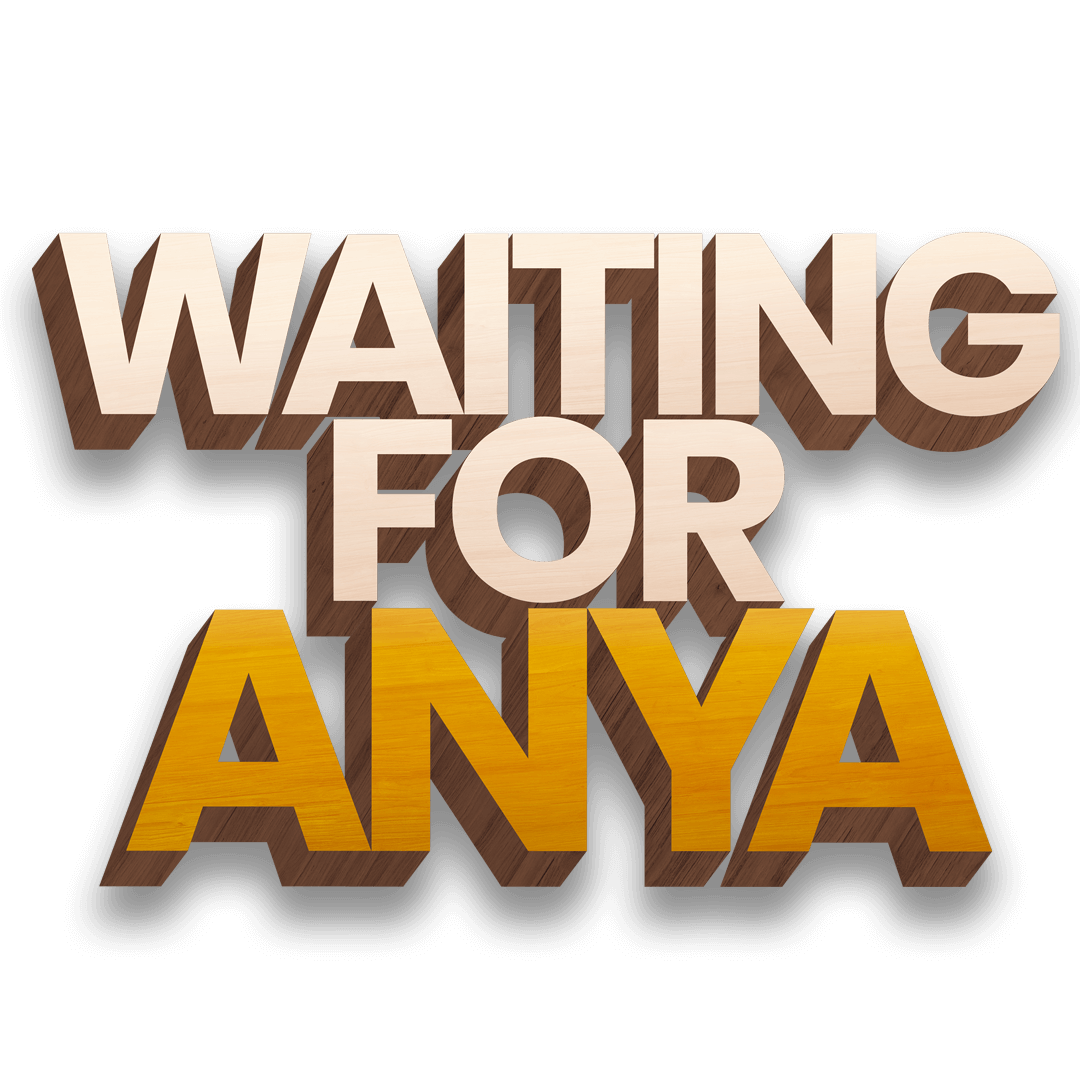 WAITING FOR ANYA
based on the book by Michael Morpurgo
adapted by Simon Reade
director Mark Leipacher
The foothills of the French Pyrenees during the Second World War. Jo Lalande's village is occupied by German soldiers guarding the frontier to neutral Spain. While he is tending his family's flock of sheep (his father is absent, a prisoner-of-war), Jo follows a bear cub into the woods, where he spies a stranger. Following him to a remote hill-farm belonging to the reclusive widow, Madame Horcada, Jo learns their dangerous secret: together they smuggle Jewish children, refugees from the war and the Holocaust, escaping over the border and into Spain. All the while, hoping against hope, they wait for their lost daughter and granddaughter, Anya. Sworn to secrecy, Jo risks everything – until the very German soldier he has befriended looks set to betray him.

Michael Morpurgo's war story celebrates the triumph of a spirited community who stubbornly resist their invading aggressor. This newly commissioned adaptation marks the Barn Theatre's fifth Morpurgo collaboration after the critically acclaimed productions of The Mozart Question, The Butterfly Lion, and Simon Reade's adaptations of An Elephant in the Garden and Private Peaceful.
Meet the cast
Click the (+) to see more information about the cast
CHRISTOPHER BIANCHI
as HENRY
Theatre credits include: Of Mice and Men (The Torch Theatre); Babes in the Wood, Othello, Tartuffe, All's Well That Ends Well, Hamlet, Much Ado About Nothing, Living Quarters, As You Like It, Arcadia, Richard III, The Cherry Orchard, King Lear, Antony and Cleopatra and Julius Caesar (all at Shakespeare at the Tobacco Factory); Othello (English Touring Theatre); Cinderella (MAC, Birmingham); The Boy Who Cried Wolf, No Loud Bangs series, The Rivals, Penetrator, Aesop's Fables (Bristol Old Vic); The Last Voyage of Sinbad the Sailor, A Christmas Carol, Alice through the Looking Glass, Waiting For Godot (Tobacco Factory); Betrayal, The Nutcracker (Bath Theatre Royal); The French Detective and the Blue Dog (Egg, Bath); A Flying Visit, The Crowstarver, Bonjour Bob, The Ministry of Fear (Theatre Alibi); King Lear, The Provok'd Wife, The Seagull, Filumena (Peter Hall Company); The Hunchback of Notre Dame, Charlotte's Web & The Three Musketeers (Duke's, Lancaster); Clown (Travelling Light); Blue/Orange (Plain Clothes); and Instant Wit; Desperate Men.  
 
Television credits include: The Outlaws, The Pale Horse, Casualty, Gunpowder, X-Creatures, Historyonics and Dead Famous (BBC TV); The Café (Sky) and, for ZDF German TV, Radio Sea Breeze. 
TOM HENDRYK
as LIEUTENANT WEISSMAN 
Tom studied at the Royal Birmingham Conservatoire.  
Recent tv credits include Ted Lasso, FBI International and Toys That Built America. 
Recent film credits include The Highwayman, Jekyll and Hyde and Bram Stoker's Van Helsing.  
Recent theatre credits include, One Man Two Guvnors; Fiddler on the Roof and Richard III.  
Tom is also a qualified Polish Folk Dance Instructor and Vice-Chair of the Polish Folklore Federation in the UK.  
JACK HEYDON
as JO LALANDE 
Jack received the Andrew Lloyd Webber Scholarship to study Musical theatre at the Royal Conservatoire of Scotland. 
Theatre credits include: Fred / Young Scrooge in A Christmas Carol (Antic Disposition); Macbeth in Macbeth, Romeo / Lady Capulet in Romeo and Juliet, Claudio / Margaret in 
Much Ado About Nothing and Silvius / Duke Frederick / Adam in As You Like It (Red Rose 
Chain Theatre); and Edward in It's a Sperm's Life (The Cut). 
Audio credits Include: Amyntor in The King Must Die (Allegra Productions); and Mayhew in 
Winter Pilgrims (Towton Productions). 
ANDREA JOHANNES
as LISE 
Andrea is an actor and filmmaker. Trained at Drama Centre, her acting credits include: Housewarming (Theatre Peckham); A Rat, A Rat (Golden Goose Theatre); The Little Prince (Fuel Theatre); and The Wind in The Willows (Polka Theatre). As a filmmaker, Andrea recently completed the short film Spare Room, which she wrote and directed, and is cheerfully making its way through the film festival circuit. 
YIFTACH MIZRAHI
as BENJAMIN 
Israeli born, brought up in the US. Iffy trained in acting and singing in Israel and in London, and in dance at the San Francisco Academy of Ballet and Ballet Junior in Geneva, Switzerland. He first appeared on a West End stage in 2013, in Tim Rice's last musical From Here To Eternity, and in 2017 made his Netflix appearance as Jason Osmond in Greenhouse Academy. Nowadays he crosses over between theater, physical theater, musical theater, film and TV, as well as orchestral concerts, voice over, copywriting, choreography for opera and theater and pottery. 
Theater: Warner Huntington, Legally Blonde, Nick Harley, Flashdance, Corny Collins, Hairspray (BroadwayWorld Israel awards 2017 nominee for Best Featured Actor in a musical); Riff, West Side Story; You Won't Succeed On Broadway If You Don't Have Any Jews (St. James theatre, London); Tommy Keeler, Annie Get Your Gun (UK tour); From Here to Eternity (West End); and KIND OF (Schaubühne Theatre, Berlin). 
Television: Jason Osmond in Greenhouse Academy (Netflix); Oded in The Store That Has Everything (Kan IPBC); the Angel in My Nephew Bentz (Kan IPBC); Fifty (YES); Very Important Person (HOT); and Mama and Papas (HOT). 
Film: Danny in Antarctica (Venice, Newfest NY, Frameline SF, Outfest LA); Kafka For Kids (Official Selection, the Tiger competition, Rotterdam International Film Festival);  
(Voice Over) Solomon, The Legend of King Solomon.  
ALISON REID
as ALICE HORCADA 
Alison trained at Guildhall and Adishakti (Pondicherry). She has performed at the RSC (Tales from Ovid, A Midsummer Night's Dream, Two Gentlemen of Verona, Family Reunion, Warwickshire Testimony, The Park), Bristol Old Vic (Macbeth, Cyrano de Bergerac, My Front Line) the National Theatre (A Midsummer Night's Dream and Morpurgo's Jo-Jo the Melon Donkey), Filter Theatre (Macbeth) and Dorchester Arts (A Pure Woman). Alison tours the one-woman version of Michael's An Elephant in the Garden (Barn Theatre 2021) and performs the concert version of The Mozart Question with him. She has recorded numerous BBC Radio dramas including Private Peaceful. TV includes Three Sisters, Five Daughters, Neverwhere, Ruth Rendell and Dalziel and Pascoe. Feature Films include The Heart of Me (BBC Films), and What You Will (Fluidity Films) 
PERRI SNOWDON
as PIERRE 
Perri trained at Drama Centre London. Theatre work includes: War Horse (West End); Time & The Conways and Collaborators (National Theatre); Romeo & Juliet, Bluestockings, and As You Like It (Shakespeare's Globe); The Merchant of Venice (Singapore Repertory Company); Night Must Fall (SET Theatre Cannes); Twelfth Night and Bell, Book & Candle (Go People); The Man Who Had All The Luck and Mary Rose (Royal Lyceum Edinburgh); and Much Ado About Nothing (Liverpool Playhouse). TV and film includes: Midsomer Murders; Holby City; Doctors; and Goldfish. His plays have been produced in the UK, Canada, and US, including the award-winning Bluebeard. 
CHRISTOPHER STAINES
as CORPORAL WILHELM
Theatre includes: Tamburlaine 1 and 2, The Massacre at Paris (Malthouse, Canterbury); Abigail's Party (Queen's, Hornchurch); Our Town (Almeida, London); The Philanderer, Flora the Red Menace (Orange Tree, Richmond); solo version of Dr Faustus (Rose, Bankside); Julius Caesar (Storyhouse, Chester); Playing for Time (Sheffield Crucible); King Lear and The Tempest (Tobacco Factory, Bristol); The Hired Man, Arsenic and Old Lace (Colchester Mercury); She Stoops to Conquer, A Laughing Matter (Out of Joint, National and on tour); Hamlet (National and US tour); Amy's View (National/Aldywch); Blue/Orange (Abbey, Dublin); The Importance of Being Earnest, Paradise Lost, The Comedy of Errors (Bristol Old Vic); Three Sisters (Chichester); Leonce and Lena (The Gate); and Cabaret (Donmar). 
Film and TV includes: FBI International; The Crown; Silent Witness; Quiz; Wolf Hall; Impossible Planet; Survivors 2; Judge John Deed; Casualty; Foyle's War; The Student Prince; This Life; Mrs Dalloway; and Pride and Prejudice.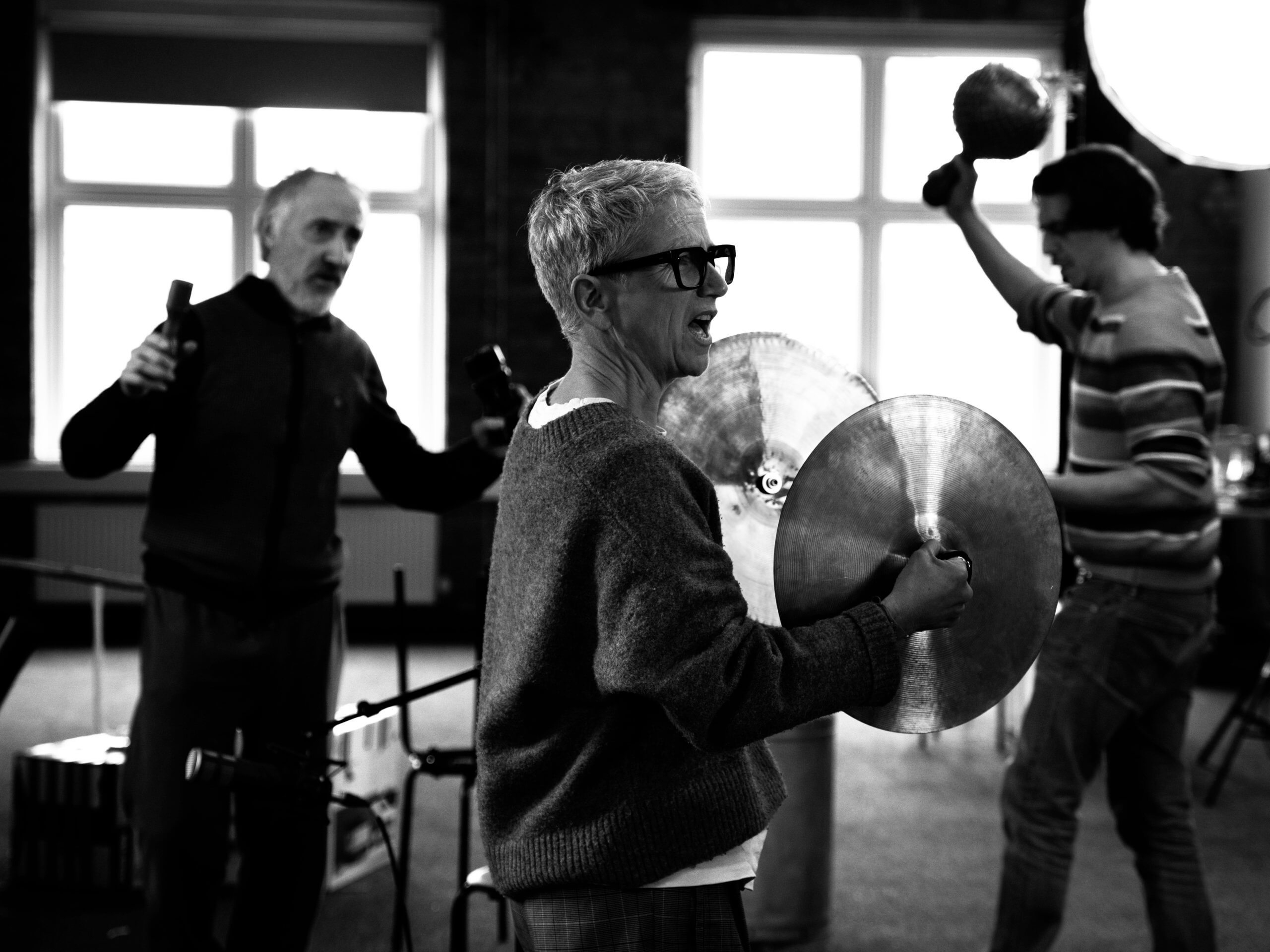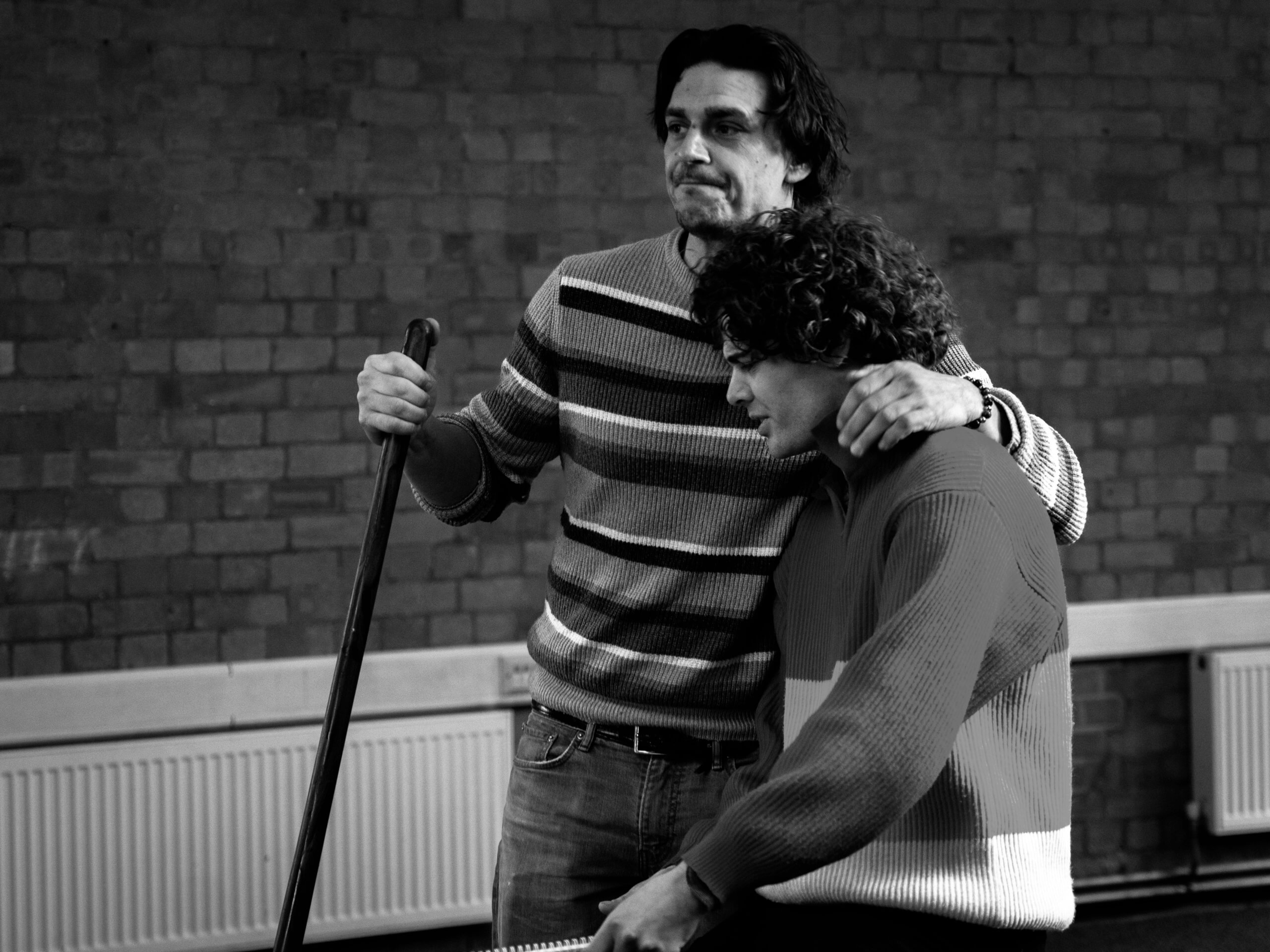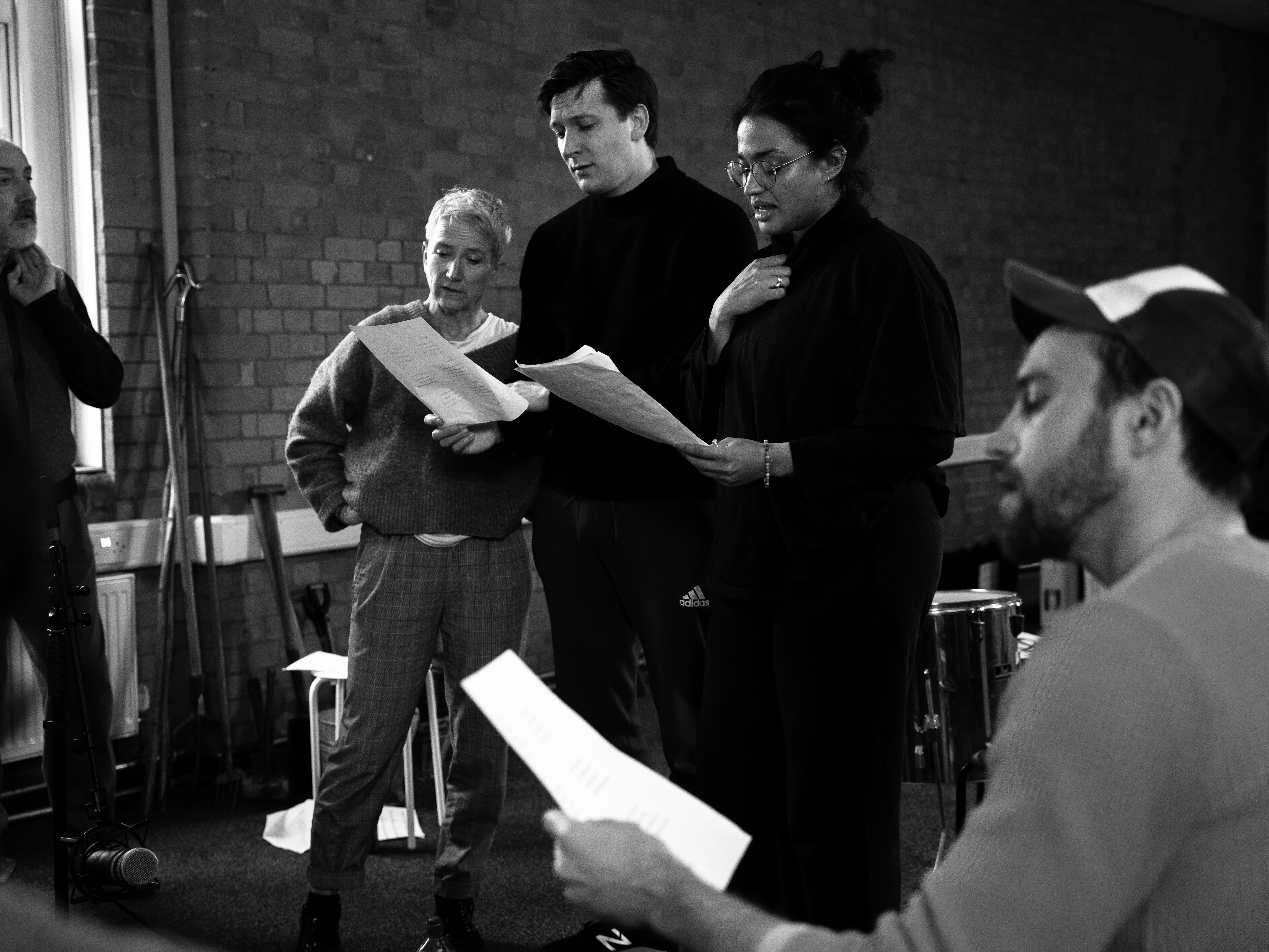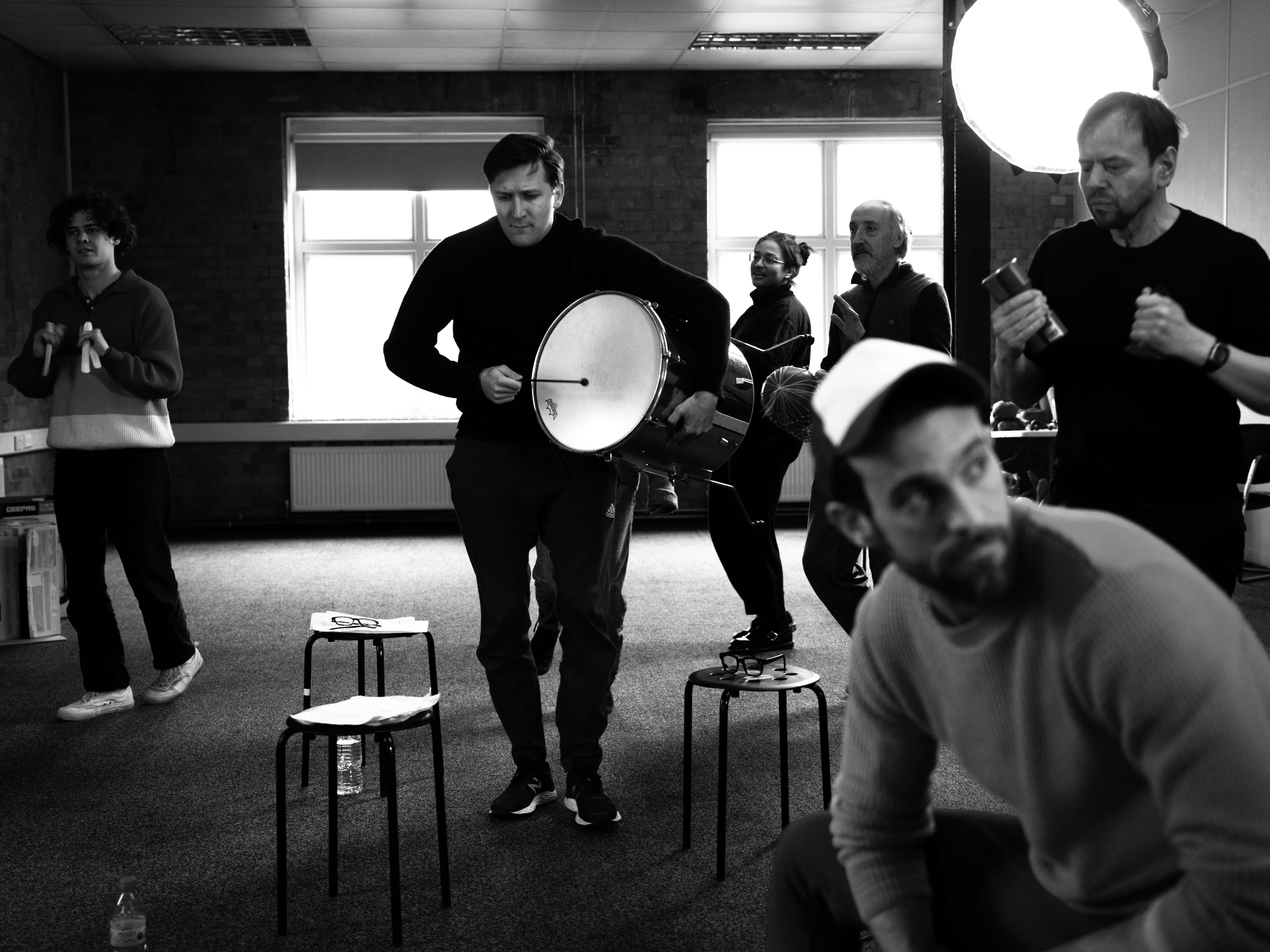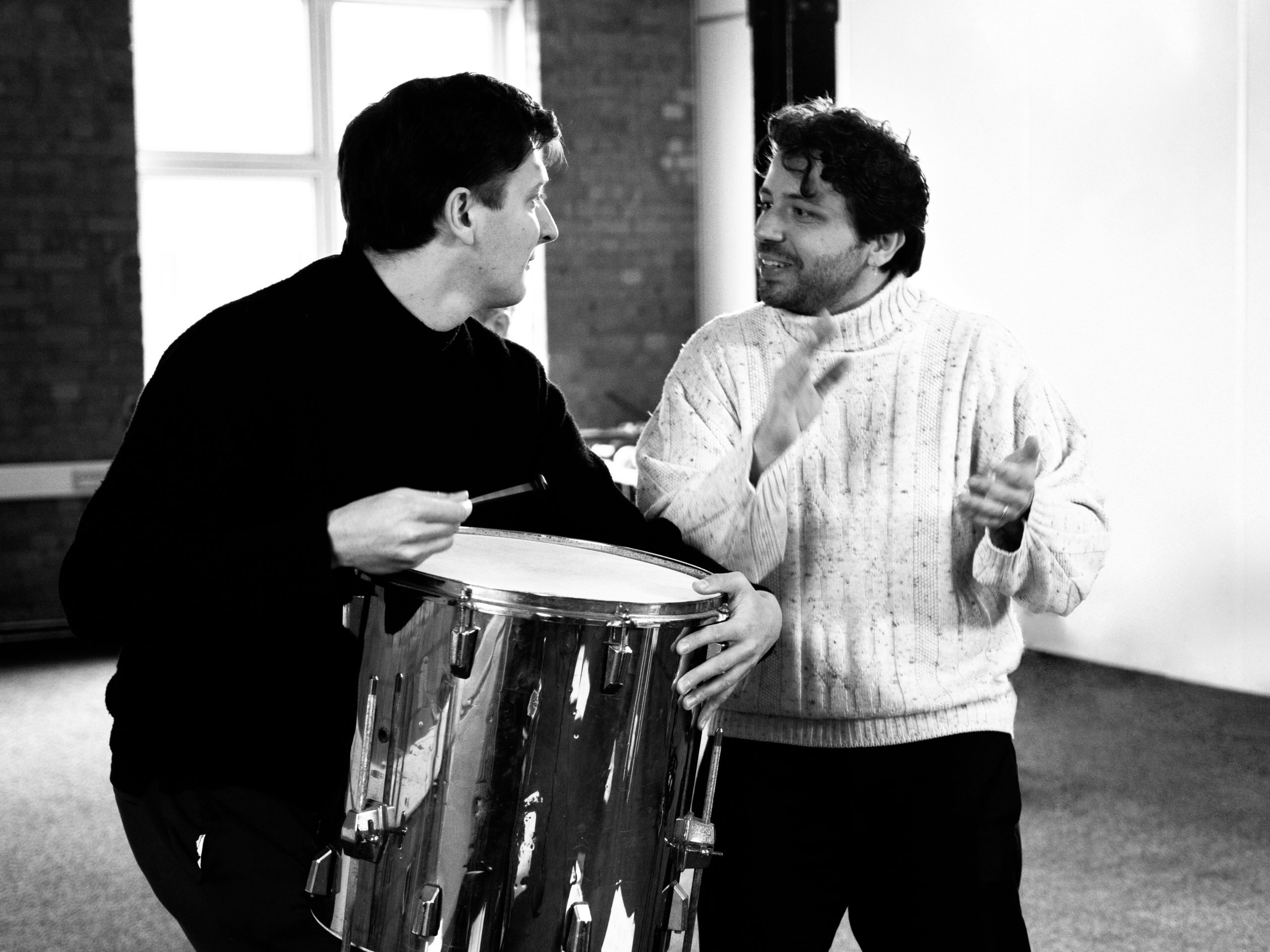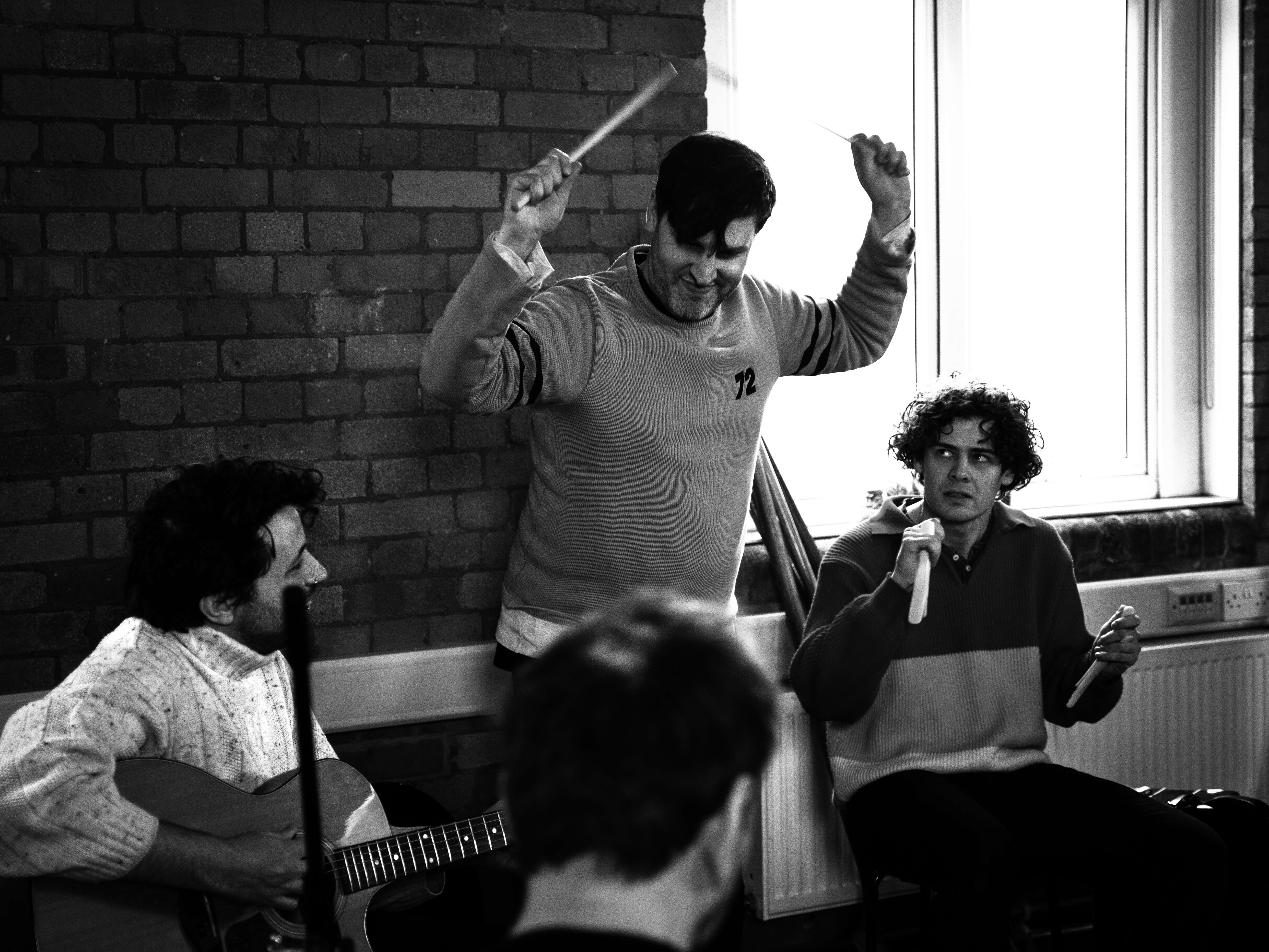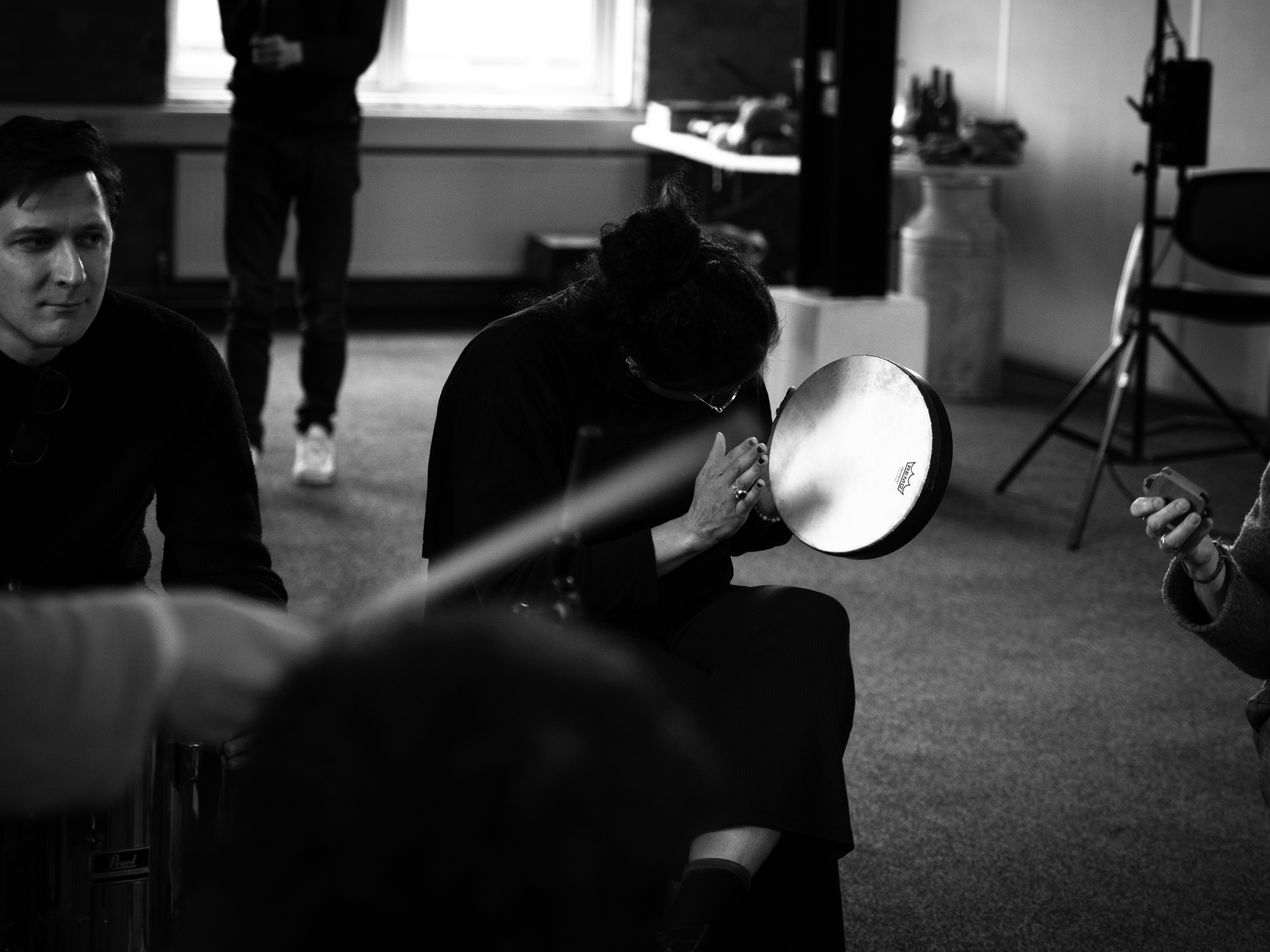 WAITING FOR ANYA
27 Mar – 05 May
Please select a date using the arrows or the calendar icon, then select your seats.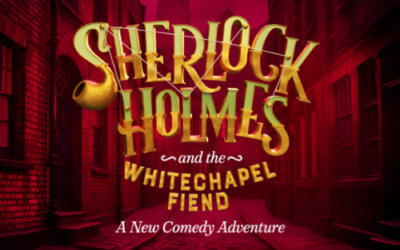 29 JANUARY – 09 MARCH 2024