Barn At Home.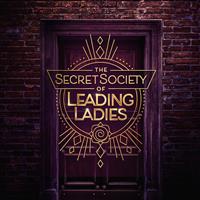 The Secret Society of Leading Ladies
Let us take you into a world where Musical Theatre characters can co-exist in the same space regardless of era or genre. This interactive concert provides you with choices of performers and songs. 14 performances and 150+ possibilities!
Cast: The Barn Theatre
Run Time: 0hr 30mins
Age Guidance: 12
How To Watch: Once purchased, return to our homepage on the chosen date/time, click 'Go To My Event' and then select your performance. Login using the account created at purchase. This will take you to a holding screen. Please refresh the page at 7:30pm.
How It Works: Throughout the concert you will be presented with 'choice' screens, navigate through the concert via your chosen performances. If you wish to view all variations/performances, you will need to purchase a 1 day access ticket.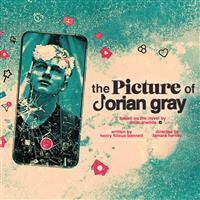 The Picture of Dorian Gray
From the team behind the New York Times Critic's Pick, five star "game-changer" (Telegraph) online production of What a Carve Up! comes a brand-new adaptation that brings Oscar Wilde's Faustian tale kicking and screaming into a world of Social Media.
Age Guidance: 16
Access Options CC available for all streams, AD is available 23-31 March.