"What a great sense of community"
– Michael Morpurgo
Community is at the heart of everything we do. We want theatre to be the platform that inspires, includes and unites us all. 
This is our community initiative, developed to allow EVERYONE an opportunity to access quality theatre, regardless of income, health or age. Your donations to our Play it Forward scheme have funded thousands of theatre visits from isolated older people and local state schools. 
In 2024 we are expanding the initiative to include cancer patients and those suffering with chronic pain and mental health problems.
This year we have added a second scheme, The Big Neighbourhood watch, specifically aimed at combatting loneliness and isolation.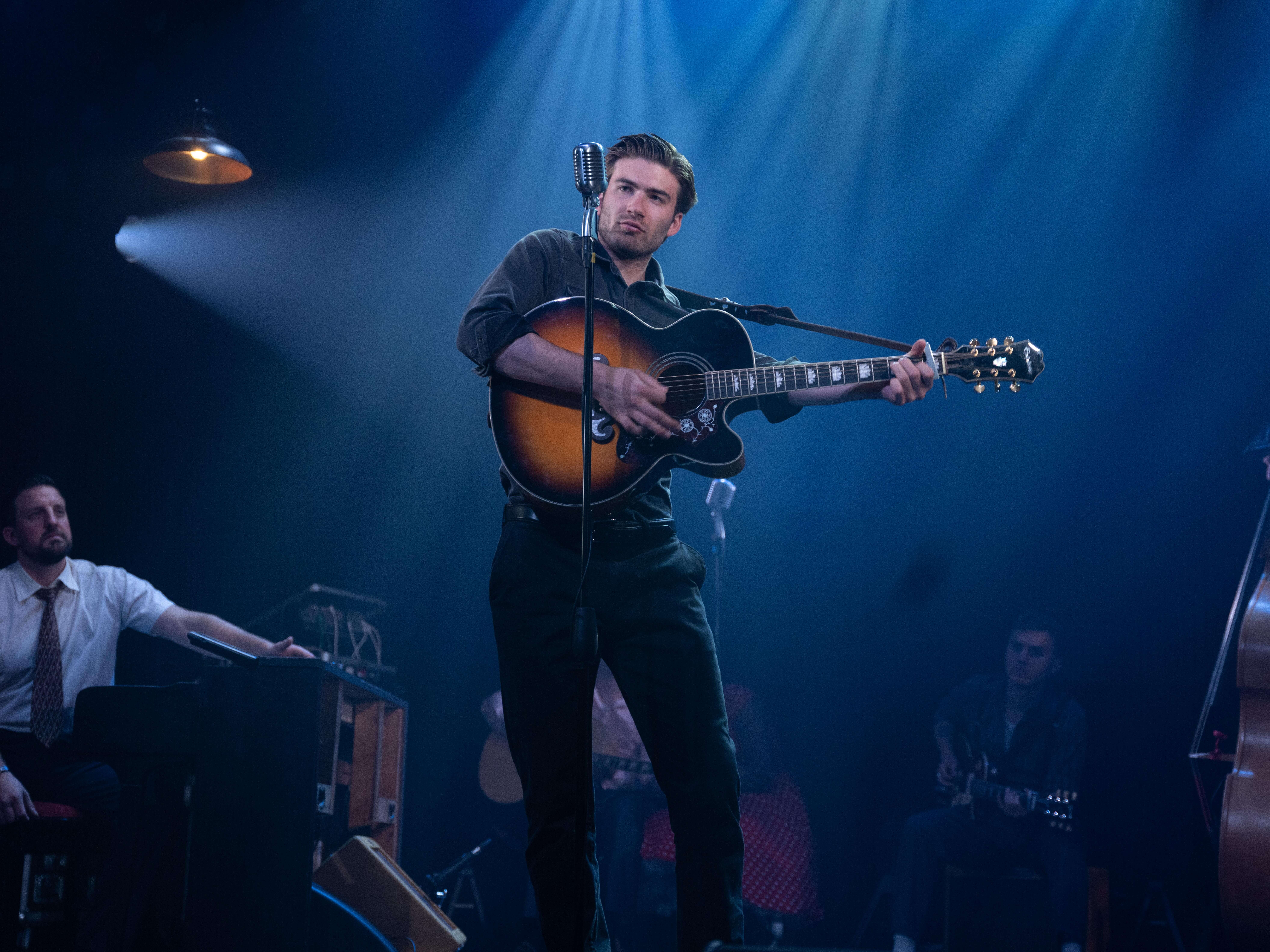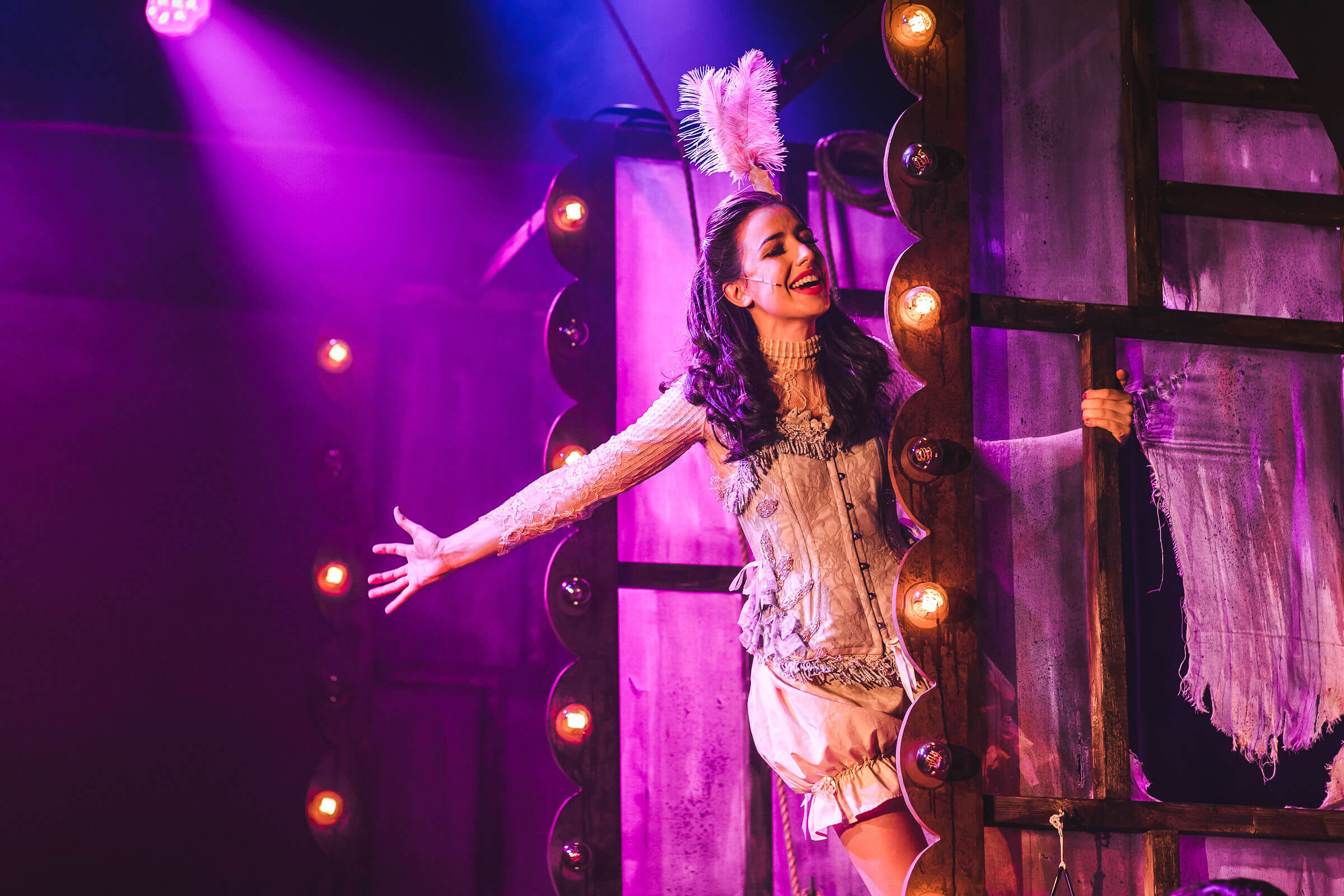 Starting in 2024, we are launching a new scheme called The Big Neighbourhood Watch, where we encourage our Barn community to bring a friend or neighbour, who wouldn't otherwise make it to the theatre, to watch a show WITH THEM. Perhaps an older person who lives alone, or a single parent who could do with a night off. These 'Big Neighbourhood Watch' tickets will be available for £0 on our booking page, and valid Monday—Wednesday for the first three weeks of each show run. 
MORE FROM THE BARN COMMUNITY:
We aim to host 5,000 fully subsidised visits to The Barn per year by 2025.

 

Starting in 2024, we will be giving away 10 pairs of tickets per show for people who make a difference in our community, and who are nominated by their peers. Keep an eye on social our social media pages for further details.

 

We have a rolling programme of

outreach and education

initiatives to bring our creative work off the stage and into homes, schools and institutions.

 
We work with a growing circle of

volunteers

and

Barn Champions

who share our passion to change lives through the performing arts and work hard to keep The Barn going.

 

We host a local amateur dramatics society, Tinkco, at The Barn twice a year. We support their productions with our back-stage crew, facilities and professional technical equipment.

 

In 2024 we will organise another community celebration involving local schools and charities, and centred around a mass-participation event.

 
We believe that theatre has the power to move people, literally, intellectually and emotionally and that a healthy community should have a theatre at its heart. 
If you would like to help with our community work, see our Support Us page for all the ways you can get involved. 
For further information, contact Di Cronin:
di.cronin@barntheatre.org.uk 
THE BARN THEATRE
5 Beeches Road 
Cirencester
Gloucestershire
GL7 1BN