Legacy planning is a big life event for everyone, and choosing a charity like ours to gift in your will is a powerful and personal way to make a lasting impact. Every gift, no matter how small, helps to secure the future of the theatre and support our creative and community work. 
The Barn Theatre has charitable status, and if you chose to support us in your will, no inheritance tax will be payable on your gift, and may help to reduce the tax on your overall estate. Should you wish, we can agree with your family a suitable memorial plaque. 
'The Barn has shown me what theatre making can be, setting the bar high for my own artistic practice. It was truly a brilliant way to kickstart my career' 
Rudy Percival, composer.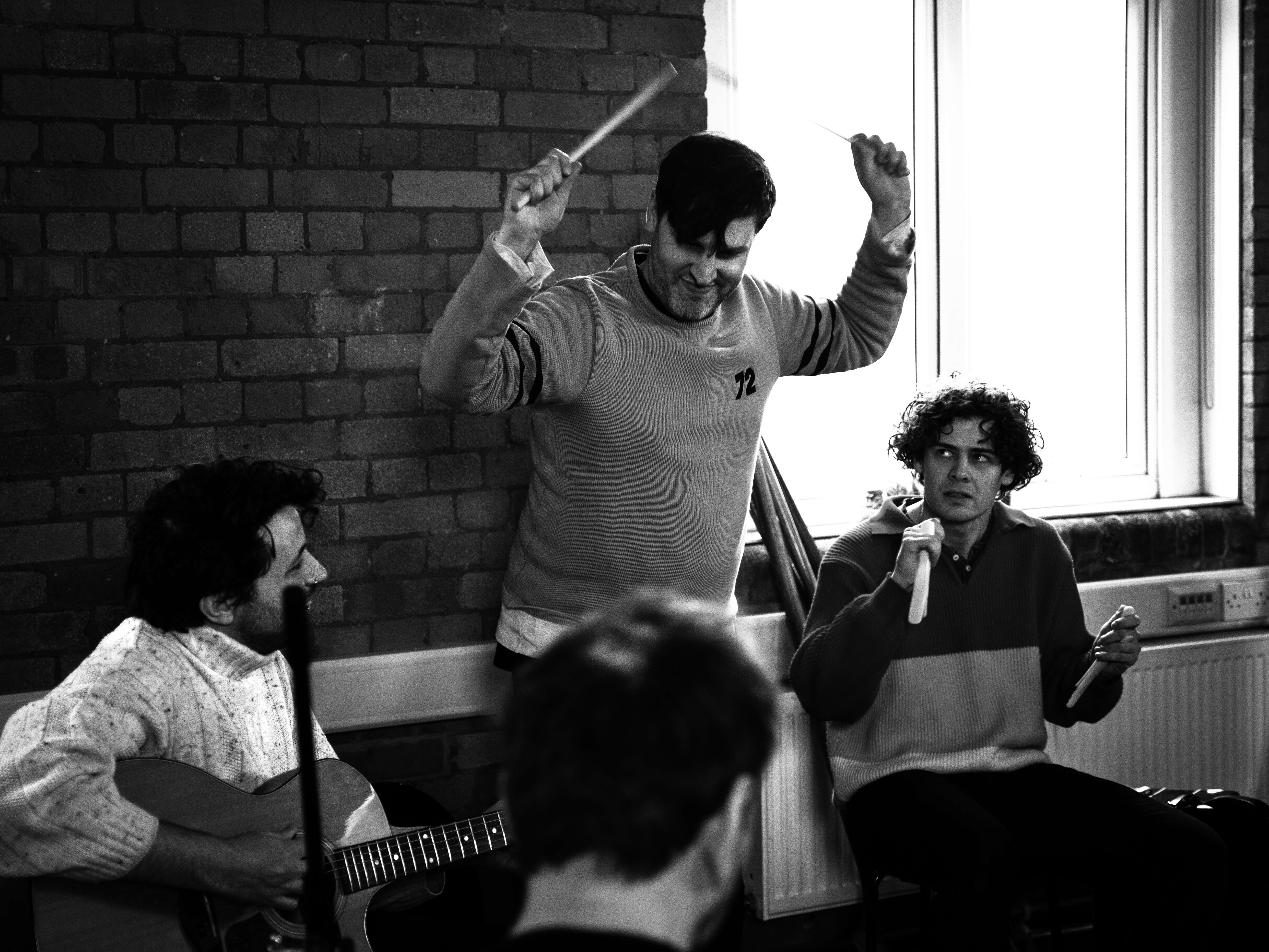 From bringing new people to theatre to launching creative careers and facilitating huge community events, here are just some of the ways that your contributions help make our community a better place. 
ORIGINAL PRODUCTIONS & LAUNCHING CAREERS
EDUCATION, OUTREACH & EVENTS
BARN COMMUNITY & THEATRE FOR ALL
As a registered charity, we rely on the support of our community to create innovative productions, keep ticket prices low and make a difference.
Not many people know that The Barn Theatre is an unsubsidised charity and that we rely
on the generosity of our supporters to keep going. 
WITH HUGE THANKS TO 
everyone who already supports us

:
Diana & Harry Acland 
Bob & Marianne Benton 
Richard Boggis-Rolfe 
Sophie & Bobby Burnett 
Chris & Sue Burton 
Sue Davis 
Paddy & Janie Dear 
Nick Dummett 
Camilla George 
John Hayward 
Simon Hersom & Marian Whittaker 
Nick Hornby 
Nick Hunt 
Mandy & Hugh Thomas 
Sir Jeremy Tritton 
Dr Andy Lichnowski 
David Longridge 
Sir Michaela McWilliam 
Dame Fiona Reynolds 
Barbara & John Rutley 
George Seatter 
Sir Martin Smith 
Virginia Stourton 
Lavinia Corbally Stourton 
Sharon Studer 
Paul & Viv Styles 
Jonathan Taylor 
Harry & Jane Tee 
Stuart Thackaberry 
Alix Titley & Richard Crooks 
Andrew & Tracey Tubb 
David Unwin 
Richard Waite & Jennifer Hayward 
Emma Weir 
Charles & Amanda Wood 
Denys Young 
The Foyle Foundation 
The Notgrove Trust 
CHK foundation 
Macfarlane Walker trust 
The Lennox Hannay Charitable Trust 
Jack Lane Charitable Trust 
The Cotswold Primrose Trust 
Theatre Works! 
D'Oyle Carte Charitable Trust 
Gloucester Community Foundation 
Hitchins Family Trust 
The Number Crunchers 
St James Place 
Cerno Capital 
DentArtwork Dental Care Centre 
Rangeford Villages 
RedKite Law 
Cotswold District Council 
Cirencester Town Council 
THE BARN THEATRE
5 Beeches Road 
Cirencester
Gloucestershire
GL7 1BN