MURDER FOR TWO – A KILLER MUSICAL COMEDY!
A high-energy musical whodunit, Murder For Two is a zany blend of classical musical comedy and madcap murder mystery with a twist. Two actors play thirteen characters… with a piano. 
When famous novelist Arthur Whitney is found dead at his birthday party, it's time to call in the detectives. The only problem is, they're out of town. Enter Officer Marcus Moscowicz, a neighbourhood cop who dreams of climbing the ranks. With the clock ticking, it's up to Marcus to prove his super sleuthing skills and solve the crime before the real detective arrives. 
A witty and winking homage to old-fashioned murder mysteries.  You won't want to miss this killer musical comedy! 
Meet the cast
Click the (+) to see more information about the cast
SAM DENIA
Playing SUSPECTS
Sam graduated from Drama Studio London; his recent theatre credits include 'Lomov' in Chekhov's Sketches and Vaudevilles (White Bear Theatre), 'Dromio of Syracuse' in Comedy of Errors (Maltings Theatre), Rhetoric (Bread and Roses) and 'Inspector Fix' in Around the World in 80 Days (Drayton Arms Theatre/Bunker Theatre) for Mercurius. Sam is an accomplished pianist and musician and has performed in numerous music videos Including Passenger (Phase Films). His recent radio credit was for Patient 13 (Radio – CTVC) and his film debut was The Kings. Sam is delighted to perform in Murder For Two.
LEE O'REILLY
Playing OFFICER MARCUS MOSCOWITZ
Lee is a 2020 Actor Musician graduate from the Guildford School of Acting. Growing up in Dublin, Lee was a member of the Lyric Opera Chorus and played roles in productions of Carmen, The Merry Widow' and La Boheme. During his Training at GSA, he played 'Mr Van Daan' in The Diary of Anne Frank (2019) and 'Vinne' in Lucky Stiff (2020). Lee is a Composer, Arranger, Orchestrator and was assistant musical director for Pippin at Charing Cross and The Garden Theatre (2020-2021). As an actor musician he plays Piano, Guitar, Bass and Drums. This is Lee's professional debut and he is excited to put his acting and piano skills to the test.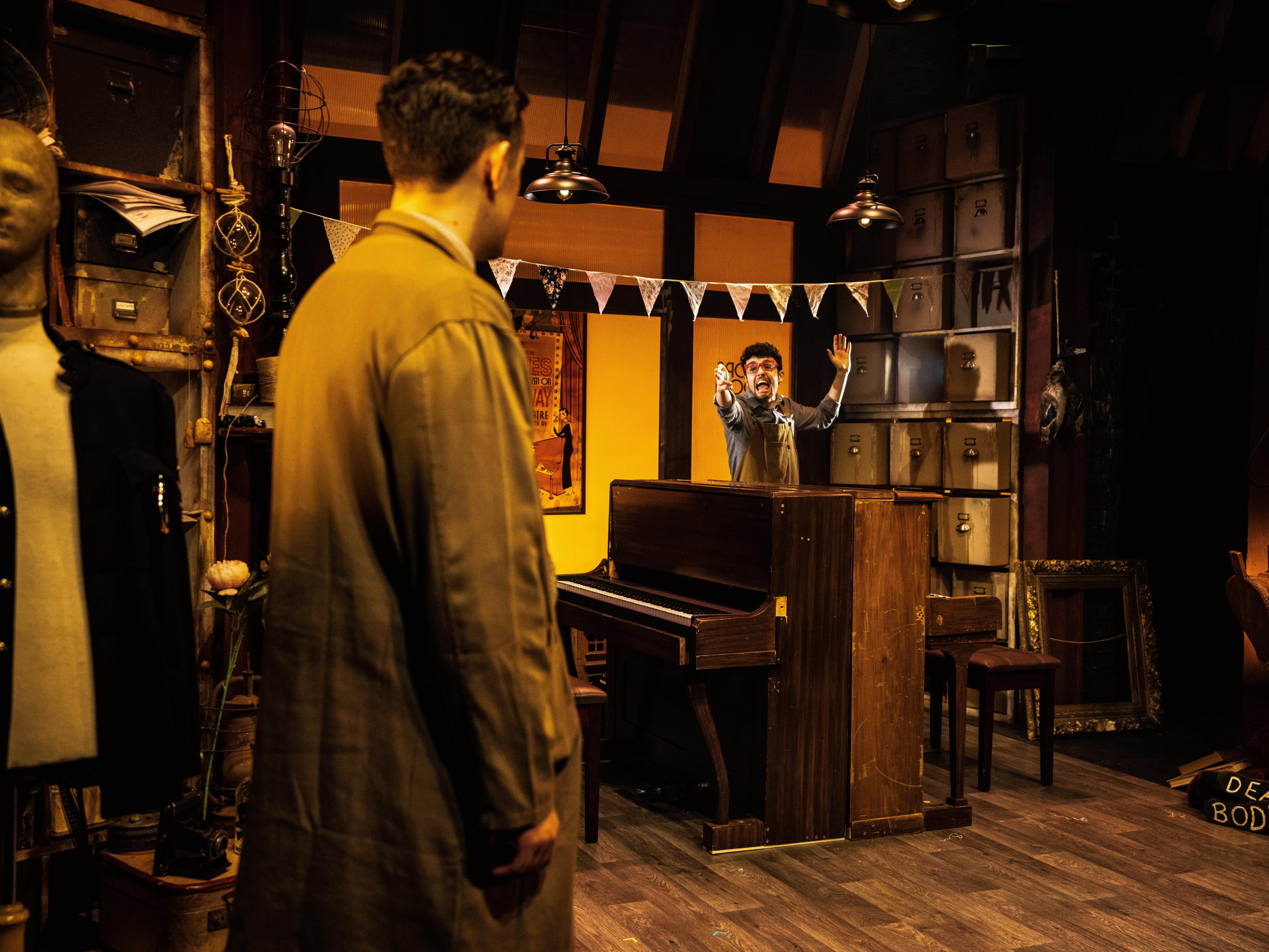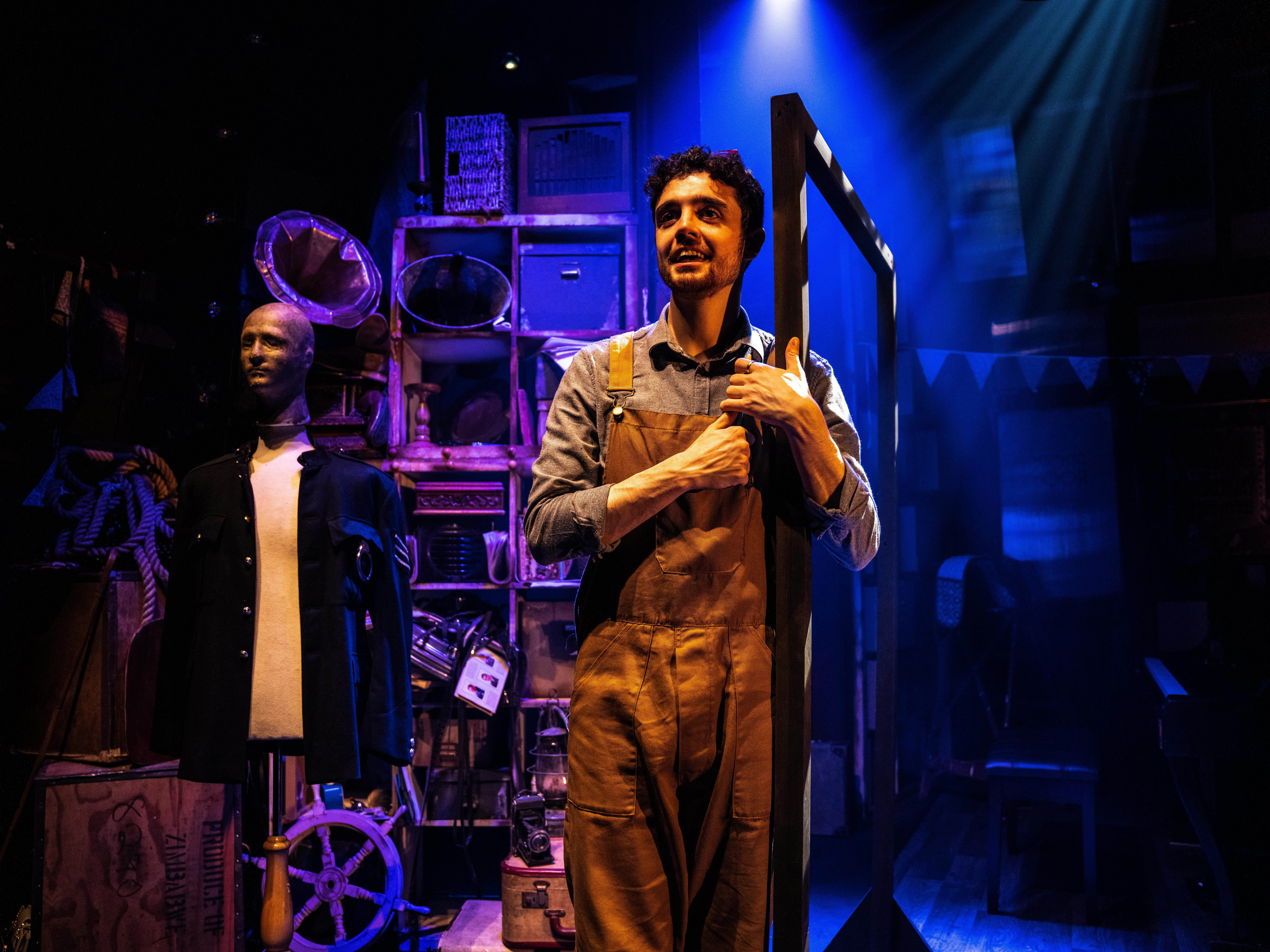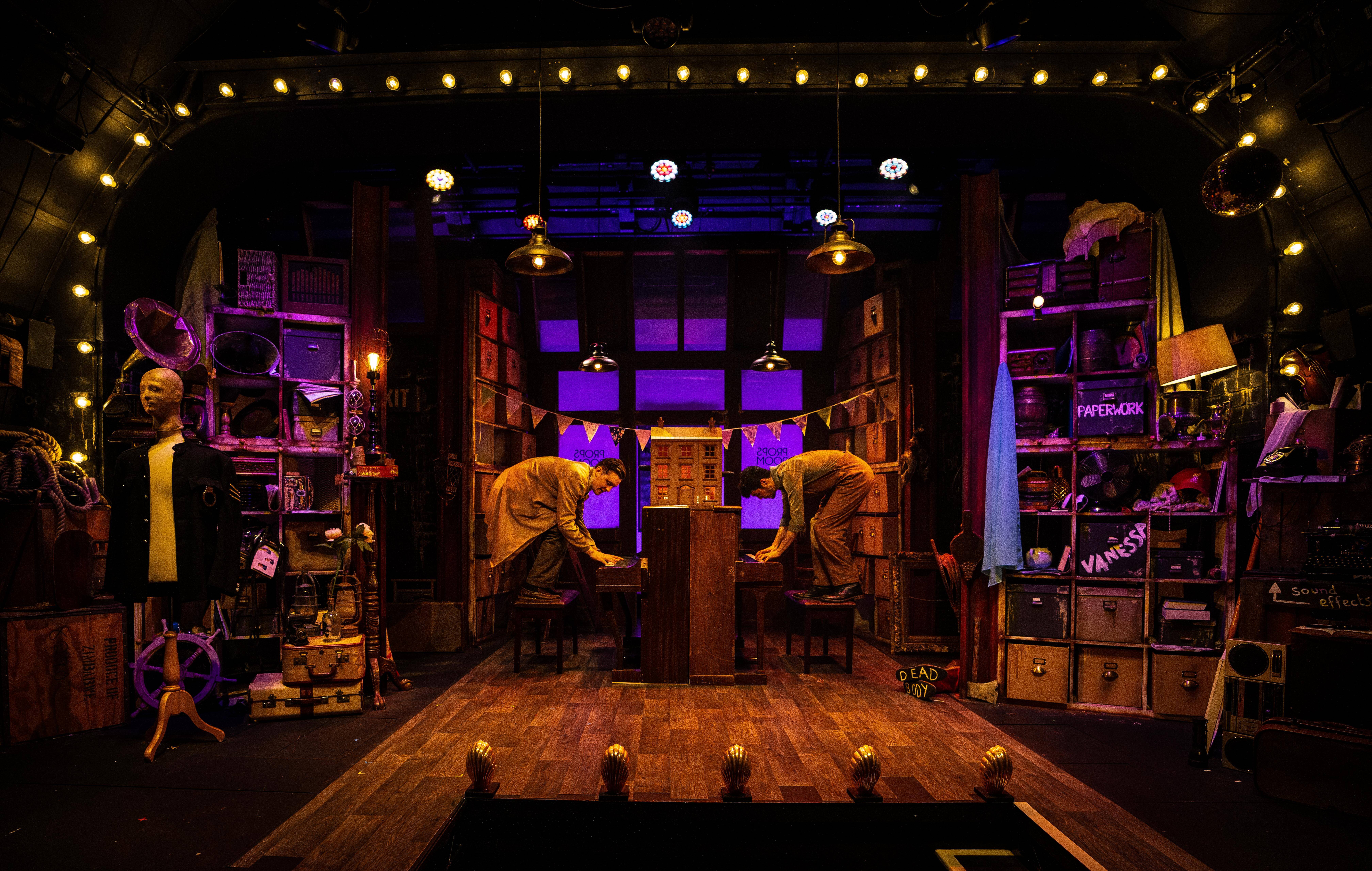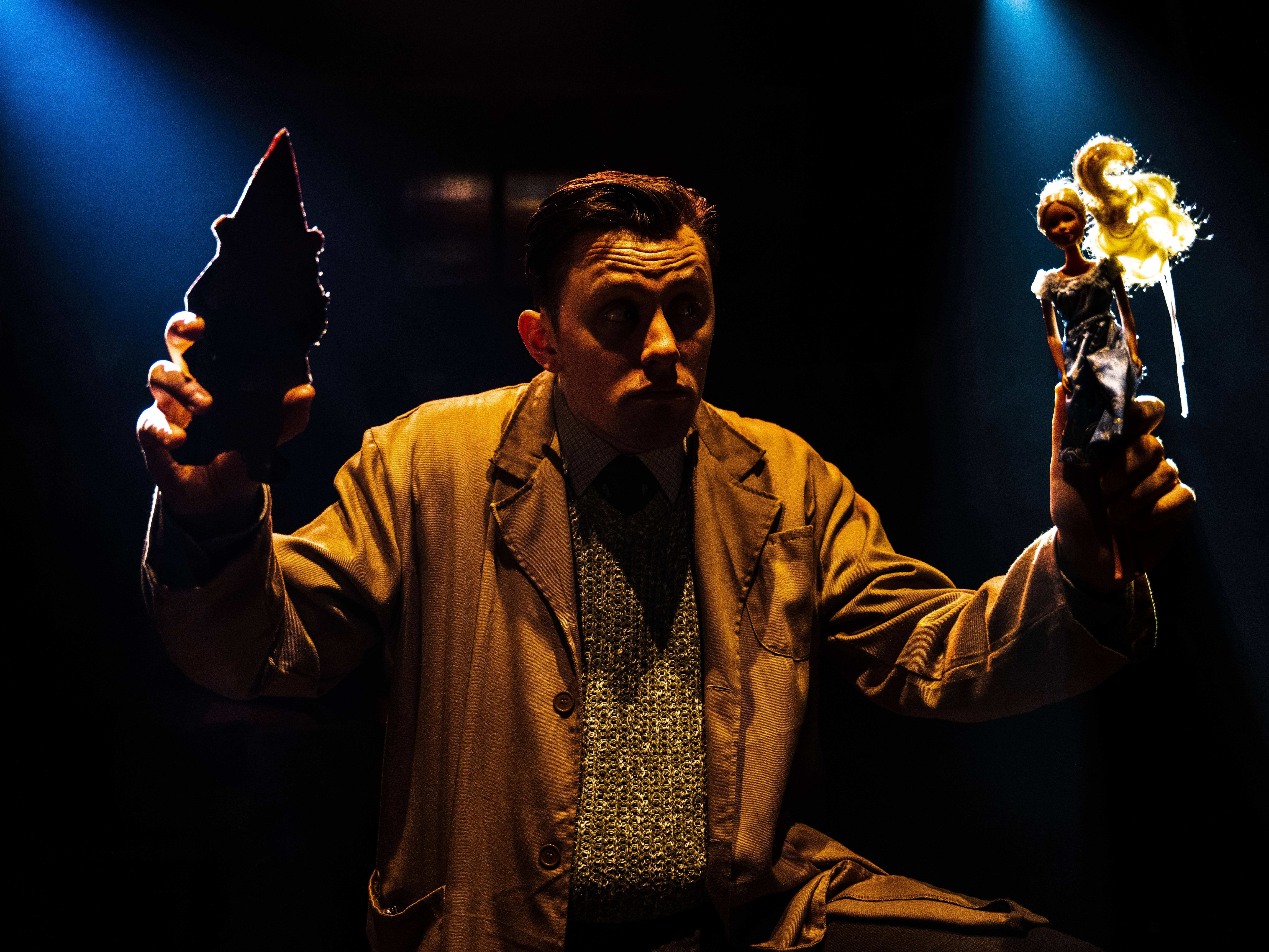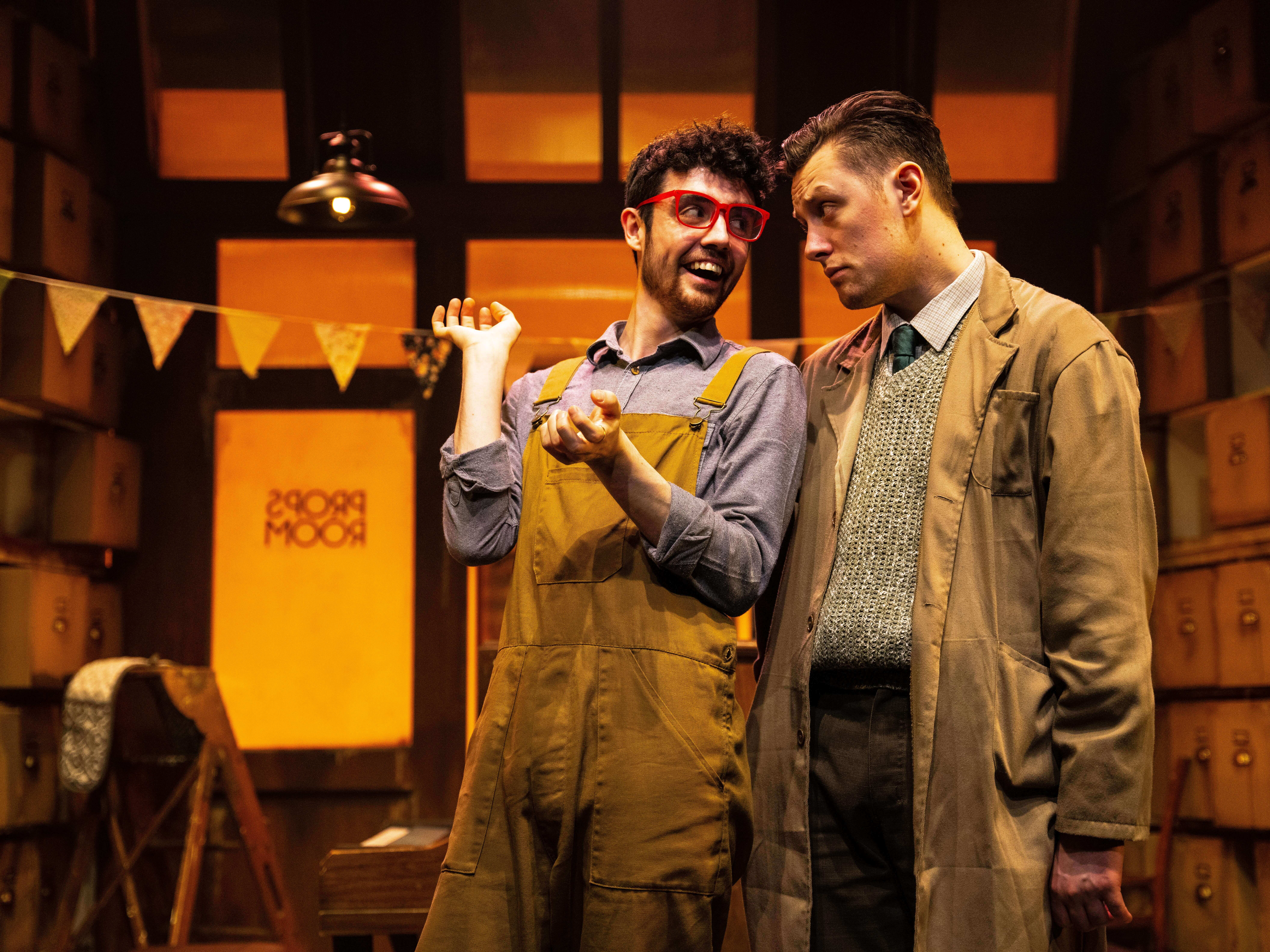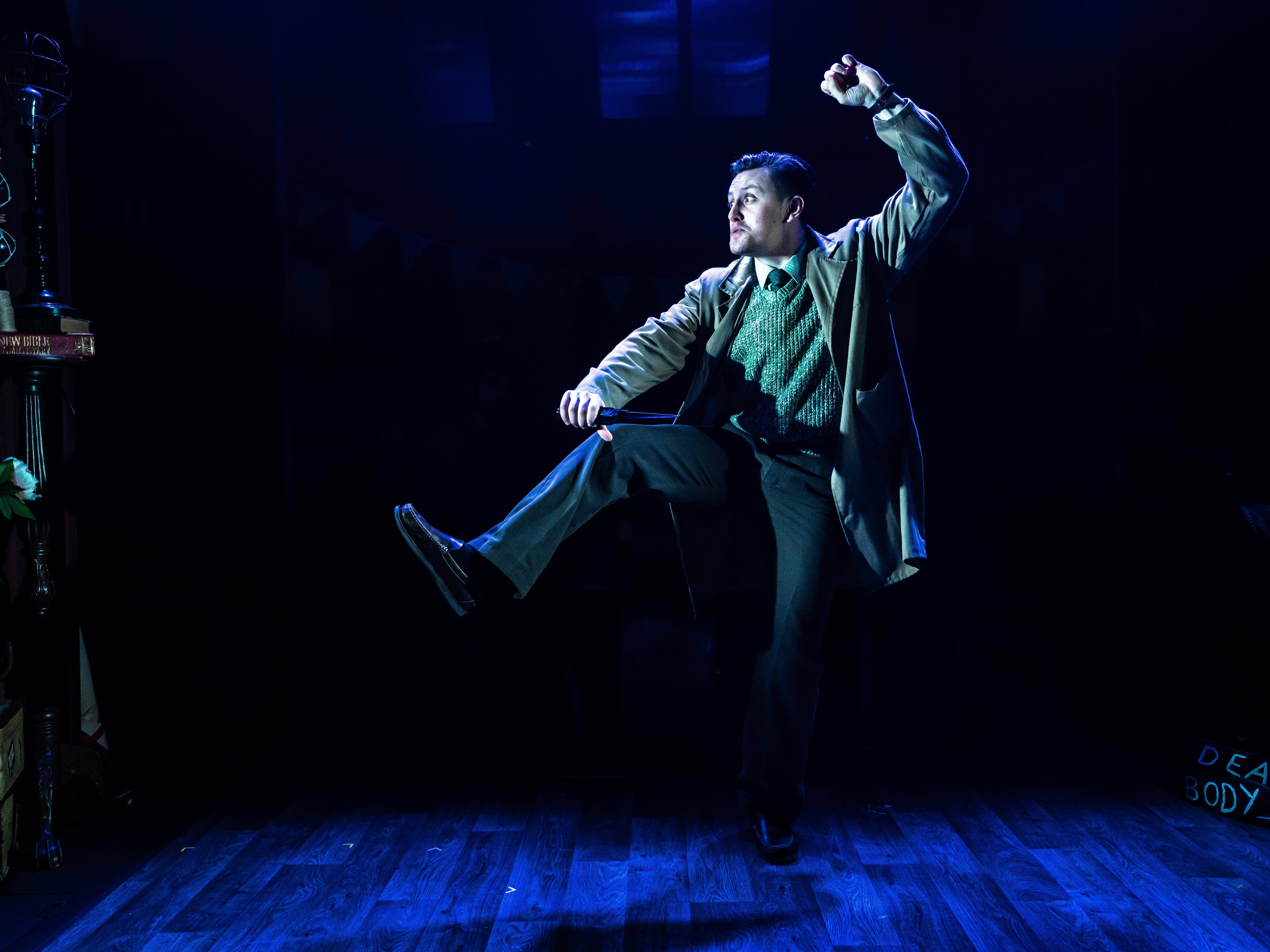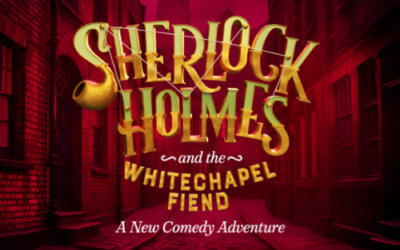 29 JANUARY – 09 MARCH 2024