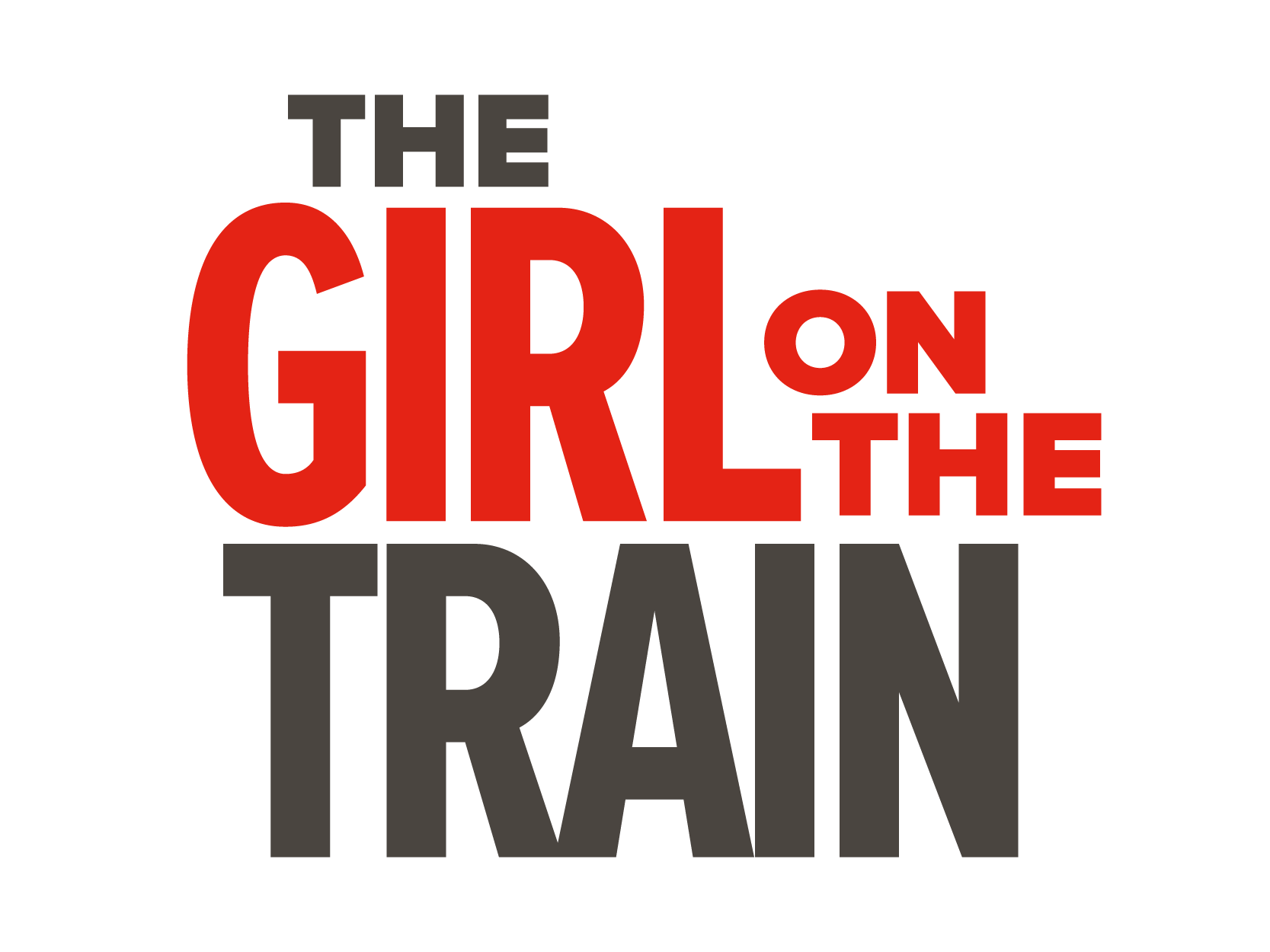 A Barn Theatre Season Pass is the cheapest way to watch all seven of our 2022 Built By Barn productions, saving up to 30% off list price!
Based on the bestselling novel by Paula Hawkins and DreamWorks Film 
Adapted by Rachel Wagstaff and Duncan Abel 
Rachel Wagstaff and Duncan Abel's stage adaptation based on Paula Hawkins' international bestseller and the blockbuster DreamWorks film, The Girl on the Train, is a gripping mystery/suspense thriller. 
Rachel Watson longs for a different life. Her only escape is the perfect couple she watches through the train window every day, happy and in love. Or so it appears. When Rachel learns that the woman she's been secretly watching has suddenly disappeared, she finds herself as a witness and even a suspect in a thrilling mystery in which she will face bigger revelations than she could ever have anticipated.