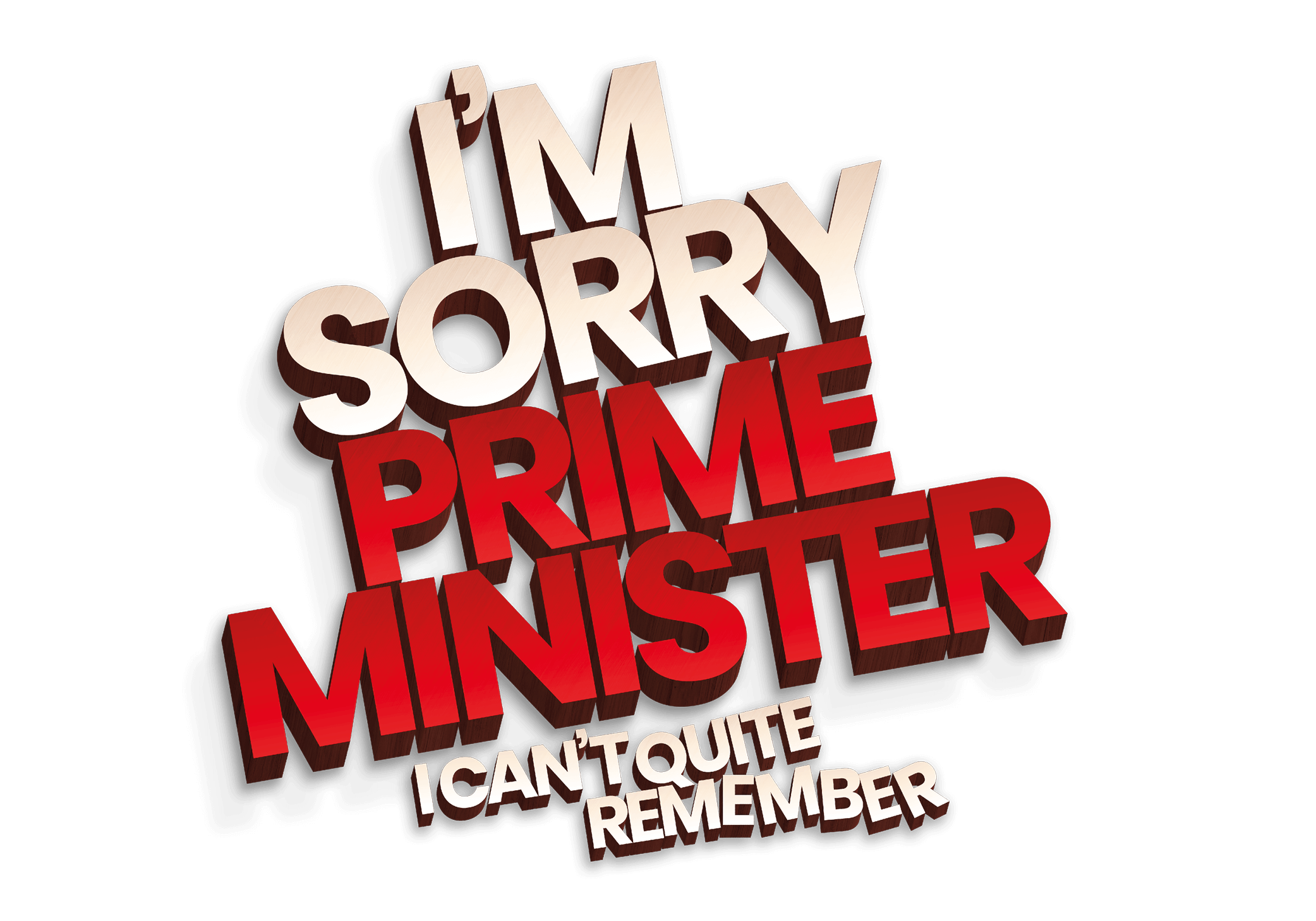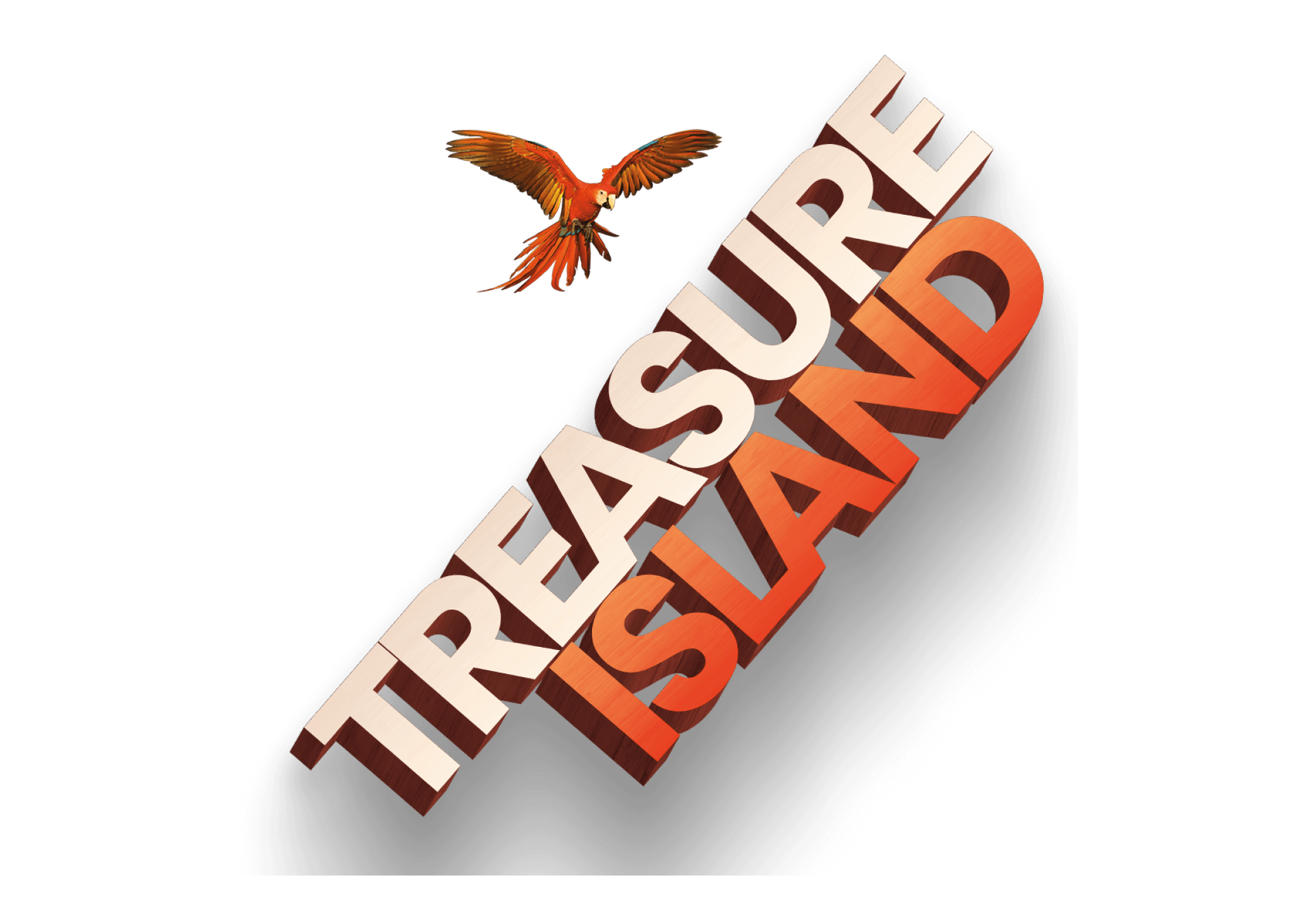 BARN THEATRE
Enriching lives with professional theatre right on your doorstep.
RESTAURANT
Pre-show dining at Cirencester's Award winning Téatro Bar & Restaurant.
INGLESIDE HOTEL
An award winning boutique hotel right on our doorstep.
BARN CINEMA
A touch of Hollywood on our local doorstep.
ENTERTAINMENT AT INGLESIDE
Experience a night to remember with our fantastic live shows.
Quite simply, is to be one of the leading producing house theatres in the country. Being one of the premier brands in theatre doesn't mean being the biggest, it merely reflects the high standards we set ourselves. Community is at the heart of everything we do. We want theatre to be the platform that inspires, educates, and enriches people's lives and the Barn to become a cherished landmark that everyone can be proud of.
To inspire people, build a sense of identity and demonstrate the crucial role professional theatre can play in improving the wellbeing of our community.
SUPPORT THE BARN
Your support makes a vital contribution to funding our artistic programming and our work in the community.
THE BARN THEATRE
5 Beeches Road 
Cirencester
Gloucestershire
GL7 1BN